Michael "Prince" Harty and Liz Cifuentes Relationship Status – Are They Still Together?
Published Sun Jun 16 2019 By Samana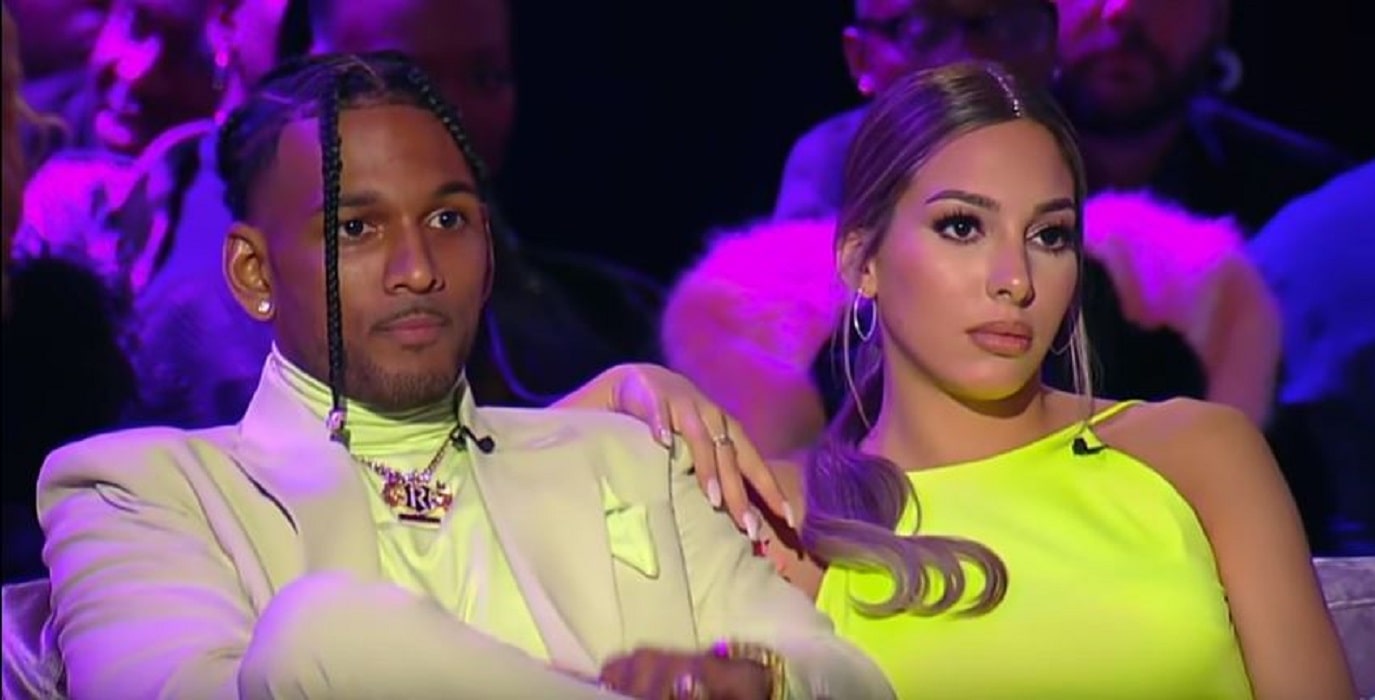 The Love and Hip Hop:Miami star Christopher Michael "Prince" Harty and fellow reality television show star Liz Cifuentes broke their four year relationship for good. The couple fought for for their relationship but fought harder over everything else which is why the connected heart strings of the perfect two was cut off.
Liz, a gym fanatic and Prince, a marketing club promoter are both going on and about their own separate life right now and are happy and mentally stable with their loved ones.
The Estranged Relationship of Prince and Liz
Being in a relationship for 3 years, Prince wanted to take their long term relationship to a whole new level- on public's eye. The couple first starred together on the reality TV show where their relationship faced many challenges.
There has been many ups and downs for the former couple as the show went on and finally had a messy breakup on the international television. The main issue of their relationship had been Liz's insecurity over Prince's habit of partying late night with pretty girls and coming home late late which is also a reason why there was so much trust issues between them.
In the video above, Liz basically throws out Prince from their home including some of his clothes and burns the rest when he admits on being out with a girl who is apparently a 'family friend'.
Where Are the Split Couple now?
Liz Cifuentes in Miami
Liz is currently in Miami living her best life. The reality star is working out, cozying up with her adorable dogs, going out with friends and having a good and a fit time.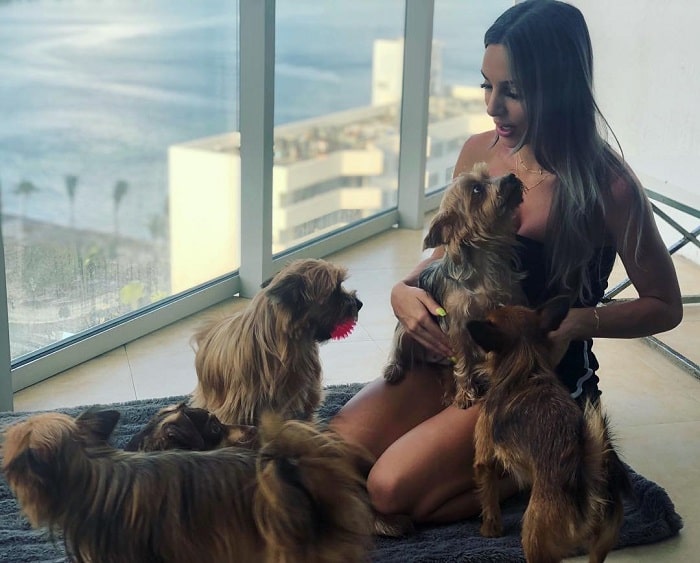 Cifuentes also captions her Instagram pictures shadily presumably for Prince and also giving her fans a quick update on her mental and physical health and her whereabouts.
Christopher Michael "Prince" Harty
Seems like Harty is focusing on his professional career and is recovering from all the attacks still firing at him. The model, actor and a party planner is still into partying and hosting parties as he has done a good job hosting parties for big time celebrities like Amber Rose and Floyd Mayweather Jr. Harty also surprised one of his fans and took her to prom.
The party animal is also living his best life and is partying harder.
Glamour Path for more Celebrity Relationships and Affairs!
-->