Michael Oher Relationship - Married to Tiffany Roy and Other Misunderstood Relationship
Published Thu Sep 30 2021 By Kri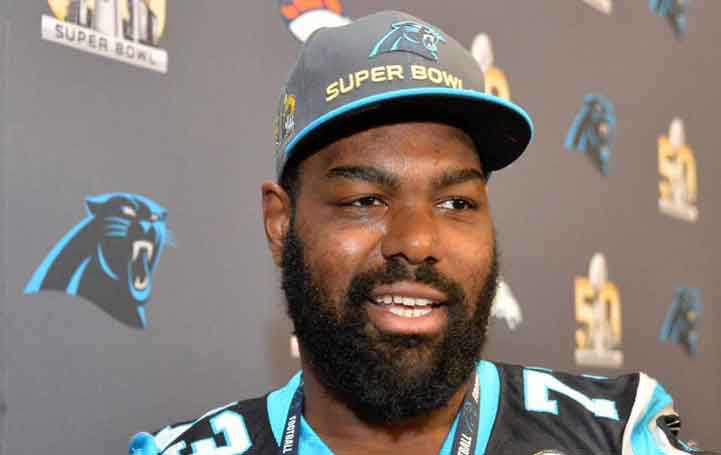 Michael Oher is popularly known as the Super Bowl champion football player and former offensive tackler of the National Football League.
He is also a real-life character whose life story was portrayed through a movie. The movie with the life story of Oher known by the name "The Blind Side: Evolution of the Game" gained huge popularity.
Besides the other information on Michael people seem to be more curious about the relationship status of Oher which will be discussed further below in the article.
Oher's Misunderstood Relationship
Michael Oher was once misunderstood to have been married to Tabitha Soren. Tabitha is actually the wife of Michael Lewis, the author of the book "The Blind Side". The relationship was misunderstood due to the same name of Oher and the author.
The author and Oher being mutually related due to their work had his wife misunderstood as Tabitha. The misunderstanding still remains among the people as it has been hard to clear it out for some time.
Real Relationship
Michael Oher has been married for some time to his beautiful wife, Tiffany Roy. They have been happily living their life as a couple. Oher keeping his private life away from the public domain has yet to reveal about his relationship with his wife and how they both met each other.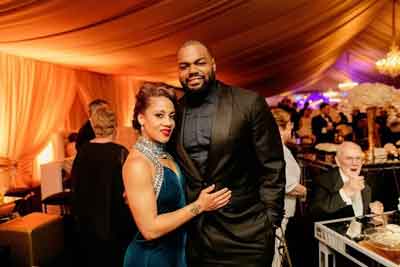 Except for the personal details, Tiffany has been spotted in many pictures together with Michael. The relationship also came to the spotlight when Oher was involved in a scandal of beating a uber driver. Michael was then following the car of this wife together with his friends when the incident of uber happened.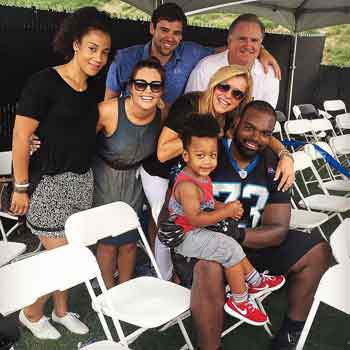 Also, the couple is believed to have a son together, however, those are also some speculations made by people. The news surfaced when Michael was spotted in a picture with a child in his lap.
Do visit Glamour Path for more!
-->