Meet Michael Jamar Ford – Ex-Husband of Keke Wyatt | Facts and Photos
Published Sun Jun 30 2019 By Akki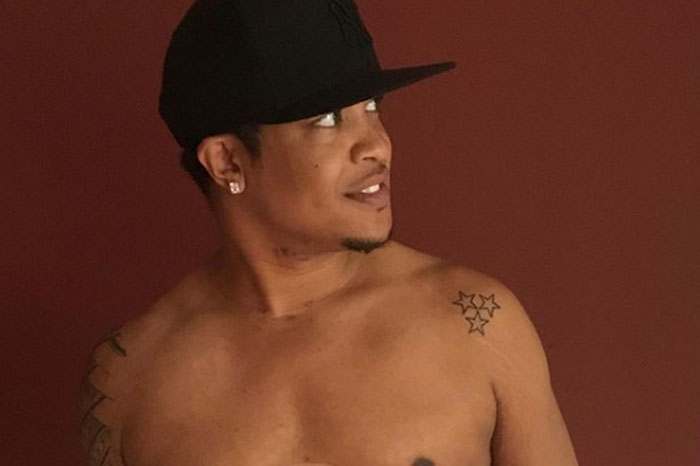 Michael Jamar Ford aka Michael Jamar aka Man B**ch is an American ordained minister, who is best known for being a former husband to the R&B singer Keke Wyatt.
Michael Ford is also a TV personality who has appeared on a reality TV show like; 'R&B Divas': Atlanta and Marriage Boot Camp: Reality Stars. He is also famous for his divorce file topic with Keke.
Net Worth of Michael Jamar Ford
Michael Jamar Ford is very success ordained minister who has manages to accumulate an impressive net worth of $300,000 through his professional career. He earns around $53,000 yearly, where an average American ordained minister salary is from $11,000 to $209,000 depending upon their job title, skills, experience and education as stated in Zip Recruiter.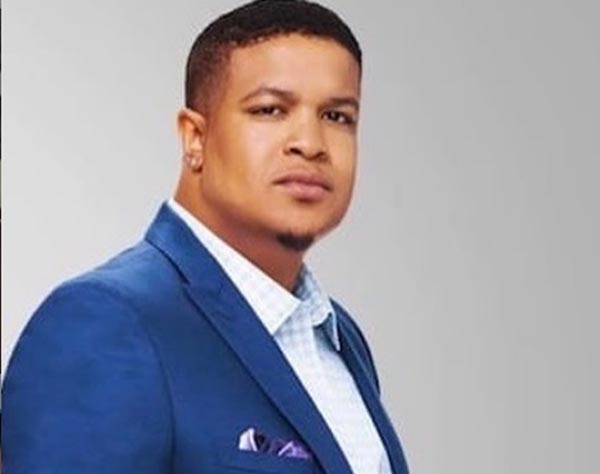 Apart from ordained minister job Michael Ford is also widely known for his ex-wife stardom and his appeared in hit TV shows like R&B Divas, He takes around $10,000 home from every episode he appeared in show as a supportive role, where his former wife Wyatt charges $25,000 per episode and has a net worth of $4 million.
Michael Jamar Ford as a TV Personality
Michael Jamar has appeared in TV One hit show "R&B Divas: Atlanta" in a supporting role introducing as a husband of 'Fall In Love' singer Keke Wyatt, where she was one of the main cast for entire three seasons of the show.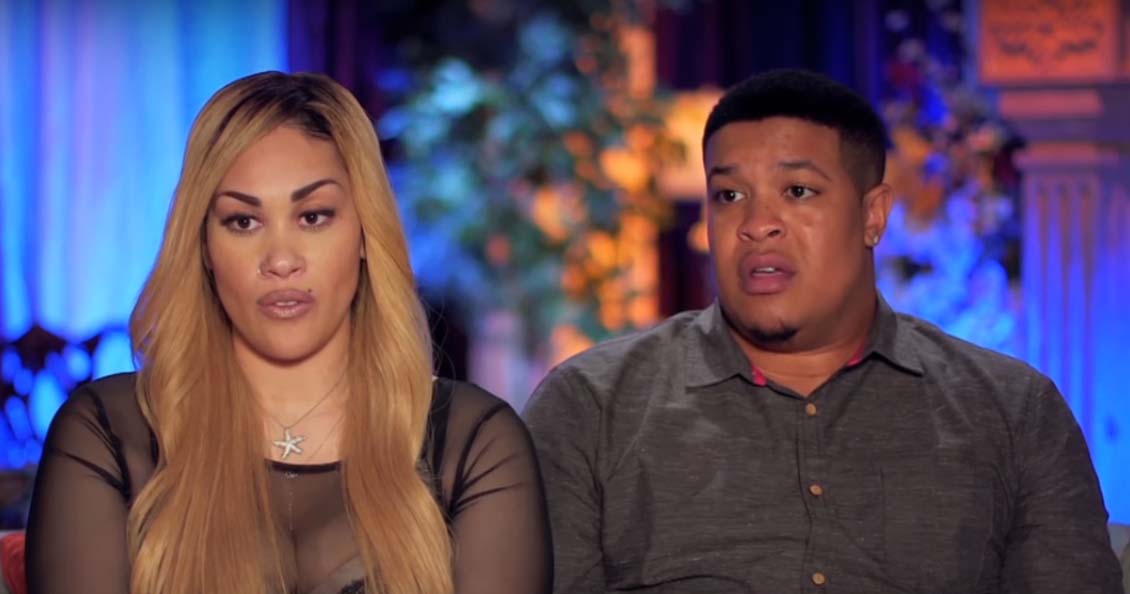 Ford also appeared in We TV hit Reality-TV show "Marriage Boot Camp: Reality Stars 6" with his ex-wife as a part from R&B Divas. The former couple had a lot of fight and drama over the whole season eight with 10 episodes.
Car Accident and Coma
In 2018, after Michael Jamar divorce, he got into a car accident which nearly took his life in Memphis, Tennessee, where he recovered almost after two months from a coma. He was taken care whole time by his ex-wife Keke Wyatt, where she even took over all the decision for her former husband in the hospital.
Michael Jamar Ford and Keke Wyatt
Michael Jamar and Keke Wyatt were married in 2010 and share five children together. The former couple spends over seven years of happily married life together with their children until they separated in September 2017 with Jamar filled for divorce.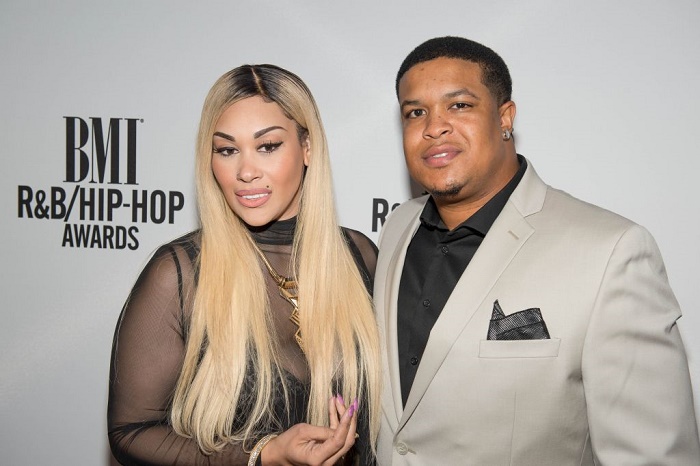 The divorce was filled because he was done with his wife and want to be out of her life, where he even said he loves her but he can't stay anymore on toxic relationship, where she never trusted him, mistreated him and he even mentioned his wife as emotional wreck, where his reason and actions wasn't relevant and pointless at the time.

Every fans and media were wonders about, how any one's husband came of with weird idea and the ridiculous act of splitting, where his wife R&B singer was the eighth pregnant with her ninth children, and one of their child was fighting with cancer in the hospital at the same time. The divorce topic was sensational news at the time, the former couple went into arguments blaming one another over the internet, until divorced was finalized in November 2018.
Jamar was the second husband to Keke, where she was married to her first husband Rahmat Morton and share three children along with stillborn with her former husband. After the divorce in 2009, she claimed her children from the previous relationship as her.

Recently, Michael Ford is dating TV actress Paris Bennett one of the close friend to Keke Wyatt, where she is living with her third husband Zachariah Darring, after she married in October 2018.
Visit Glamour Path for more Celebrities News and Information.