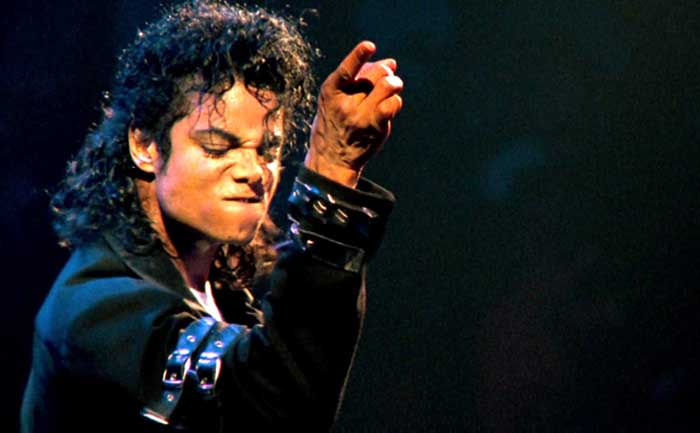 The late Michael Jackson was an American singer-songwriter, who died of Cardiac arrest at the age of the 50 on June 25, 2009, at his house in Holmby Hills, Los Angeles, California.
Jackson was widely known as "King of Pop" and one of the best-selling artists in music history with over 81 million unit sales till date.

After Jackson died, he was buried in a full stage costume inside a gold coffin in a concrete block. He was buried in the Holly Terrace Grand Mausoleum at Glendale Forest Lawn Memorial Park, Los Angeles.
Here are 5 facts about Michael Jackson's death revealed;
Death by Overdose
The Thriller singer, Michael Jackson's death was caused by an overdose of "Propofol", which is given to patients in hospital before and during surgery and known for impaired lung function.
The drug ultimately took Jackson to death, where he had a health problem "Respiratory Bronchiolitis" related to a lung condition.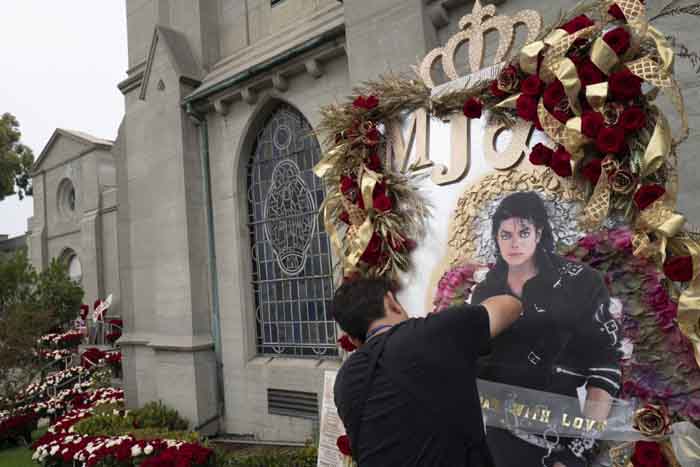 Michael Jackson on 10th death anniversary.
Image Source: SF
Death Considered as a Homicide
Michael Jackson's death has been officially considered as homicide, where his personal physician Conrad Murray was the only one there when Jackson collapsed.
Murray was charged with involuntary manslaughter in 2011 and served two of his four years of prison sentences for good behaviors.

According to the Mirror, Murray is considered to be at the fault for Jackson's death, where he was the one who administered the lethal dose of propofol to Jackson the night before his death without proper equipment to monitor his patients vital.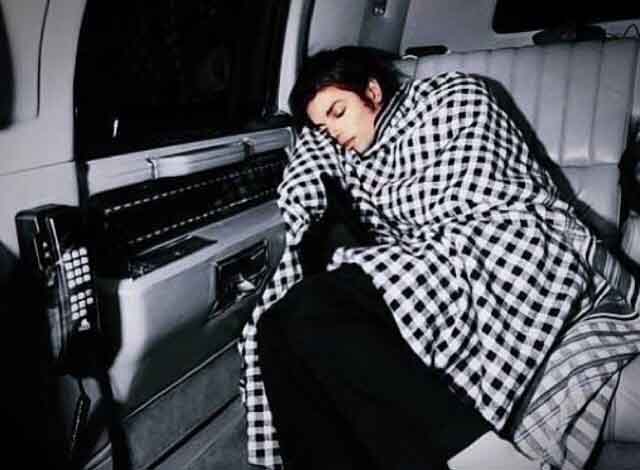 Michael Jackson sleeping in a plane.
Image Source: Pinterest
Chronic Insomnia
Michael Jackson had suffered from chronic insomnia for years, where he was dependent on medicine for a good sleep. As per Murray's statement, he was just trying to help Jackson to get asleep, where he was repeatedly chanting "I must be ready for England".

Conrad had a wrong idea about giving propofol drugs, which was a fatal decision and took Jackson's life.
Notes
Michael Jackson wrote several note and left in his bedroom before he died. The notes were discovered by Detectives, when they searched his house for after his death, which was revealed in the new documentary.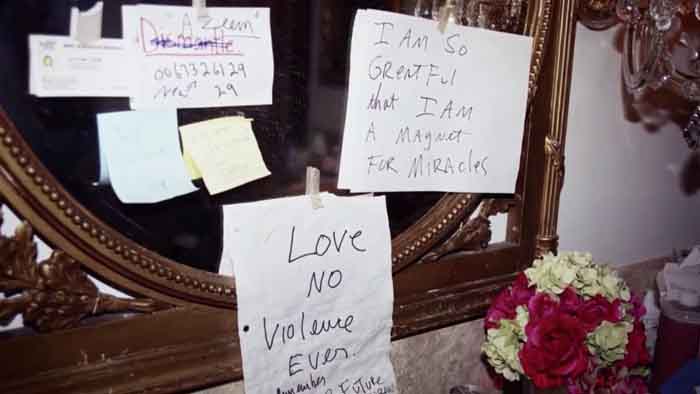 Detectives founds a note, while searching Michael Jackson house after his death.
Image Source: Daily Express
Predicted his Death
Matt Fiddes, a former bodyguard of Michael Jackson had also given a sign that the King of Pop might have had a gut feeling about something bad happening to him just before his death.
According to the Fiddes report, Jackson was trying to be around his loved ones just two days before his death.
Michael asked all of his friends and family members for a visit including those who haven't met for years. He even called his dad "Joe" to be around him suggesting he sensed something bad coming.
Visit Glamour Path for more Celebrities Fun Facts.
-->