Meet Mélanie Laurent – Multiple Award Winning French Actress
Published Fri Nov 22 2019 By aisha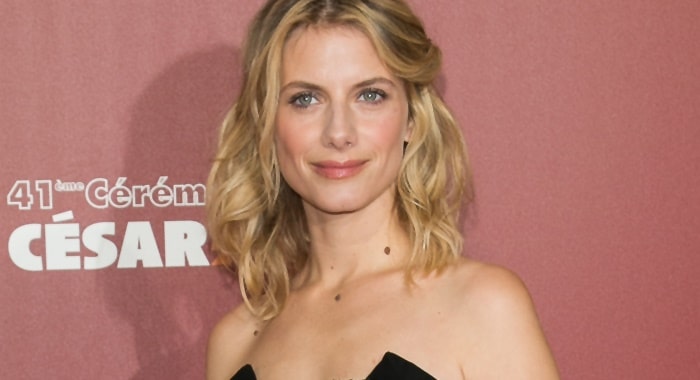 Mélanie Laurent is a multi-talented person who is a French actress, director, writer, and singer. She is best known for her roles in Breathe(2014), Inglourious Basterds (2009), and Beginners (2010).
She was born in Paris, France on 21 February 1983. She is the daughter of Pierre Laurent who is a voice actor in the French version of The Simpsons and Annick Laurent who is a ballet teacher. Here are some facts about Mélanie Laurent:
What's her Net Worth?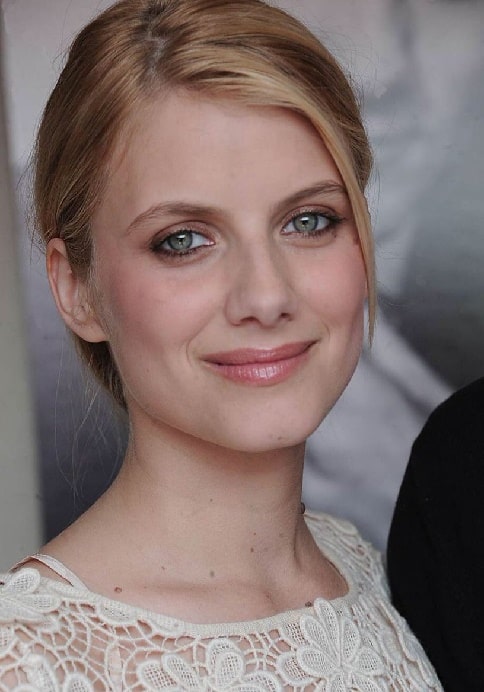 The Breathe actress has an estimated net worth of $8 million from her varied career as actress, director, writer, and singer. She has worked in many movies and television series while has directed and written documentary, screenplay, and series.
Her most grossing movie was Inglourious Basterds as Shosanna which collected $321,455,689 worldwide while was made on a budget of $70 million.
Multiple Award Winner
Laurent won her first award in 2007, which was 'Étoile d'Or' for Best Female Newcomer in Don't Worry I'm Fine. From then she has won 20 awards while being nominated for 29 different awards. Among her 20 wins and 29 nominees she has won eleven different awards from the movie Inglourious Basterds and has been nominated for thirteen awards from the movie.
Education - Alma Mater
Melanie Laurent has graduated from Lycee Hector Berlioz in Vincennes, France.
Is already Married
Laurent is married and has one child from her successful marriage. She told that he was one of the crew members in one of her movies but refused to reveal her spouse's name.
Son - Leo Laurent
She has one son whom they named Léo Laurent who was born in September 2013.
Past Relationship With Julien Boisseiler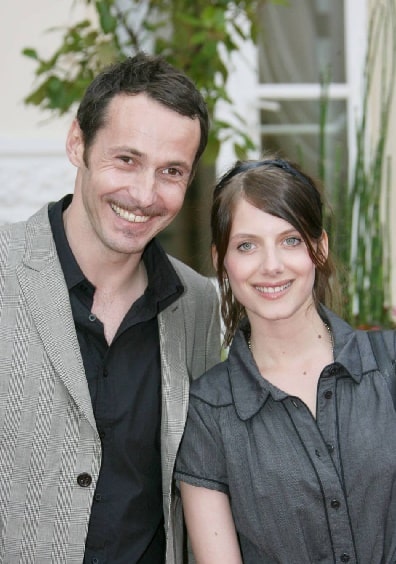 Laurent before her marriage was in a relationship with Julien Boisselier who is a French actor. The couple was in three years' relation with the actor while they started dating in 2006 and parted their ways in 2009.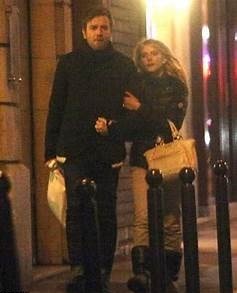 After parting ways with Julien, she dated Irish singer, Damien Rice for a couple of months.
She was rumored of dating her co-actors Ewan McGregor in 2010 and Bradley Cooper in 2011.
Singer
The Aloft star has release altogether fourteen songs. She made her first debut in May 2, 2011, Laurent released her album in the name of En t'attendant which has over twelve songs and has released. She has then released her two single songs in 2009 and 2010.
Brother - Mathieu Laurent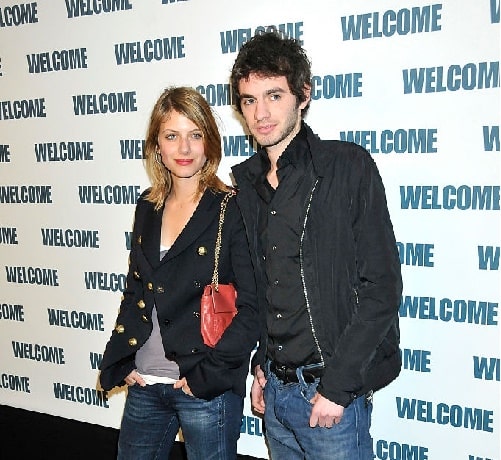 Mélanie Laurent has one brother named Mathieu Laurent. He is an actor and composer best known for his in Night Squad (2001), La promenade (2007) and La danse de l'albatros (2012).
Director and Writer
The beautiful actress, Laurent has altogether directed eight movies series and documentary like The Adopted, Supreche, Tomorrow, Breathe and others. She has also written the screenplay, documentary, scenario, and dialogue of those movies.
Started career by playing small roles
Laurent's first career breakthrough was in the movie Don't Worry, I'm Fine as Philippe Lioret's. Before her breakthrough, she appeared in many small roles like in Summer Things which was a Michel Blanc's drama, Rice Rhapsody which was Jackie Chan's comedy, acques Audiard's drama The Beat That My Heart Skipped, and in Days of Glory which was a war film.
Visit Glamour path for the latest celebrity information.
-->