Get to Know Mekhai Allan Andersen - Child Actor From "Criminal Minds"
Published Sat May 08 2021 By riya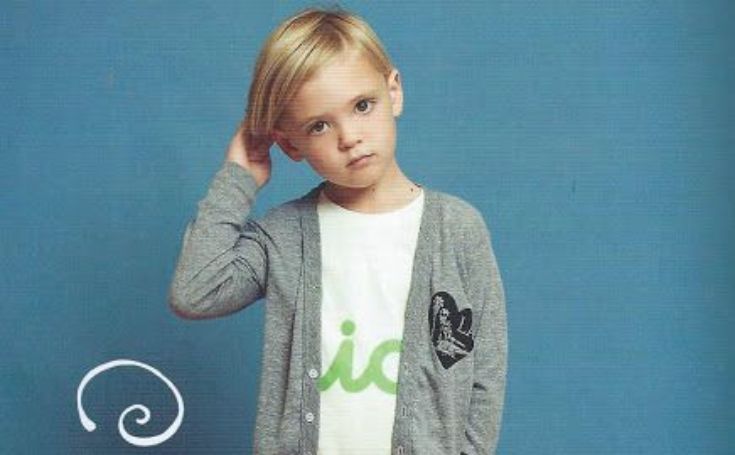 Mekhai Allan Andersen is an American child actor best known for his role as Henry LaMontagne on the famous television series Criminal Minds. In 2009, the child actor made his first appearance on Criminal Minds in the episode "100."
Allan is also well recognized as the son of AJ Cook, actress of the 2003 film Final Destination 2. As of June 2016, he has already appeared in ten episodes of Criminal Minds.
Let's learn more about him:
Mekhai Andersen was born to father Nathan Andersen and mother AJ Cook on September 13, 2008, in Los Angeles, California, USA. Also, he has a sibling brother named Phoenix Sky Andersen.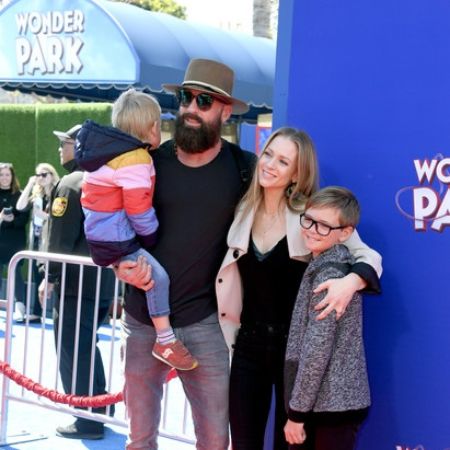 Likewise, AJ is a Canadian, and Nathan is an American, so Allan and Phoenix belong to an American citizen.
How rich is he?
Little Andersen, a 12-year-old child actor, has now accrued a large amount of money as a result of his acting abilities. He is thought to have gained a net worth of over $1 million after he began acting in movies and television shows when he was a year old.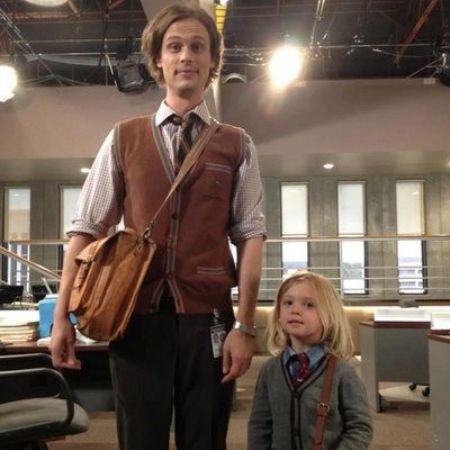 As of 2021, his mother Cook has received roughly 2.5 USD in addition to his net worth. Nathan, Mekhai's father, is estimated to have a net worth of more than $2 million.
Relationship Status
Except for his family, a growing teenager is too young to be involved in any sort of relationship. For the present being, the public can only assume that he is more concerned with his future career and schooling than with anything else.
The child actor from Criminal Minds is single and not ready to date just yet. As soon as he understands what love is, he may fall in love with the girl of his dreams.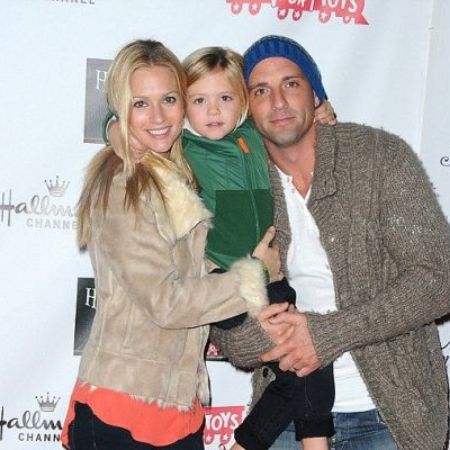 Andresen is happy and enjoys spending time with his family.
-->