Pictures That Proves Megan Mullally is Still Hot at 60! The Sexy Side of Megan Mullally
Published Fri Jun 28 2019 By Samana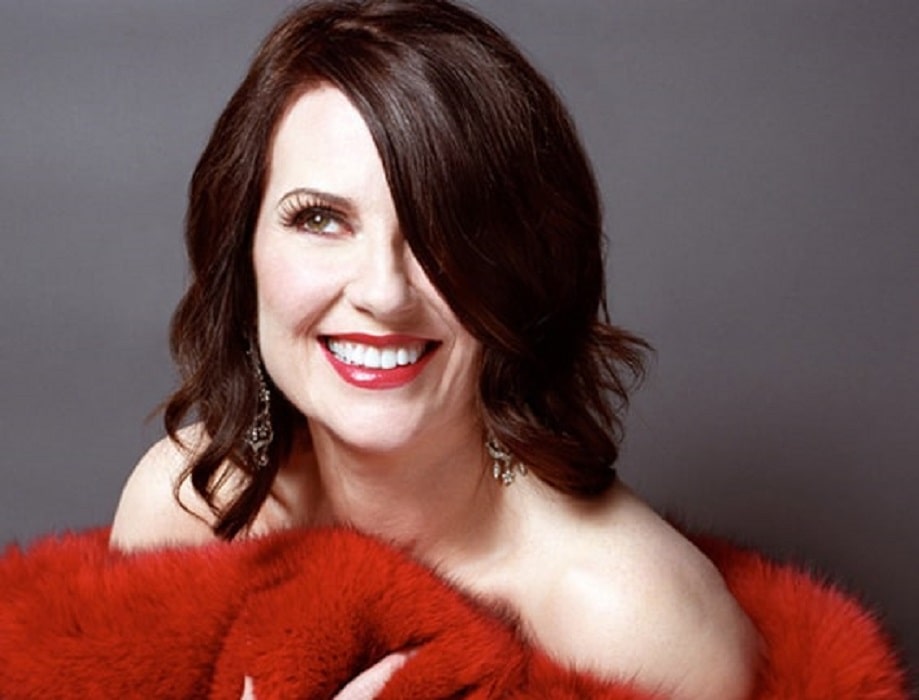 Still smoking hot at the age of 60, Megan Mullally aged like a fine wine. Megan is the way she is because of her healthy eating habits and exercise routines. Mullally's ageing process has everyone get jealous because look at this 60 years old who looks like she is on her mid thirties.
Megan's healthy habits might also be contributing to her anti aging beauty. The New York Times bestseller is unbelievably sexy at her age and every one of us wants to know her secret behind it.
Husband Nick Offerman
A very supportive and loving husband who always, when he has the time, reminds her that he loves her and she's beautiful is just the one of the reasons for Megan's everlasting beauty. The marriage has lasted 18 years between them but if you check Megan's Instagram post's comments, Nick passes around flirty comments like they are teenagers.
The couple has also wrote a book together called "The Greatest Love Story Ever Told: An Oral History". The book consists of the stories, photos, intimate conversations and other interesting stuffs which earned the book a 3.7 star rating on Goodreads.
Mullelly's Food And Diets
Megan, at the interviews, has always talked about her diet. She switched to organic diet and talks about its benefits. The diet must have played a huge role to her looking 20 years younger than her age. Megan also does not take in caffeine and rarely drinks alcohol.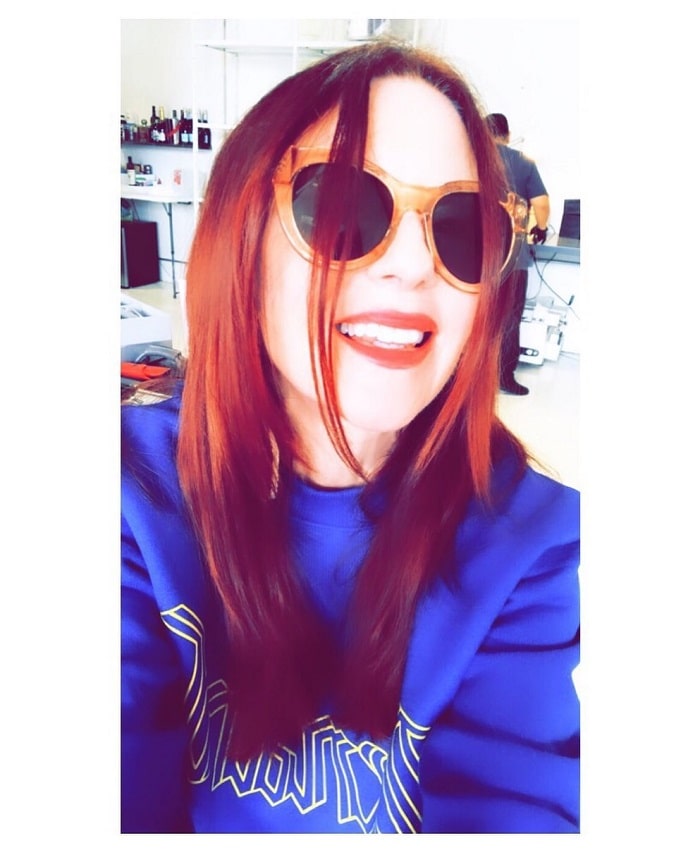 Meghan Is A Pilates Lover
The sexy wife of Nick Offerman has confessed on loving herself some good rounds of Pilates. The control, precision, concentration and the other principle of Pilates surely did a very good job on Megan.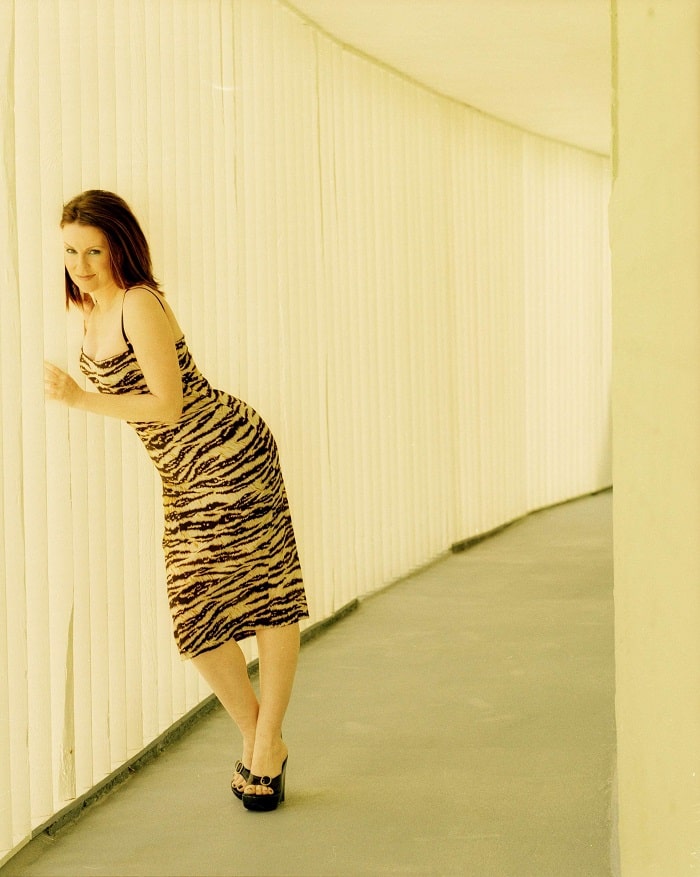 Plastic Surgery?
Even though Mullally's characted, Karen, in NBC's Will & Grace was addicted and obsessed with plastic surgery, the Emmy award winner has shared that Karen and her are a different person when it comes to this particular topic. She would not judge anyone for going under the knife and getting things done because it is their body afterall but she personally would not go through the body enhancement procedures.
Visit Glamour Path for more Hot Celebrity Information!
-->