About Megalyn Echikunwoke - Details on The Actress Who Dated Chris Rock
Published Sat Sep 19 2020 By binit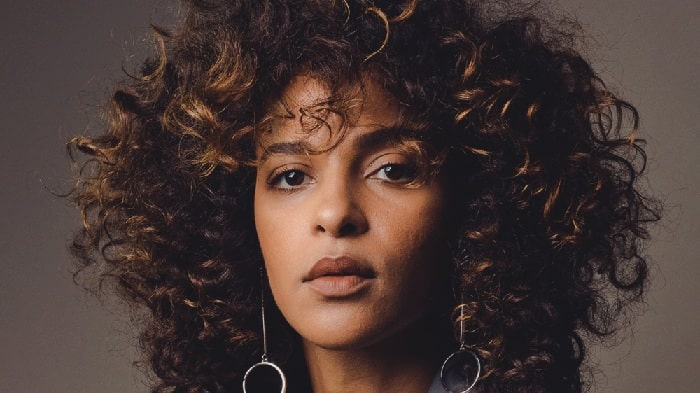 Megalyn Echikunwoke is a famous American actress who has played many movies and series and got Megalyn E.K as her nickname. She was born on May 28, 1983, in Spokane, Washington.
Megalyn has a very meaning full name, her last name 'Echikunwoke' means 'leader of men' and Mggalyn is the granddaughter of the Nigerian tribal leader, which means African Royalty. Her birth sign is Gemini and is 37 years old as of 2020.
Father's Death
When Magalyn was at the age of four, her father died due to liver cancer. Before her father immigrated to America, he was one of the few people who survived the Nigerian Civil War. He was a survivor but he was suffering from Hepatitis B dut to a gunshot.
A Strong Mother
After the death of Magalyn's father, her mother looked after the whole family on her own. She raised Magalya and her siblings in the Navajo Indian reservation in Chinle, Arizona. Magalyn's mother did a lot of work to fulfill the needs of her children.
The Starting of Her Movie career
When Magalyn was at the age of 14, her school conducted an arts academy summer camp. While she was performing her role in the theater she was discovered that she has great potential in the field of acting.
She started to hone her skill in actingg as she began working professionally at the age of 15 in an episode of The Steve Harvey Show.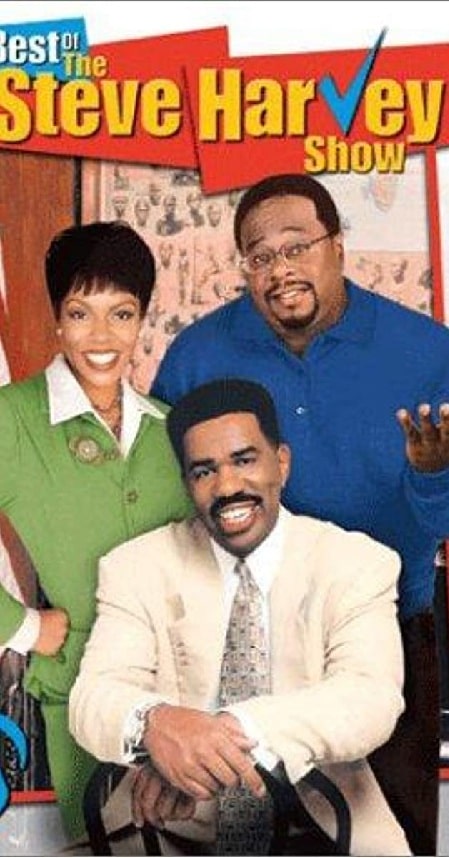 Funny Valentines
Magalyn started her filming career with the movie Funny Valentine in 1999. In that movie, she played the role of Lauren and took another step towards her filming career. After a short period, she started playing roles in various films and series and became famous.
$3 Million Net Worth
Megalyn Echikunwoke has a net worth of $3 million which she was able to earn with her effort in Hollywood. She has been in the film industry for more than a decade and her only source of income.
Has two siblings
Magalyn has two siblings brother whose name is Miki and a sister whose name is Misty.
Dated Chris Rock
Magalyn has been dating Chris Rock since 2016. She started dating Chris Rock after he broke up with Malaak.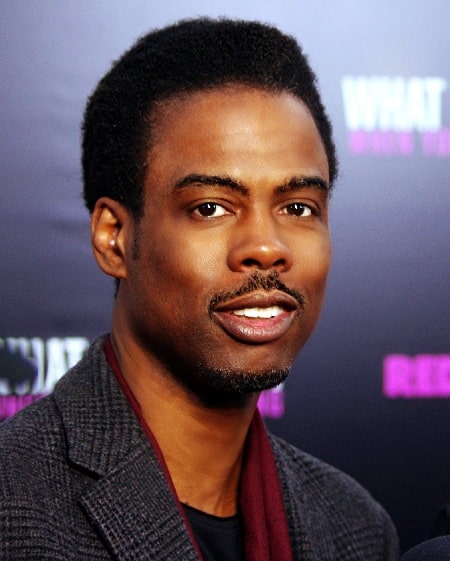 Break up With Rock
Magalyn and Chris Rock broke up after 4 years of relationship in 2020. It is said that Chris wasn't ready enough to have another marriage, he was not healed from the divorce with his previous wife.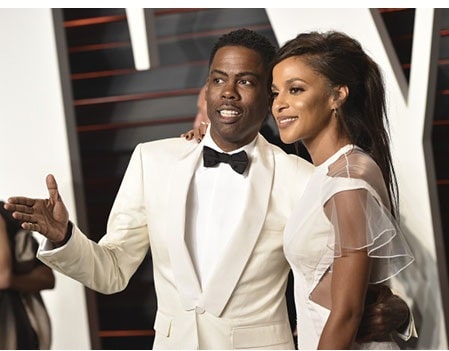 Social Media
Magalyn is active on Facebook and Instagram as per her social media platforms. She has 2k+ followers on Facebook whereas 89k+ followers on Instagram.
Click here at GlamourPath to know about other celebrities.
-->