Meet Scott Foley's Son Keller Aleksander Foley with Wife Marika Dominczyk – Pictures and Facts
Published Sun Jun 09 2019 By Samana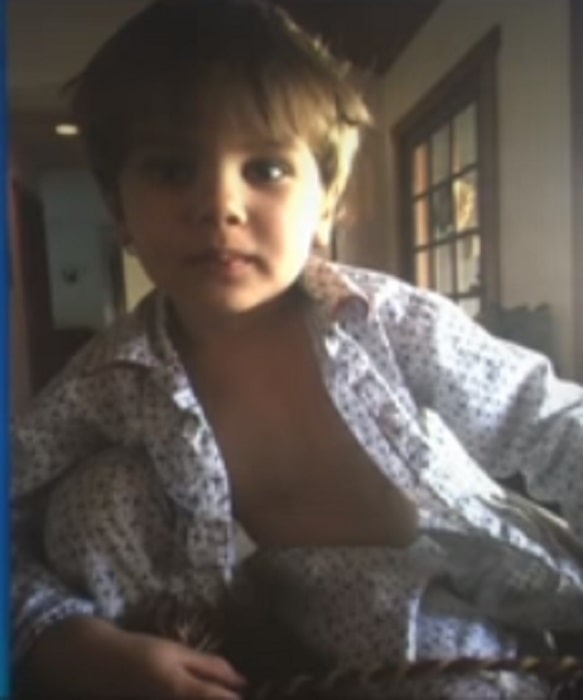 Celebrity baby boy Keller Aleksander Foley is the son of the hot actor Scott Foley and the gorgeous Polish-American actress Marika Dominczyk. Keller Aleksander is the happily married couple's second child and was born on 17th April, 2012.
Keller is a Gaelic name where the meaning of the name is "Little Champion". The name also has a German meaning, in which Keller means "Cellar Master". Aleksander, Keller's middle name, in Greek means "Protector of the mankind also known as a Defender". In Ukrainian, the meaning somehow matches the Greek meaning of the name, and is "Defender of Man".
Keller Folley's Parent's Relationships
Scott Foley had a year long court sessions for his divorce with ex wife Jennifer Garner and the divorced finalized in 2004. After a few weeks the hot and charming Scott had the Polish-American actress Marika Dominczyk dancing on his fingers. Surely they could not have known when they fell for each other. Scott put a ring on her finger on 2006.
By the end of 2007, Scott and Marika had tied the knot away from the public eye's in Hawaii with close friends and family. The wedded pair are blessed with three beautiful and the cutest children.
Siblings of Keller Folley
Keller has an elder sister whose name is Malina Jean Foley and a younger brother whose name is Konrad Foley. The three siblings are very close to each other and watches TV together and plays toys and other games with each other.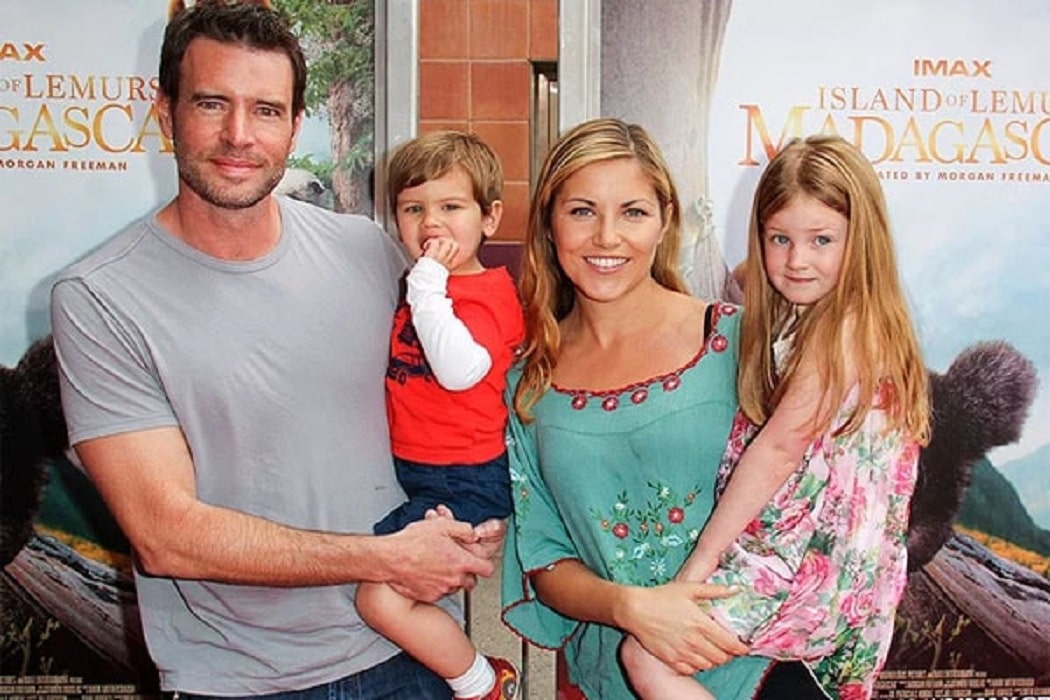 Trouble Trouble!
In The Ellen DeGeneres Show, Scott expresses his parenting struggles and hardship of being the only available parent to the kids and their two dogs when their mama was travelling for 10 days. He shares the trouble he had at the middle of the night when his baby cries first, then the bogs barking then the other children's tantrums. Foley shocks us all then saying that he sprays lemon and water on the dogs if they start barking again in the middle of the night. Very mean and technically hurting the dogs, he tells Ellen that it is what the dogs' trainer told him to do.
Scott also mentions Keller being the naughtiest and troublesome of the 3 and it would be a good night (literally) if Keller does not drop something or throw a tantrum in the middle of the night.
Glamour Path for more Celebrity Baby Stories and Pregnant Celebs..
-->