Meet Mel B's Daughter Phoenix Chi Gulzar With Ex – Husband Jimmy Gulzar – Pictures and Facts
Published Thu Jun 06 2019 By Samana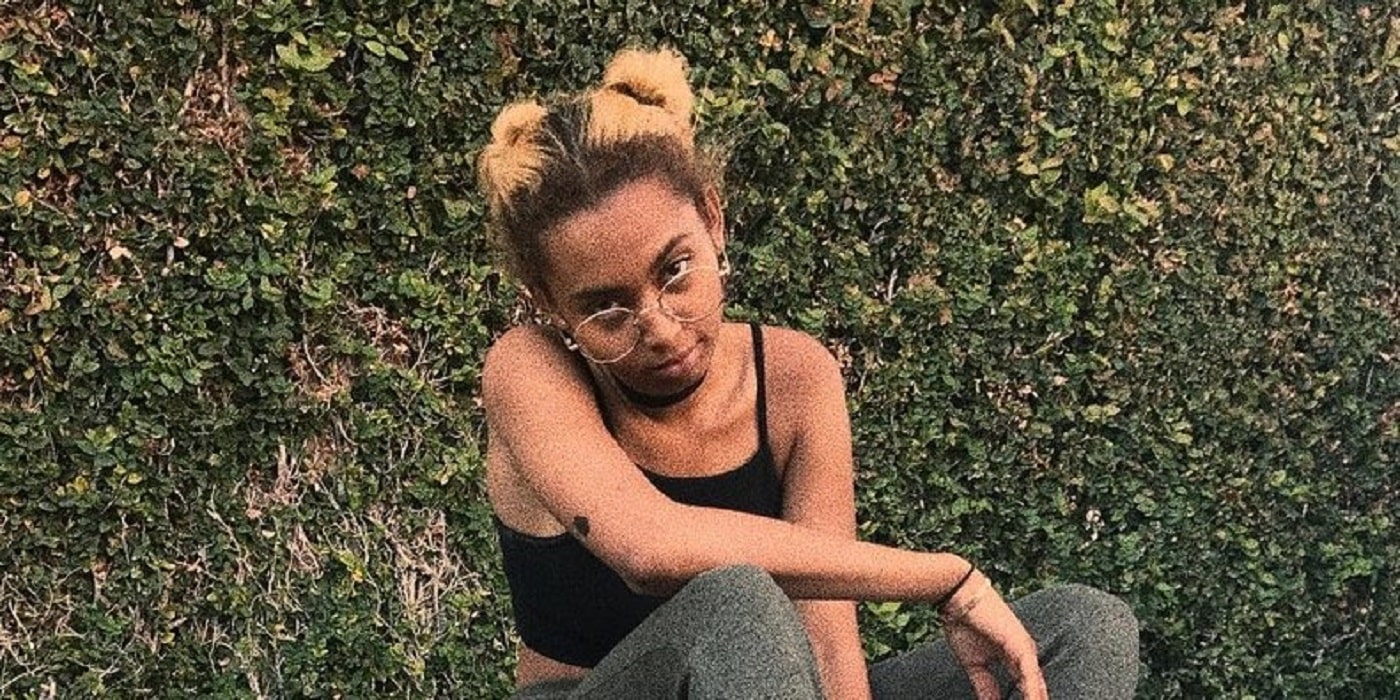 Born to our favorite Scary Spice, Melania Janine Brown, popularly known as Mel B and the Dutch dancer Jimmy Gulzar, Phoenix Chi Gulzar is 20 years old!
Phoenix is a unisex Greek name which means "Dark Red". Phoenix is also a bird who has the power rise from its own ashes in the Greek and Egyptian mythology. "Chi", however, is an African name. Chi means God in African.
Phoenix's parents Mel B and Jimmy Gulzar Divorced
Mel B and Jimmy Gulzar met each other on the road of the Spice Girl's Debut tour "Spice world tour" in February,1998. Jimmy also stars in the Spice Girls documentary "Spice Girls: Live in Your Living Room".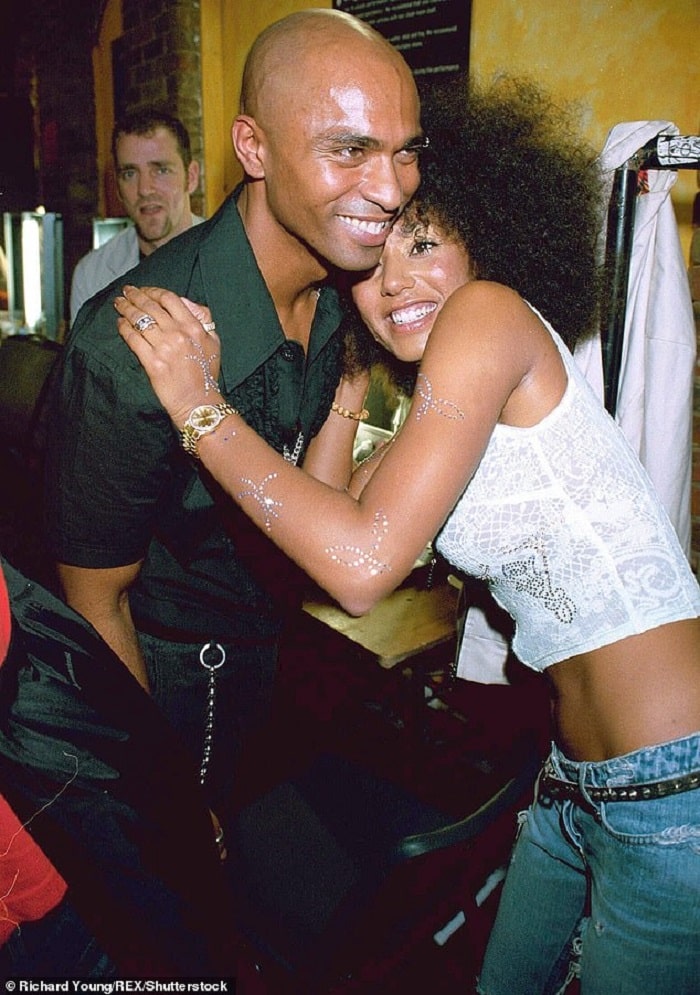 The couple after meeting, dated for a while and rushed with the decision on getting engaged in May the same year. Following their engagement, Mel B announced on having a bun in her oven. The then happy and excited parent couple got married in September.
The wedding did not last long as the couple got divorced in the year 2000 when Phoenix was only a year old. Jimmy blames the fail of their marriage entirely on Mel B stating that she ran away instead of resolving their conflicts and working things out. Kudos to the spiciest spice girl for not taking shit from anyone toxic.
After their divorce Mel B subsequently won full custody of Phoenix Chi.
Phoenix has a boyfriend?
On her Instagram, Phoenix posted a cute picture of a young man being a little handsy with his hands with herself. The guy in the picture might or might not be Gulzar's boyfriend. She is seen wearing a gorgeous and sexy red velvet dress.
Siblings
Phoenix has two half siblings- Angel Iris Murphy Brown and Madison Brown Belafonte. Angel Iris Murphy Brown is the middle sibling whose father is Eddie Murphy, a comedian. Madison Brown Belafonte is the little sister to Phoenix and Angel and her father is Stephen Belafonte, an actor.
Phoenix was really excited when her siblings came along because she hates being the only child. When it was just Phoenix and her mother Mel, she would enjoy their time together but when she was off to work, Phoenix would sit and play with her thumbs.
Although Phoenix's two sisters are her half sisters, it makes no difference or raises any issue as Phoenix cares and protects the two like her own baby. The three girls have a strong bond and loves each other dearly.
Phoenix Loves the Limelight!
Phoenix, taking after her gorgeous mumma Mel B, is a fashion icon herself showing off all her good genes and choices in her looks. She is not afraid to be bold and flaunts her pretty and expensive clothes and accessories on her Instagram page.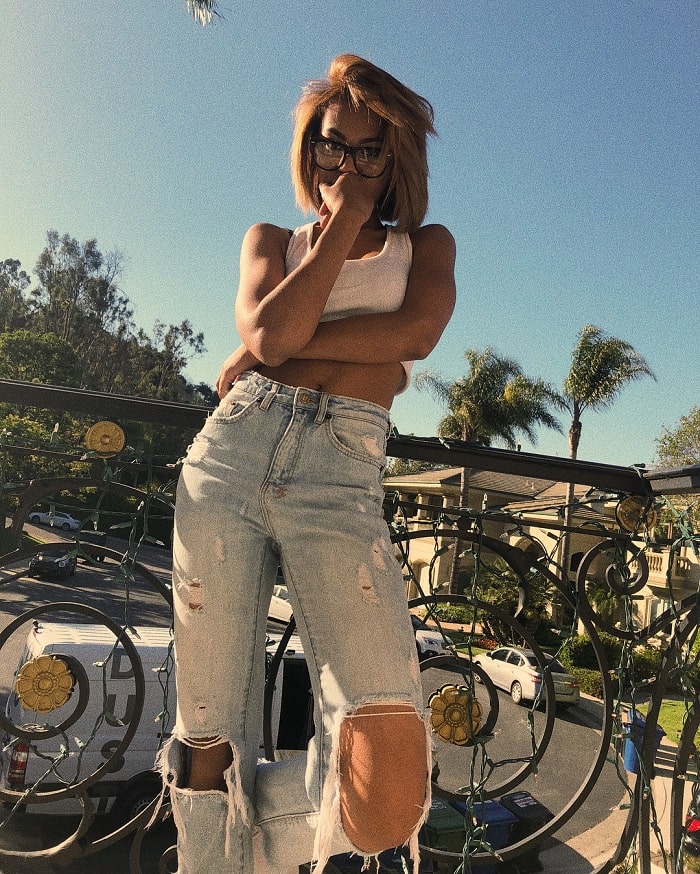 Phoenix will also star in Channel 4's new show Born Famous along with Gordon Ramsay's son - Jack Ramsay, Michelle Mone's daughter - Bethany Moone and Paul Ince's daughter - Ria Ince. Born famous is a show where the lavishly living celebrity babies will experience normal life where they are no longer the kids of the hottest celebs. In the show, Phoenix will spend time at Leeds where her mommy dearest grew up and was living on before her fame.
Phoenix has appeared in many glam events alongside her mother looking like her twin sister instead of daughter because they almost look exactly like each other. Her smile, eyes and other facial features all screams Mel B at the first sight.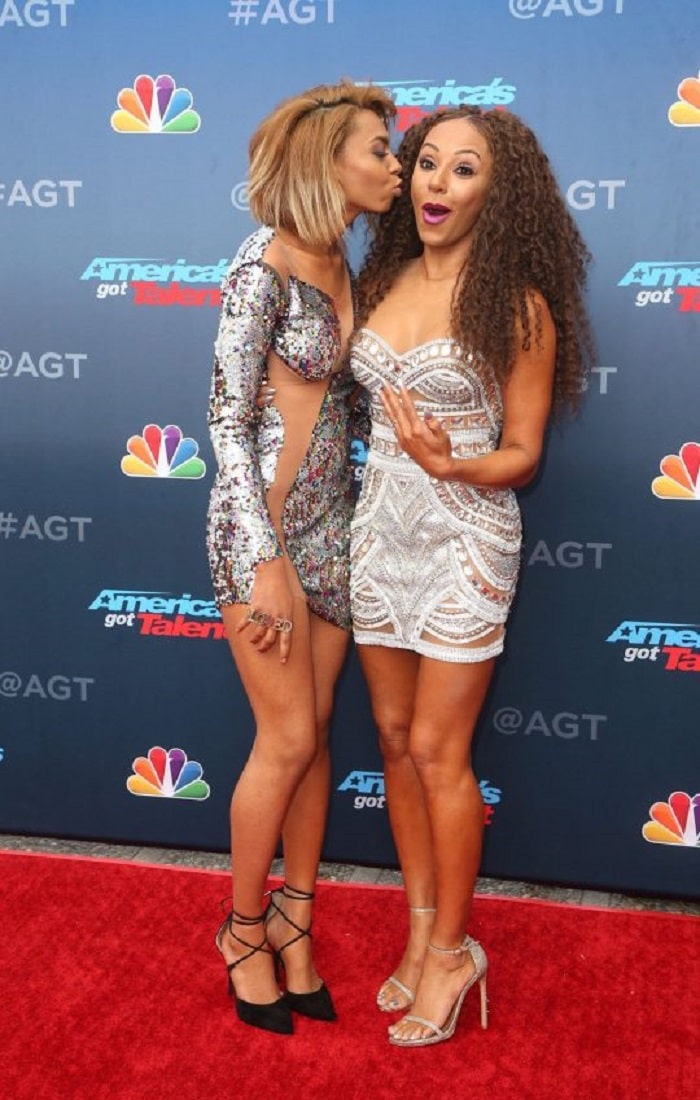 Glamour Path for more Celebrity Babies facts and Pictures.
-->