Meet Kross Ermias Asghedom: The Son of Late Rapper Nipsey Hussle!
Published Mon Aug 07 2023 By prazu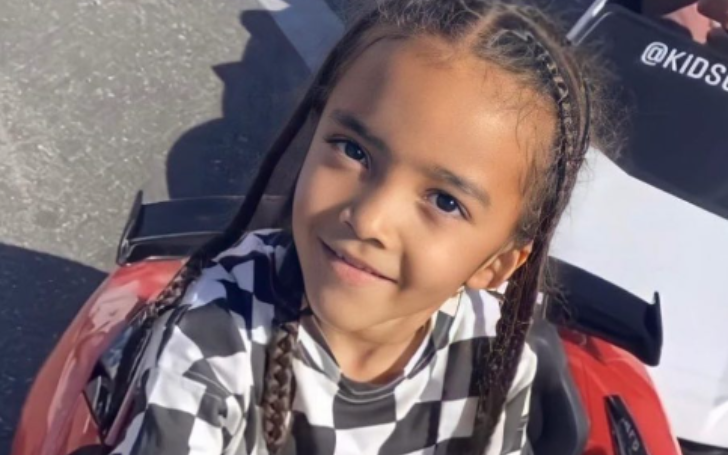 Kross Ermias Asghedom is a well-known celebrity lid. His father is the late Nipsey Hussle, who was a well-known American rapper, entrepreneur, and activist.
Hussle became really popular in 2005 when he released his first mixtape called "Slauson Boy." His music became very popular all over the world.
How old is Kross Ermias Asghedom?
Kross Ermias Asghedom is currently 6 years old. Asghedom was born on August 31, 2016, in Los Angeles, California. Kross is the first child born out of the 6-year relationship between Nipsey Hussle and Lauren London. Asghedom has African-American heritage, and he also has a mix of African and Jewish ancestry from his grandparents. Even so, his primary ethnicity is described as mixed, with African-American being the most prominent.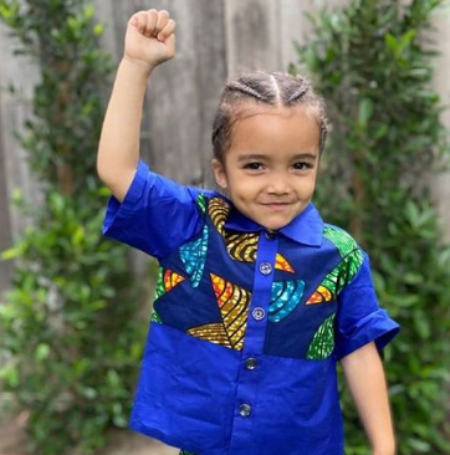 Asghedom's current educational activities or school are not publicly known, but sources suggest that he is attending a playschool. After his father's passing, he inherited a part of his estate, which his mother is overseeing until he reaches an age where he can make decisions on his own. He lives a private life with his mother, in London.
While Kross is the first child of his parents, they have other children from previous relationships. Emani Asghedom is his half-sister from his father's previous relationship, and Kameron Carter is his half-brother from his mother's previous relationship.
How Wealthy is Kross Ermias Asghedom?
Given his young age, Kross Ermias Asghedom is currently not in a position to work and sustain himself independently. Nevertheless, his mother, Lauren London is renowned as an actress who contributes to their financial well-being. Her estimated net worth is approximately $5 million.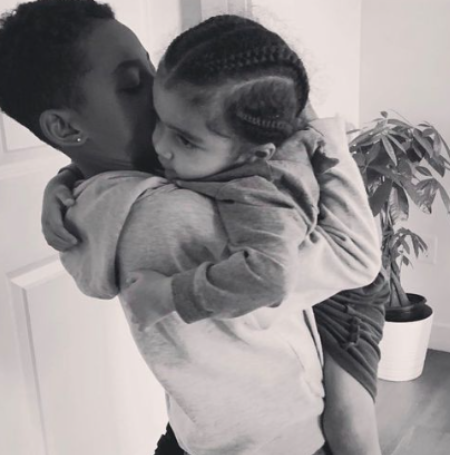 This accumulation of wealth can be attributed to London's successful career in acting and modeling. She boasts an extensive roster of fashion partnerships, including a notable one with US Puma. Her "LA Love Story" collection has garnered significant success, further bolstering her financial prosperity.

While Nipsey Hussle, Asghedom's father, is no longer present, during his lifetime, he amassed a substantial fortune from his lucrative rap career, amassing a net worth of $8 million. In addition to his musical pursuits, he also owned a strip mall in South Los Angeles.
Kross Ermias Asghedom Parent's Relationship
Many people admired the connection between Kross Ermias Asghedom's parents. It's sad to know that their relationship didn't last, considering how well they seemed to fit together. How did their story begin? Nipsey Hussle and Lauren London, who used to be a couple, reportedly met in Los Angeles. Their relationship began in 2013. However, their partnership had its ups and downs.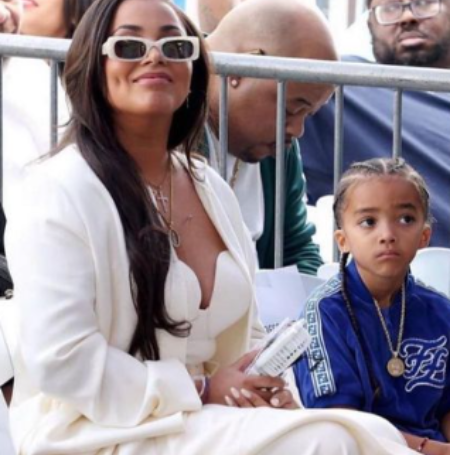 As reported by Essence, they took a break in November 2017 before getting back together. The actress from "Always and 4Ever" also acknowledged that their relationship had its challenges. During her appearance on Angie Martinez's IRL Podcast, London shared her thoughts on her relationship with the rapper from "Grinding All My Life"
"We had a genuine love, but that doesn't mean we didn't struggle with our egos getting in the way at times. But we truly had a genuine love, always with good intentions."
Kross Ermias Asghedom's Father's Death
Kross Ermias Asghedom's situation is characterized by a mixture of fortune and misfortune. He is fortunate to have had prominent parents, but the unfortunate reality is that he will never have the opportunity to meet his father. Nipsey Hussle was tragically murdered, leaving Asghedom only two years old at the time.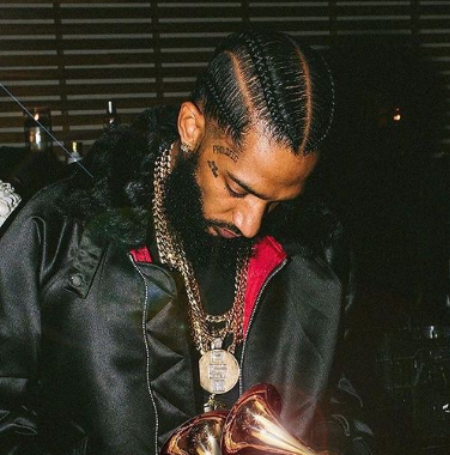 Nipsey met his end due to a gunshot wound, a tragically common cause of death among American hip-hop artists, particularly those at a young age with promising futures ahead. He was a mere 33 years old when he passed away. Three years after this tragic event, the individual responsible for Nipsey's death, Eric R. Holder, was convicted.
The incident occurred on March 31, 2019, near Asghedom's clothing store in South Los Angeles. Following the loss of her partner, London, Asghedom's mother, has shared her journey with the media. Speaking with E! News, she detailed her healing process and how she continues to live her life. She also discussed her dedication to carrying forward his legacy. She conveyed:
"In my current life, I strive for purpose and intention in everything I undertake. I hope he would take pride in my self-discovery. Every action I take will forever carry his essence in my heart."
Stay updated in Glamour Path for more celebrity updates.
-->