Meet Gillian Alexy: Exploring the Journey of a Talented Australian Actress!
Published Thu Aug 24 2023 By prazu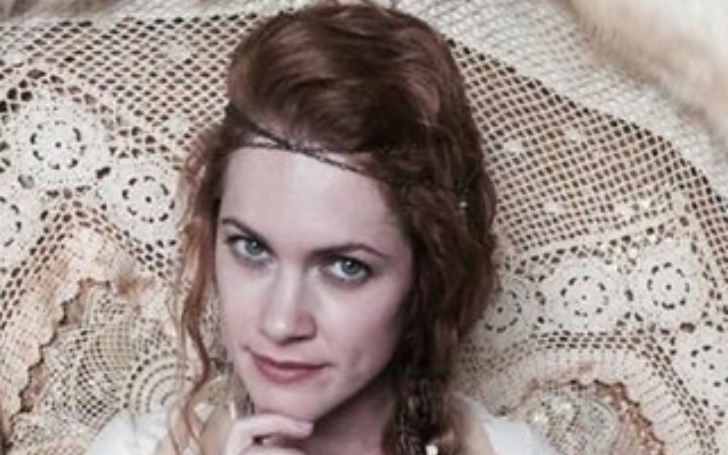 Australian actress Gillian Alexy rose to prominence through her notable role in the television series "NCIS: New Orleans," where she portrayed the character Savannah Kelly. Her recognition soared further in 2013 with her performance in the crime drama "The Americans."
Since 1996, Alexy has been actively engaged in the film industry. Born on March 13, 1986, in Perth, Western Australia, she embarked on her journey in the entertainment world.
Gillian Alexy's Early Life
Gillian Alexy completed her studies at the John Curtin College of the Arts in 2000, specializing in dance and theatre courses.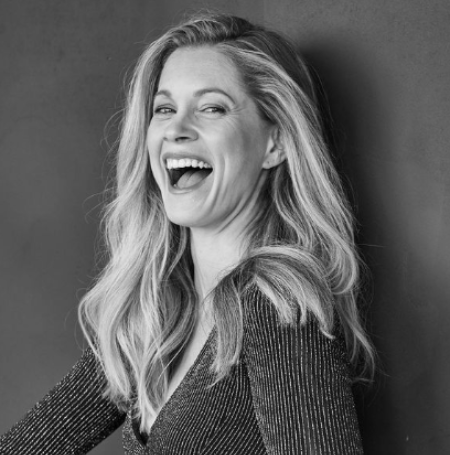 Alexy subsequently pursued training at renowned institutions including the Actors Centre in London, Le Centre des Arts Vivants, and the Ecole de danse Peter Goss in Paris. She has also earned a six-month theater degree at the University of Colorado at Boulder in the United States.
Gillian Alexy's Net Worth
Gillian Alexy's career began from humble beginnings, starting in theaters where she meticulously honed her skills, accumulating diverse experiences.
Alexy's trajectory suggests a continuous upward climb, with successful endeavors both in her home country and internationally, particularly in the heart of Hollywood, the US. Her involvement in numerous cinematic productions naturally translated into substantial earnings. As a result, her estimated net worth falls within the range of $1 million to $5 million.
Gillian Alexy Career Highlights
Initiating her acting journey at the tender age of ten, Gillian Alexy made her debut in 1994 through the television series "Ship to Shore." A turning point came in 1997 when she seized her inaugural leading television role in the children's series "The Gift."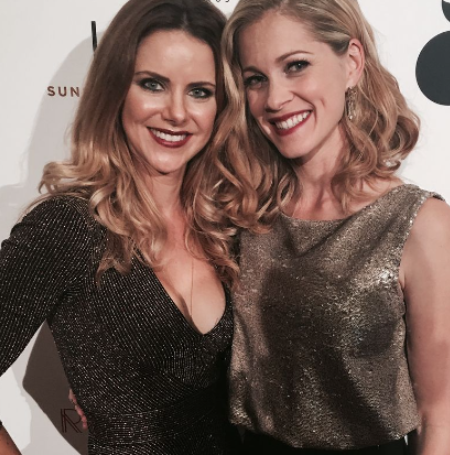 Throughout the complete first and only season of the show, Alexy embraced the character wholeheartedly. Subsequently, her second leading role materialized in the form of "Parallax," a television series that regrettably met cancellation after just a single season.
Earning recognition in the industry, Gillian's name became synonymous with Tayler Geddes in the Logie Award-winning television series "McLeod's Daughters." Her entrance into the series occurred towards the end of season 6, during which her character arrived at Drovers Run with a vendetta against Regan McLeod. This vendetta stemmed from her belief that Regan was responsible for her father's demise.
Beyond this, Alexy's extensive television credits span across various shows including "Fast Tracks," "All Saints," "The Strip," and "Packed to the Rafters." The year 2011 marked her foray into American television, as she took on roles in the series "Law & Order: Special Victims Unit" and "Blue Bloods." In the cinematic realm, she played a supporting role in the Australian film "West" in 2007, sharing the screen with Khan Chittenden and Nathan Phillips.
Diversifying her path, Gillian participated in a back door pilot for the envisioned TV series "NCIS: Red" early in 2013. This cast later appeared in the spin-off debut double-episodes of "NCIS: Los Angeles" titled "Red, Part 1" and "Red, Part 2" in March of the same year. Regrettably, the series didn't secure a spot in the network's lineup.
Fast forward to 2023, Alexy assumed the leading role in the Australian feature film "Avarice," marking yet another milestone in her accomplished career.
Who is Gillian Alexy's Boyfriend?
Gillian Alexy hasn't talked openly or confirmed anything about her current relationship status. She has been private about her personal life. But once she has posted a picture with a man on her Instagram account.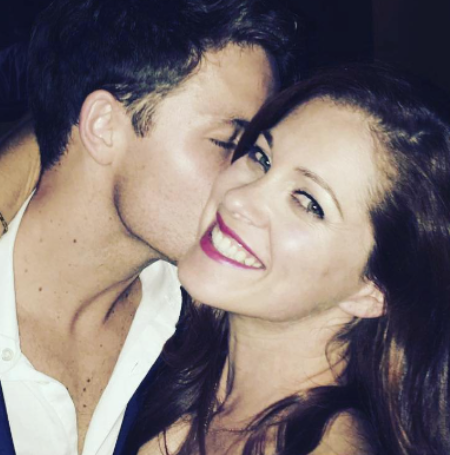 Just like many famous people, Alexy has also been a target of stories and guesses about her dating life. But these stories are often based on guesses or things said in gossip magazines, and they might not always be true or trustworthy.
Currently, there are no trustworthy reports or confirmed information that says Gillian is in a relationship or dating someone. It's important to trust sources that are reliable and known to be true when finding out about her personal life.
Gillian Alexy's Fondness For Dogs
Gillian Alexy has a soft spot for dogs. She often dedicates her time to enjoying playful moments with her beloved furry companion. She affectionately refers to her dog as "The Queen."
In one of her Instagram snapshots, Alexy has captured on a hiking adventure with her faithful canine. Alongside the photo, she wrote: "Last Hollywood hike with this Queen for a while... Bring on the cray cray travel!"
This isn't the only instance where Gillian showcases her bond with her dog on social media. Her feed features several other snapshots of her cozily sharing sleep and companionship with her four-legged friend.
Stay tuned in Glamour Path for more celebrity articles.
-->