Maury Povich: From Talk Show Host to Millionaire - Net Worth Revealed!
Published Mon Aug 28 2023 By prazu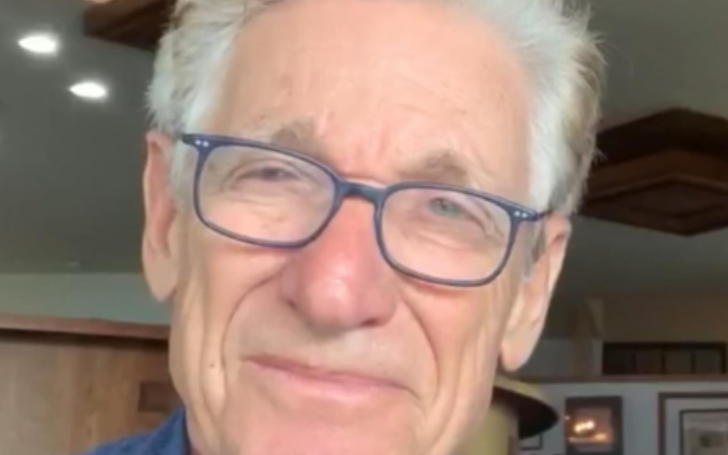 Maurice Povich is a retired American TV personality who's best known for hosting a talk show called "Maury" from 1991 to 2022. Before that, the 84-year-old star started as a radio reporter and gained fame in the late 1980s hosting another show called "A Current Affair."
How Wealthy is Maury Povich?
Maury Povich's net worth is around $80 million, and that's together with his wife, Connie Chung, who's also an entertainer. He's most famous for hosting "The Maury Povich Show," which started in 1991 and was later renamed to just "Maury."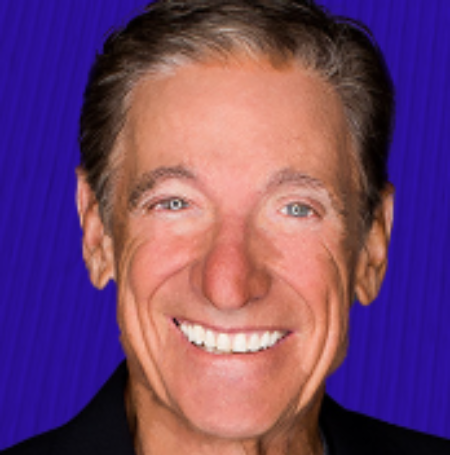 The big thing about "Maury" is that it's known for revealing the results of tests to see if someone is the parent of a child, right there on TV. The results can be intense, funny, or emotional. Maury often says, "You are NOT the father," which has become really famous. Because of this, some people see "Maury" as a bit controversial and not very highbrow.
The show "Maury" was put out by NBCUniversal Television. Towards the end of the show, they paid Povich $13 million a year to host it.
"The Maury Povich Show" Host Maury Povich Lavish Lifestyle
Back in 2009, Maury Povich and his wife Connie Chung bought a house in Washington, D.C.'s Kalorama neighborhood for $9 million. The house is really big, with 12,500 square feet of space to live in. Both Maury and Connie wanted to go back to the city where they grew up, even though they had been living in New York City for a long time.
The house was built in 1929 and has a brick-style design. Outside, there's a pool, a koi pond, a gazebo, and really well-kept gardens. They even have a rooftop terrace that gives them awesome views of the city. Even though they didn't say exactly how much they paid, it was likely close to the $9 million price tag that was listed.
Besides that, Povich and Chung also own a ranch in Bigfork, Montana. They spend a lot of time there every year.
Maury Povich Promising Career
After college, Maury Povich started out in radio broadcasting. Then, in 1966, he went into TV as a sportscaster for WTTG, a station that wasn't part of a big network. But he wanted more, so he moved to a station owned by NBC in Chicago.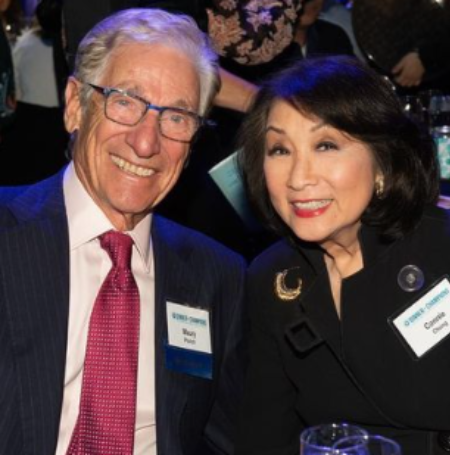 It was supposed to be a big step forward, but they didn't offer Povich a contract. He then went to Los Angeles to be a co-anchor with Connie Chung, his future wife, but that didn't work out either when the station changed management.
Maury went to San Francisco and Philadelphia before going back to Washington. When Rupert Murdoch took over 20th Century Fox in 1986, Povich was picked to host a new show called "A Current Affair." It started in 1988 and talked a lot about celebrities and some interesting stories. During this time, he still did news too.
After being on "A Current Affair" for three years, Povich left and started his own talk show, "The Maury Povich Show." First, it was shown by Paramount Domestic Television and made by Maury's own company, MoPo Productions. Then, it changed studios and became "Maury" by Studios USA.
This is when it started showing stuff that many people thought was kind of trashy. They had a part called "Who's the Daddy?" where they did tests to find out who was the real father of a kid.
While hosting "Maury," Povich also did other things. He hosted a game show called "Twenty One" in 2000 on NBC. He also tried a news show with his wife called "Weekends with Maury and Connie," but it didn't last long because not many people watched.
Apart from his hosting, Maury acted in some TV shows and movies, usually playing a funny version of himself. He was on "How I Met Your Mother," the animated show "The Jack and Triumph Show," and in movies like "Madea's Big Happy Family" and "The Imagemaker." He even appeared in an episode of "South Park."
In 2017, Povich bought a big part of a restaurant and bar in Washington called "Chatter." He's not the only owner - there are other important people from sports who co-own it too.
Maury Povich Sexual Harassment Lawsuit Controversy
Maury Povich, the retired TV personality known for hosting the talk show "Maury," got into trouble with a sexual harassment lawsuit. In April 2006, a person who worked on the Maury Povich Show named Bianca Nardi went to court and said she was treated badly.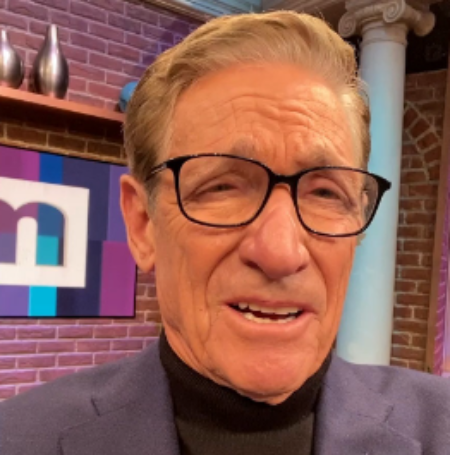 Nardi asked for $100 million because she felt she was harassed by Povich and others who worked there. She said they made her watch bad movies, wear clothes that showed too much, and do things she shouldn't have to do. Bianca also said she had to do extra work because of someone else's relationship with Povich.
Maury, his company, and the TV company NBC Universal all said the things she claimed weren't true. NBC Universal's lawyer said that Nardi's contract meant she had to solve these problems outside of court. Nardi's lawyer disagreed. He said Povich and the others didn't want the case to go to court. He thought Nardi wanted to get justice in front of a judge.
In the lawsuit, Bianca said some really bad things happened. She said one of the other people had called her at night to talk about Povich and other men. She also said another person made her wear clothes that showed a lot and even put hidden cameras on her.
Nardi's lawsuit asked for a lot of money, at least $100 million. The case is still not finished.
Stay tuned in Glamour Path for more celebrity updates.
-->