Mauricio Umansky's Wealth Unleashed: Net Worth, Real Estate, and Beyond!
Published Fri Jul 21 2023 By prazu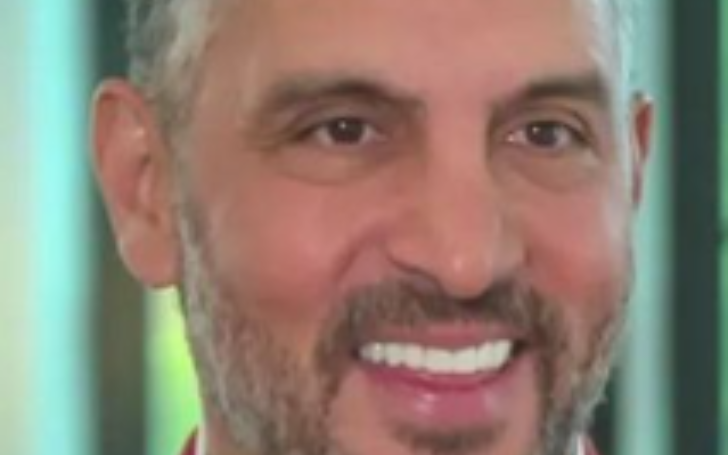 Mauricio Umansky is a real estate agent and TV personality who is originally from Mexico but now lives in America. He is well-known for being married to Kyle Richards, a famous American actress. She became famous for her role on the reality TV show called "The Real Housewives of Beverly Hills."
In this article, learn in detail about Umansky's personal and professional life.
Mauricio Umansky Early Life
Mauricio Umansky, whose original name is Mauricio Simon Umansky Sneider, was born on June 25, 1970, making him 53 years old. His zodiac sign is Cancer since he was born in late June. He was born in Mexico but later moved to the United States for work, and he is now an American citizen. His ethnicity is Hispanic, and he follows the Jewish faith.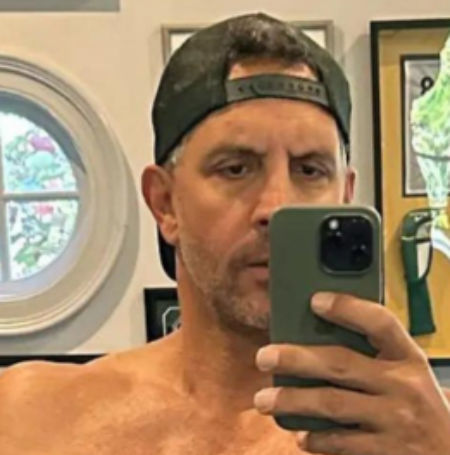 Umansky's parents are Estella Sneider and Eduardo Umansky. His father, Eduardo, is a real estate developer, while his mother, Estella, is a psychologist and sex therapist. He also has a younger sibling who is a year younger than him. During his childhood, Mauricio faced challenges due to being diagnosed with neutropenia, a condition with a low white cell count. As a result, he spent significant time in and out of hospitals from a young age.
When he was six years old, Mauricio and his family moved to the United States. In terms of education, he attended the University of Southern California, but he eventually left to focus on his entrepreneurial career.
What is Mauricio Umansky's Net Worth?
According to Celebrity Net Worth, Mauricio Umansky's total net worth is $100 million. He earned this money through his various roles as a real estate developer, broker, philanthropist, and TV personality.
Umansky is the CEO of The Agency, a highly regarded real estate company. The company is featured in a new reality show called Buying Beverly Hills. On average, Mauricio sells properties worth more than $150 million each year.
Mauricio Umansky Career Highlights
Mauricio Umansky is a real estate agent who began his entrepreneurial journey at 26 by creating a successful clothing line. Later, he transitioned into real estate and joined Hilton & Hyland, a firm founded by his brother-in-law. His first sale was a property worth over $7.5 million, and by 2011, he had already established his own real estate firm called The Agency.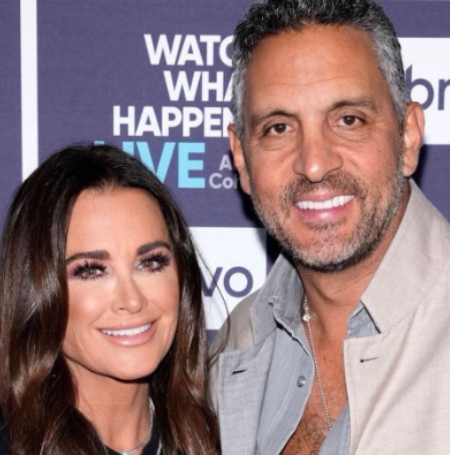 Now, Umansky serves as the CEO of The Agency, which specializes in luxury properties in exclusive neighborhoods such as Malibu, Holmby Hills, and Brentwood. He is considered one of the top real estate agents in the country and has earned high rankings in official real estate agent lists. Mauricio has also made appearances on CNN Money and Fox Business.
However, Mauricio faced controversy when he was accused in a federal lawsuit of overselling a $32 million mansion in Malibu. The lawsuit claimed that he sold the house for $32.5 million to Mauricio Oberfeld, but it was later sold for $69.9 million, leading to a firestorm of controversy.
The Rise and Sale of 90265: Mauricio Umansky's First Venture
Before becoming a real estate agent, Mauricio Umansky had a passion for fashion. After college, he started his own clothing company called 90265, which became successful. At the age of 26, he sold the clothing company and decided to explore new opportunities.
Umansky always loved sales and architecture, which eventually led him to the real estate business. His first job in real estate was at Hilton & Hyland, a boutique firm co-owned by his brother-in-law, Rick Hilton.
Inside Mauricio Umansky's Vacation
Mauricio Umansky enjoys treating his family to lavish vacations, often traveling in private jets. Recently, they went to Aspen, Colorado, for skiing and snowboarding. Although Mauricio prefers Vail for a more secluded experience, they ended up going to Aspen to be with their daughter's friends.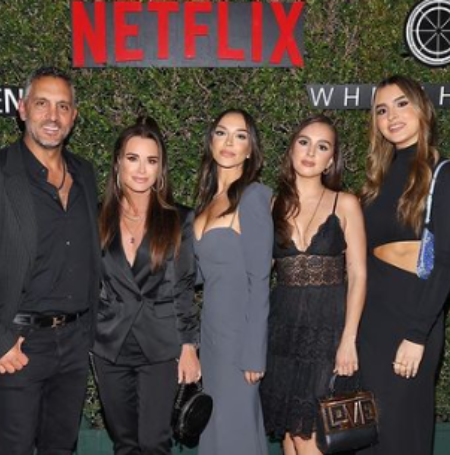 During the summer, they had a luxurious European vacation on a yacht, visiting beautiful places like Mykonos in Greece and Dubrovnik in Croatia. They shared their exciting trip on social media for everyone to see. In 2016, they had another envy-worthy vacation in Italy, spending time on a yacht along the stunning Amalfi Coast and exploring Rome's historic landmarks.
In 2015, the family visited Portofino and St. Tropez in Italy and even had an adventurous stop in Monaco.
Burglary at Mauricio Umansky's $8.25 Million Mansion: A Costly Heist
On December 27, burglars broke into Mauricio Umansky and Kyle Richards' Encino home and stole jewelry worth over $1 million. The theft happened after 1 a.m., and they took valuable items, including watches worth $150,000. So far, the police have not made any arrests in the case.
Umansky and Richards purchased their new home in October for a whopping $8.25 million. They have also decided to renovate the house to make it their own, spending more money on the improvements.
The house, which was listed by Mauricio's company, The Agency, is quite impressive. It has 10,600 square feet of space, seven bedrooms, and eight bathrooms. Situated on 1.54 acres, the stunning white mansion offers beautiful features like three en-suites next to the master suite with an 800 square-foot exterior balcony overlooking the property without any neighboring structures in sight.
Stay tuned in Glamour Path for more celebrity updates.
-->