Matthew Ridgway – The Green River Serial Killer Gary Ridgway's Son
Published Thu Mar 19 2020 By aisha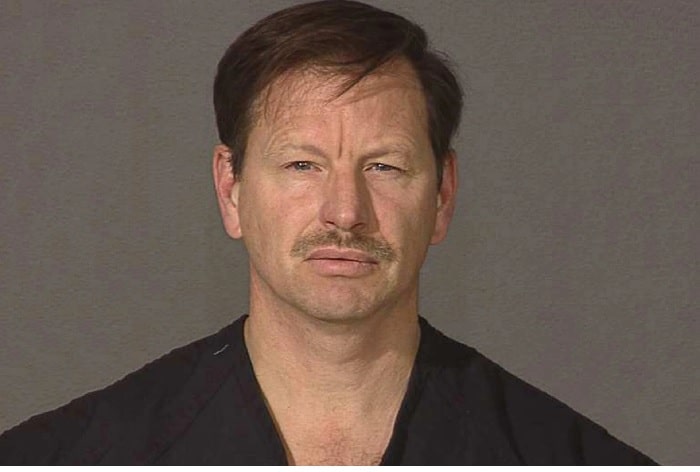 Matthew Ridgway is the only child of Gary Ridgway with his second wife Marcia Lorene. Gary is an American serial killer who has been found guilty of 48 murders. Gray's son Matthew was born in September 1975.
The name Matthew gives a beautiful meaning of "Gift Of God". Let's find some facts about Matthew Ridgway:
The Green River Killer
Many children become celebrity babies because of their prominent or wealthy parents but there are some children who get known for their infamous parent and their terrible deeds.
Well, Matthew here is a son of a serial killer father infamous as the Green River Killer. Gary was born in 1949, and started his crime during the 1980s. He was guilty of a total of 49 murders but later confessed that he had killed 71 teenage girls and women which made him the second prolific serial killer in the United States' history.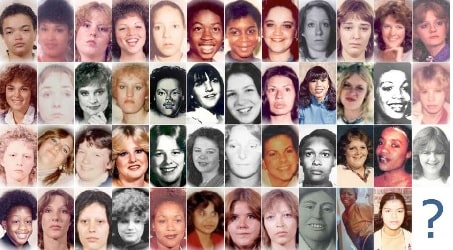 His five murder victims were found in the Green River, so he started getting known as The Green River Killer, until his identity was revealed.
Murdered While Matthew Was With Him
When Matthew was a little boy, his father Gary met a woman and picked her up while Matthew was in the car. Then, he killed that woman in the nearby woods while told his son that she decided to walk home.
Then again Gary took his son for a walk and left the car 30 feet away from his son while he killed a woman and had sex with the dead victims.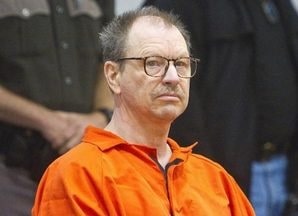 While in custody, Gary confessed that he used to show Matthew's photos or room to the teenage girl or women so that they feel safe.
His Dad Was A Good Father: Says Matthew
On December 1, 2001, Matthew said in an interview that he recalled his father as a kind and relaxed man as he never ever yelled at him.
Gary used to do every thing that a normal is expected to do for his child. He recalled that Grey used to take him camping, taught him to play basketball, and always used to show up for his school games and soccer practice.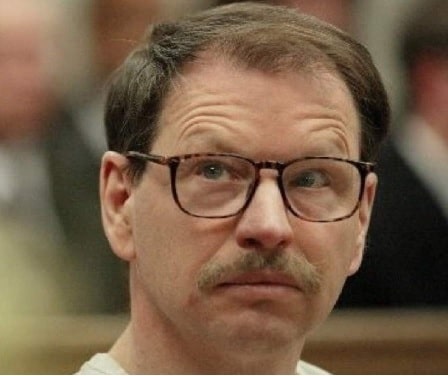 He loved his father to an absolute limits and when Marcia Lorene told Matthew that the police were searching for his father and was suspected of murdering children and teens, when he was in fourth or fifth grade he refused to believe the fact that Grey was a killer.
He related his father as one of the 500 people that were the suspect in the murder but never knew he was the murderer.
Matthew said he is just a normal guy who was in the crime scene and claimed Gary didn't do it!
Matthew was taught to say "No Comment" when the media asked him any questions.
Parent's Relationship
In 1973, Ridgway married his second wife Marcia Lorene Brown and remained together over eight years before he got divorced in 1981.
Brown claimed that Ridgway once held her in a chokehold and after they were married, he had completely become religious.
He used to proselytizing door-to-door, and strictly followed the rules of a pastor. He also used to read Bible in the loudest voice he could in his house and work and at the end of reading the Bible, Ridgway used to cried out loud.
Ridgway got married three times in his life while his three wives and girlfriend told him that he used to demand sex seven times a day.
He also used to ask them to do it in public or in the woods. Later the wood was found to be the place where he buried most of his murder victims.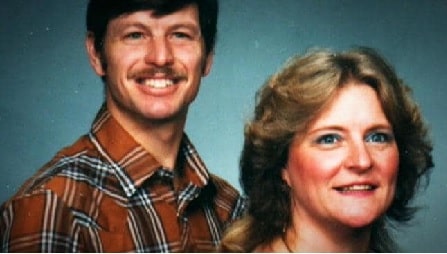 Want More Info about Celebrity Babies? Click here at Glamour Path
-->