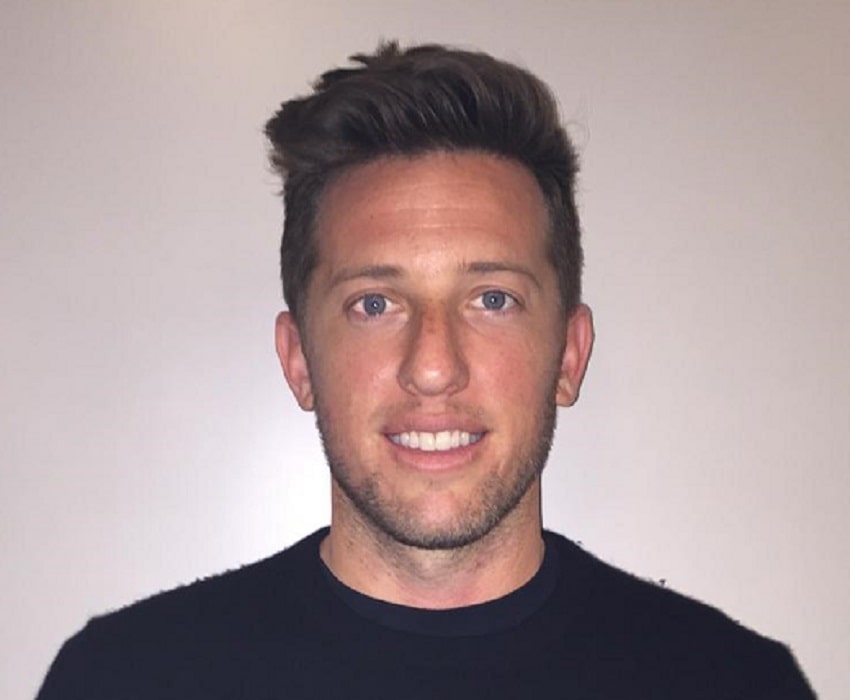 Matthew Kaplan, famously known as Matt Kaplan, is the CEO of Chapter One Films and our favorite Original Vampire Rebekah Mikaelson's ex-husband. Matt Kaplan was born on 14th April of the year 1984 in The United States of America.
Here are some facts on the famous Claire Holt's husband of one year.
Matt Kaplan Divorced Claire Holt
The estranged couple first started dating in 2014. After a year of fun and getting to know each other, the couple took their relationship to a whole new level and got engaged in 2015. After a year after the proposal, the power couple finally got married.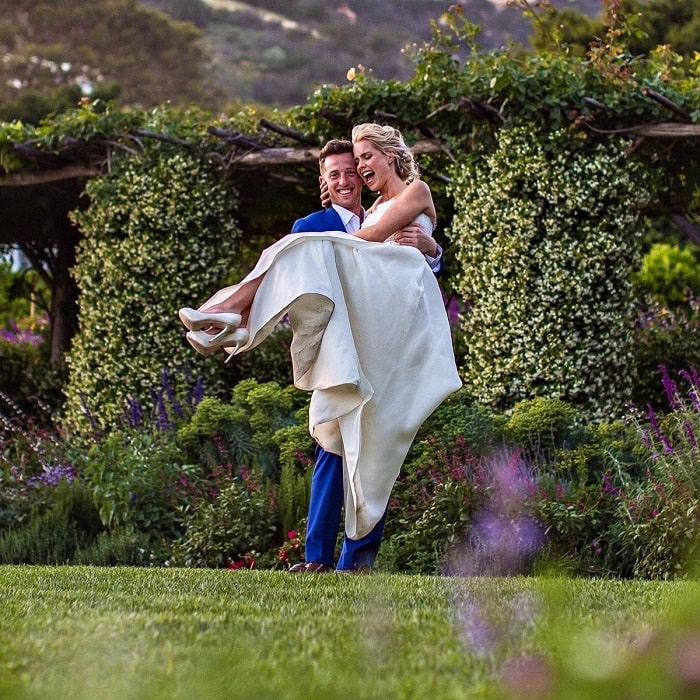 But again after a year, Matt declared that he was getting divorced from his spouse. One day before their first year anniversary as a husband and a wife. It really seemed like the marriage was going well seeing how Claire loved Matt and Claire's family simply adored him.
Matt filed their divorce under irreconcilable difference.
Matt Kaplan's Girlfriend was Ashley Olsen
Matt has had dated all of our childhood crushes and we are jealous. Before dating Claire, Matt gave his heart away to the Parents Trap star Ashley Olsen when he was still in The Columbia University.
The ex couple tried the long distance relationship since Ashley lived in Los Angeles and Matt was in New York for his education. That did not last long seeing how the couple ended things after three years of being together.
Matt Kaplan's Net Worth
As a CEO of a company and a producer, Matt earns a hefty sum. Matt Kaplan's net worth is said to be $1 million. He has produced many movies that earned a good sum in the box office. The movies includes," The Lazarus Effect, Before I Fall, The Darkness and To all The Boys I've Loved Before".
Matt is a CEO Now - Career History
Matthew is a CEO of a company named Chapter One Films. It is a production company which is focused on elevated genre television shows and movies.
Matt started his career on this field after graduating from college and getting an internship in the United Talent Agency and the Todd Phillips Company. After this he went on working at the Low-Budget Division at Lionsgate Entertainment. He then went on to work in CBS producing over a 100 episode of a show named "Clare and Michael".
Matt Is A Neat Freak
According to Matt's ex-wife Claire, Matt is a neat freak. He likes everything organised, well, and neat. Clair has also revealed that due to Kaplan's habit of keeping neat to bring him inner peace, Matt often took two showers a day.
Matt Graduated From Columbia University
Matt Kaplan is a Columbia University Alum and had graduated from the institute with a BA in Film Studies and History. He was also played football as a quarterback in Columbia University and excelled in it alongside his education cources.
Glamour Path for more Celebrity News
-->