Master of Real Estate: Rick Caruso's Net Worth and Success Story
Published Fri Oct 13 2023 By prazu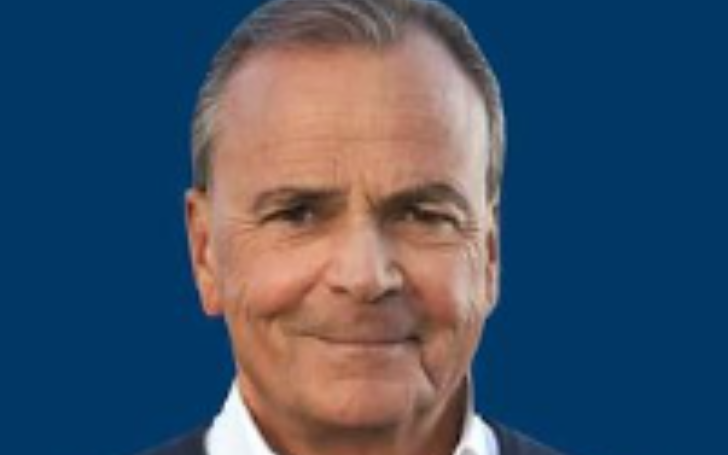 Rick Caruso is a wealthy American who founded a big real estate company called Caruso. In addition to his business success, he leads the board of trustees at the University of Southern California.
Caruso used to be in charge of the Los Angeles Police Commission and worked with the Board of Water and Power Commissioners.
How Wealthy is Rick Caruso?
Rick Caruso is an American businessman who is super rich, with about $4 billion net worth. He started a company called Caruso, which builds things like shopping centers. Some of the famous malls he made are The Grove, the Americana at Brand, the Palisades Village, and the Calabasas Commons.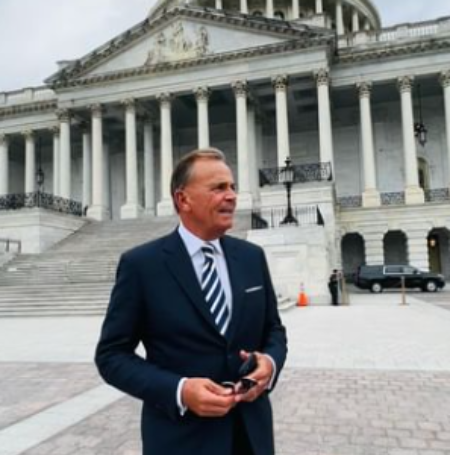 Before Caruso started his company, Caruso had an important job in the Los Angeles Department of Water and Power, and he was the youngest person to do that.
Also, in February 2022, Rick officially said that he wanted to run for Mayor of Los Angeles.
Rick Caruso Lavish Lifestyle
As for his real estate, in February 2008, Rick Caruso bought a 7,000-square-foot house by the ocean in Malibu for $11.3 million. He tried to sell it for $40 million in February 2021.
Not far from there is the main home where the Caruso family has lived for over 20 years. It's like a big compound in Brentwood Park. They put together three properties to create this impressive private estate.
The main house in the Brentwood estate is 11,000 square feet. It has a huge front lawn, a large swimming pool, and a pond. Beyond the pond, there's a tennis court, a gym complex, and a half-court basketball court. It's tough to put an exact value on this Brentwood Park estate, but it could be worth between $60 and $80 million if the right buyer comes along.
In a different part of Brentwood, they got a $6.5 million home in an equestrian neighborhood back in 2015, and they did it through a blind trust.
Rick Caruso Yacht
The Caruso family has a gigantic 216-foot yacht named Invictus. This luxurious boat is valued at around $100 million. In 2019, when Lori Loughlin and Mossimo Giannulli got into trouble in the college bribery scandal, their daughter, Olivia Jade Giannulli, happened to be on board the Invictus yacht when the news came out.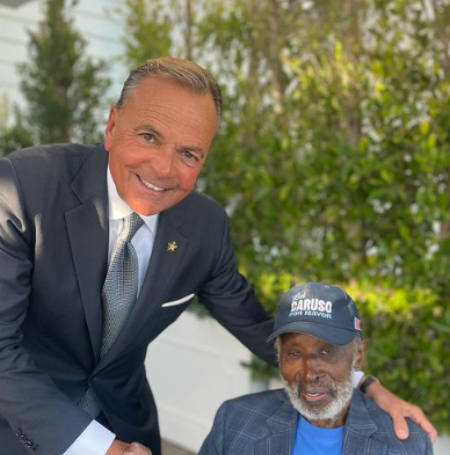 This must have been quite uncomfortable because Caruso is the actual Chairman of USC's Board of Trustees, and Olivia's parents were accused of paying $500,000 in bribes to get their two daughters into USC as fake crew team members.
Rick Caruso Controversies
Abortion Rights Issue:
In May 2022, a group called the Planned Parenthood Advocacy Project in Los Angeles criticized Rick Caruso for saying he was against abortion in most cases in some interviews. This happened after the Supreme Court made a decision to change the rules about abortion (Roe v. Wade), which Caruso didn't agree with on Twitter.
However, Caruso's campaign said he has always supported women's right to choose, and he publicly said so. Some people, including pop star Katy Perry, got upset with her tweet about women having fewer rights in the U.S. on the Fourth of July because she had previously supported Caruso, and this looked like she was being two-faced.
College Admissions Scandal:
Back in March 2019, there was a big problem when the University of Southern California got caught up in a scandal about getting students into college unfairly. Rick Caruso said he was very against this and promised to do something about it. USC fired the employees who were part of the problem.
Rick Caruso Career Highlights
Rick Caruso has had a remarkable career marked by significant achievements in the business and public sectors. He is an American businessman best known for his ventures in real estate and his contributions to various organizations.
Caruso is the founder of Caruso, a prominent real estate development company. This company was formerly known as Caruso Affiliated.
Under his leadership, Rick has developed some of Southern California's most popular and iconic shopping centers, including The Grove, the Americana at Brand, the Palisades Village, and the Calabasas Commons. These retail and entertainment destinations have become integral parts of the communities they serve, known for their vibrant atmospheres and high-end shopping experiences.
Before becoming a real estate magnate, Caruso made a notable entry into the public sector. He became the youngest commissioner in the history of the Los Angeles Department of Water and Power, where he played a significant role in the management of water and power resources for the city.

In addition to his business success, Rick has been actively involved in philanthropy and community service. He has served as the Chair of the Board of Trustees at the University of Southern California, contributing to the educational and institutional development of the university.
In February 2022, Caruso made a significant career move by formally announcing his candidacy for the position of Mayor of Los Angeles, indicating his intention to extend his influence and impact to the political realm.
Stay tuned in Glamour Path for more celebrity articles.
-->