Mary Marquardt - Ex-Wife of Harrison Ford Who is Battling Multiple Sclerosis
Published Fri Oct 08 2021 By Kri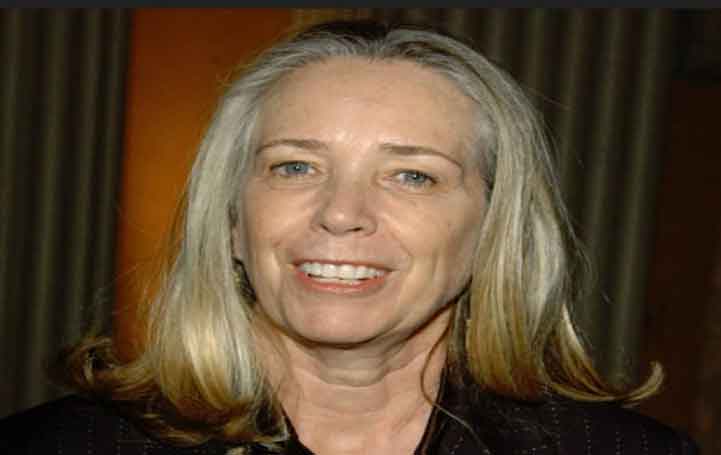 Mary Marquardt is best known as the former wife of Harrison Ford. She is also a former illustrator and chef. The divorce with Harisson, made Mary come to the spotlight. Due to a very scandalous divorce, Mary is known by many.
She has worked for many restaurants as a chef including the restaurant owned by her former husband Harrison.
Education
Mary graduated from Ribbon college with a degree in Culinary Arts and since then has been pursuing her career as a chef.
High School Sweetheart
Mary Marquardt and Harrison Ford both attended Rippon College. That's when the love story between the two began. The couple met when Harrison acted in Brecht's The Threepenny Opera.
After that, the love story between the two blossomed. They got married in 1964 taking a further step in life.
Mary As A Supportive Wife
Ford was very enthusiastic when it came to acting, but luck was not in favor with him till 1973. He went back and forth searching for a role to land in. Mary during the hard times supported Harrison and encouraged him to move to Los Angeles to pursue his dream.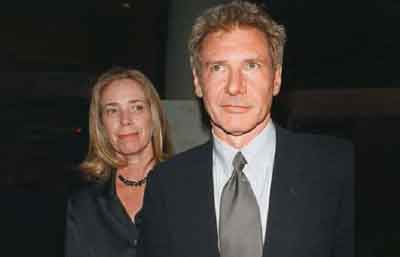 Ford was also not stable financially and was hardly meeting his ends meet. Mary to support his dream worked as a chef, also Harrison was working as a carpenter to make some money and follow his dream.
Children
Mary Marquardt and her ex-husband Harrison Ford had two sons together; William Ford and Benjamin Ford.
For Benjamin, the eldest son of Mary, his mother was an influential figure which led him to pursue his career in culinary taking on the footsteps of his mother. He has already become a professional chef owning his own restaurant.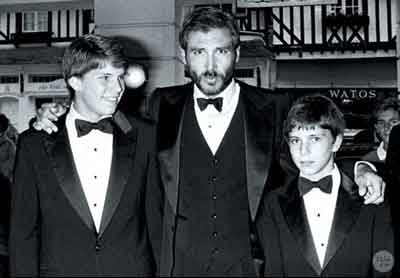 William the youngest son rather took a different path and became a clothier and opened his own clothing Company, Ludwig Clothing Company. Also, William co-owns Ford and Ching.
Popularity Of Ford Took Toil On Marriage
Harrison hit big when he landed his role in one of the popular movies Star Wars. With the growing popularity came a great nightmare for Mary. All the hardship Mary went through to support the dream of her husband came to nothing when she caught him with another girl in the bed.
This was a very heartbreaking moment for Mary. After that, she filed for divorce and the ex-couple got divorced after 15 years of marriage and hardships.
The girl with whom Harrison was found by Mary was Carrie Fisher Ford's co-star from the movie Star Wars.
Incurable Disease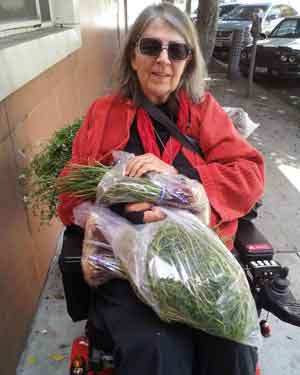 After going through a tough time with marriage, Mary had to face another tough time that will exist with her throughout her life. She was diagnosed with an incurable disease known as Multiple Sclerosis. It is a disease disrupting the flow of information within the brain.
News Of Death
As Mary Marquardt was diagnosed with Multiple Sclerosis many rumors about her death circulated the web. However, that never was the case, she is still battling with the disease and living her life.
Keep visiting Glamour Path for more!
-->