Meet Billy Bush's Daughter Mary Bradley Bush With Wife Sydney Davis – Pictures and Facts
Published Tue Jun 04 2019 By Samana
Former radio and television host Billy Bush is a father of three adorable girls with ex-wife Sydney Davis. Josie Bush, Mary Bradley Bush and Lillie Bush, are the former radios host's three daughters.
Mary Bradley Bush is the second daughter of Billy and Sydney who was born on 30th November, 2001.
The name "Mary" means "Rebellion" in Biblical term.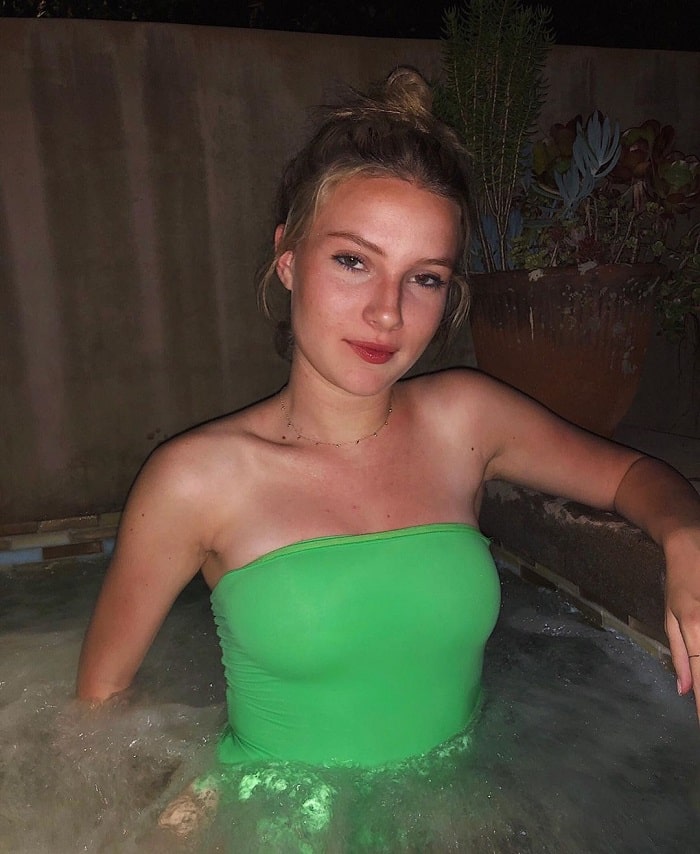 Mary Bush's Parents' Recent Divorce
After two decades of tying the knot, the parents of three Billy Bush and Sydney Davis called quits for their personal reasons. Having been through a lot of controversies and the aftermath of Billy's video of laughing at the offensive stuff president Donald Trump said, it is really very saddening for the married couple to break their vows.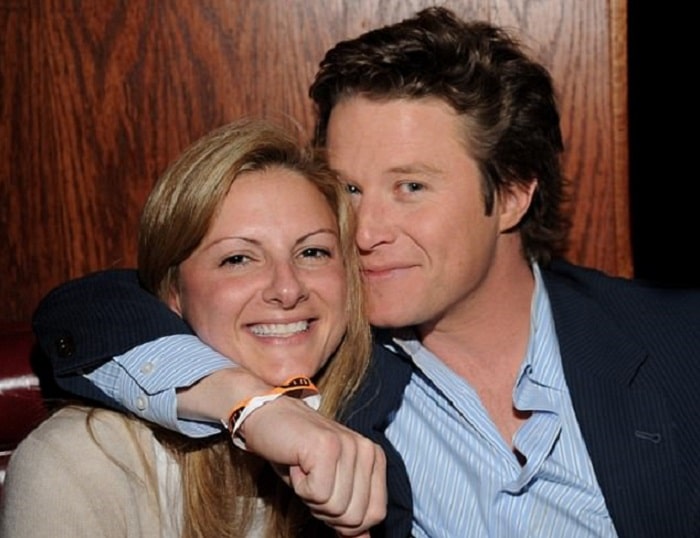 According to TMZ, the couple stayed separated since September, 2017, filing for divorce only at July, 2018. The separation and the divorce probably has affected the children but nevertheless, Mary, Lillie and Josie are very much loved by both of their parents.
Tattoos and Piercings
When the eldest daughter turned 18, the adults (Josie, Sydney and Billy) all got matching cross tattoos on their wrists. Billy said that Mary and Lillie could also get matching tattoos with the adults when they turn into one but body piercings were not on the can-do list.
Mary turned 18 last November but shows no signs of a family tattoo or a tattoo in general on any of her social media pages, especially on Instagram where she is very active.
Mary Bradley Bush's Boyfriend- Ellis Robert Kahn
The parents approved boyfriend of the gorgeous Mary is Ellis Robert Kahn. Seeing how they went to two back to back prom together, they are from different schools.
Mary posts a lot of pictures with her boyfriend and her parents are very supportive of their relationship and leaves cute comments on their pictures posted by Mary.
Billy and Sydney both posted the couple's very cute prom pictures on their Instagram.
Family Relationship
Overall before and after the divorce, all of the family members of Mary Bush is pretty tight. The sisters are really very close with each other and with their mum and dad. Going through their Instagram and reading comments from the family members on each others posts is very much warming and funny.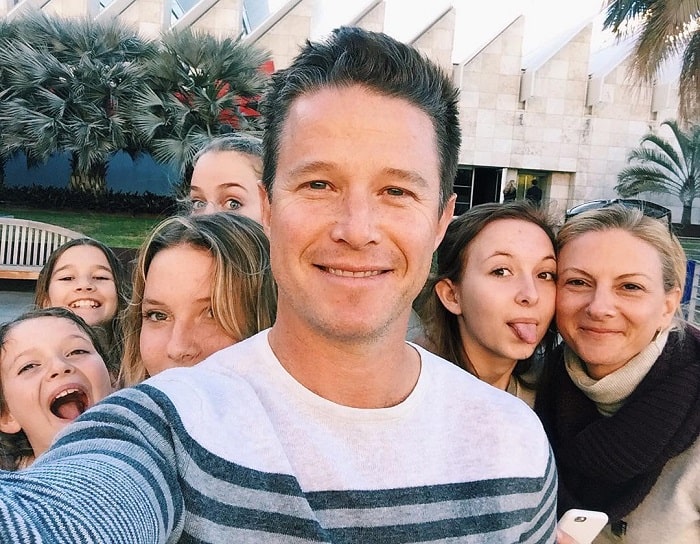 Mary herself, has never failed to post her mommy and daddy's pictures on the special occasions like birthdays and mother's and father's day. The middle child also posts her elder and younger sister's pictures often. MBB also likes to appreciate people on her life via appreciation posts on her Instagram.
Lavish High School Graduation Present by Mommy
Mary Bush is done with her high school and in the special occasion, she was given the perfect graduation gift by her mother. The mother and daughter duo took a short trip to "The Cape, a Thompson Hotel", a boutique hotel located in Cabo San Lucas, Mexico.
The beautiful legal duo spent the next day in "The Office on the Beach", the most happening place on Cabo with beers and margaritas.
Mary had also previously traveled to Paris, Loire Valley, Beaune and Annecy with her Dad.
Billy commented "Thank you Mary B. Thanks for giving the old man a most treasured memory *heart emoji*"
Glamour Path for more Celebrity Baby news.
-->