Meet Mark Steger- Demogorgon From Stranger Things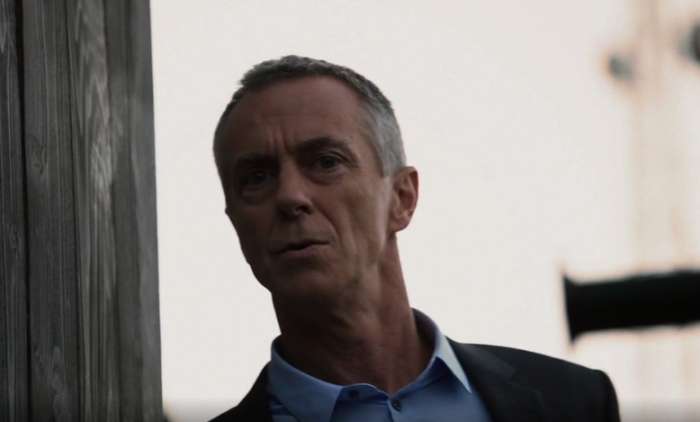 Do you ever wonder who plays Demogorgon on Dungen and Dragon induced Netflix series Stranger things? Well, the actor has done various scary movie roles and well as character movement direction, which makes him one of the most shot for talents in the industry.
So, let's take a look at some unexplored expect of Actor Mark Steger's life here, shall we?
Net Worth Over $2 Million
That's not a bogus fact! Hollywood always has space for offbeat roles. He has played zombie, monsters, and even Demogorgon from the upside-down on Netflix's show with highest viewership.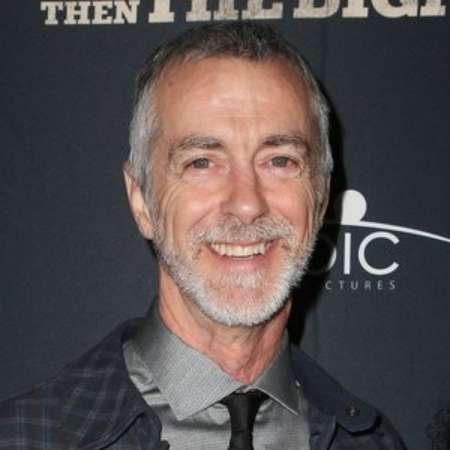 He also choreographed character movement for movies like I Am Legend (2007), Heroes: Going Postal (2008), American Horror Story (2013), Paranormal Activity: The Ghost Dimension (2015), and The Last Witch Hunter (2015). With these projects in hand, no doubt he earns such a huge money.
Acting From an Early Age
This 58 years old American actor Steger born on January 16, 1962, 6 ft 5 inches tall actor was into acting since childhood and when Variety asked if he always knew, if he would end up playing this short of roles, he said he always thought he was from some another planet and lived every alternative roles and always knew he would end up doing something like this.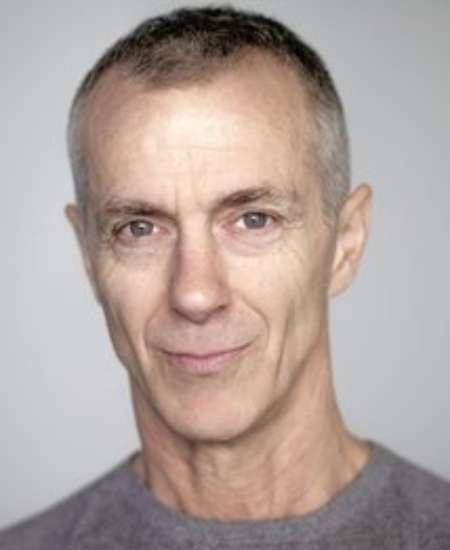 It took Him 42 hours to get into a Costume for Tools Video
When he did the video for TOOL band's Schism, it took him 42 hours just to get the make up done, though it drained him but he loved it!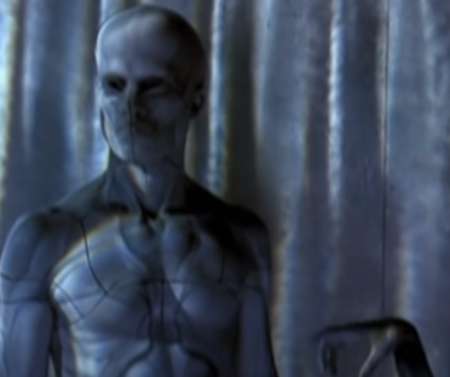 Movement Choreographer
Mark Steger has been behind the stage guy for some of the best characters that we know of, today. Working in over 7 series related to supernatural horror genera, he finds satisfaction to direct the movements of the creatures set to scare us from the behind the scene as well.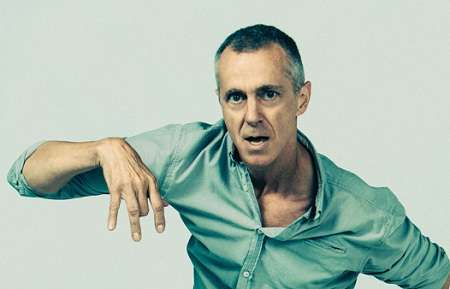 Method Actor
Again when he was asked by variety how does he prepare for the roles, he says he thinks he isn't from around and the air he is breathing isn't his air, which means he is a method actor and does things his way. Additionally, as a movement director he properly knows contactions movement that he applies to his roles.
40 Minutes to Become a Demogorgon
Mark Steger stated that he needs 40 to 45 minutes to put on the Demogorgon head as it has several motors which makes it super hot inside. The costume also needs prosthetic and other makeups but mostly the body is CGI and has to wear the helmet only.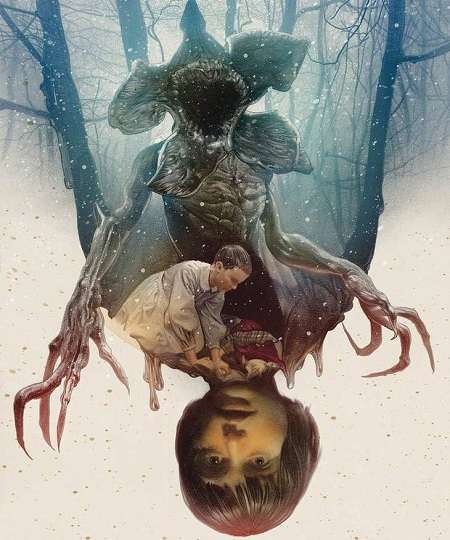 Scared to Talk about Netflix sereis
Steger hasn't given any thing about Netflix series Stranger things despite doing various interviews, he however has said the upcoming season would be darker and scarier but hasn't said if the legendary Demogorgon would be back in it again or not. We are sure that chief Jim Hopper played by David Harbour would be back as per the promo released by Netflix.
Owns his own Website
He is an independent artist and manages his life pretty well. The actor can be contacted via his own website and ypu may also see his multiple projects, videos and photograph on his website. However he isn't available on any social media, as of yet!
Keep up with Glamour Path for more on actors and their personal side.
-->