Mark-Paul Gosselaar Net Worth- Actor Accepts Spending Every Penny From Saved By The Bell
Published Wed Feb 05 2020 By DGM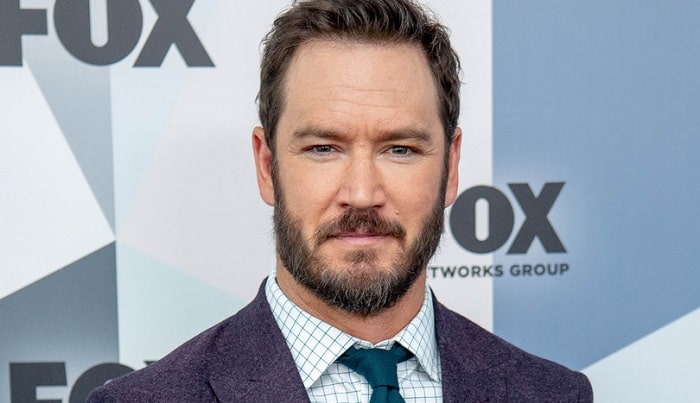 Mark-Paul Gosselaar, a renowned American actor, holds a thrilling net worth of $9 million. He managed to accumulate such a massive number as his fortune from his acting career.
He has appeared in several television shows and series which has eventually helped him build a wealthy empire.
How Did Mark-Paul Earn His Wealth?
Mark-Paul has an estimated net worth of $9 million from his amazingly successful career as an actor.
His career took off with successful TV shows like 'Saved By The Bell', 'Miss Bliss', and 'NYPD Blue'.
Lavish Mansion in Sherman Oaks
Paula Gosselaar's son owns a lavish mansion in Sherman Oaks which he bought with his beautiful wife Catriona McGinn.
He purchased the house back in 2014 for $2.3 million. It is spread over an area of 4,966-square-foot featuring five bed rooms, five bathrooms, with a master suite along with an inbuilt fire pit.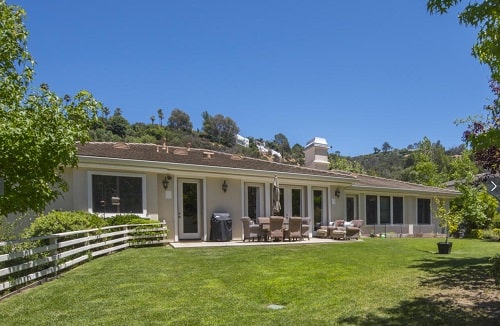 In 2017, after living in the mansion for three long years and making certain changes to it, he publicly announced that he would be renting the house. He revealed that he was renting his property for $13,500 per month.
Has Appeared as Guest on Other Famous TV Shows
Besides appearing in hit television series of his own, Gosselaar keeps appearing in talk shows like 'The Ellen Show', 'The Tonight Show Starring Jimmy Fallon' and 'Access'.
Into Cars & Bikes
The father of four is equally passionate about fast cars and bikes. He has always been a car enthusiast and can be caught giving his speed monsters a spin.
He has bought some of the expensive and lavish cars and bikes throughout his career. He currently owns a black Mercedes as his primary ride.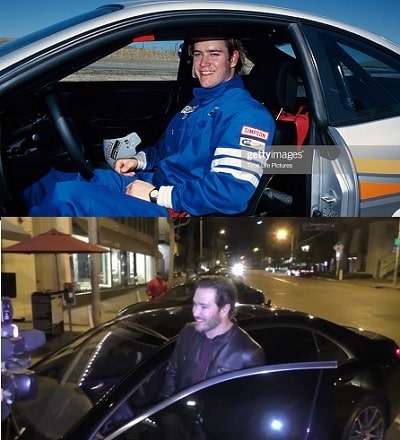 Back in 2014, the Los Angeles born actor took a look at the 2015 CTS VSport car in an interview video which amazed him by all means.
Few years back, he also owned a sports bike from Honda which obviously costs above $10,000.
Has Already Spent the Money Earned From 'Saved By The Bell'
In an interview with Celebrities in Golf Carts back in 2015, Mark-Paul outed that all the money he made from the success of 'Saved By The Bell' series and its syndication is all gone.
He revealed that he was paying the golf expenses from his own pocket and the earnings from the money were nowhere to be seen.
Super Funny Celebrities in Golf Carts Interview with Mark Paul
Although, he accepted spending every last penny from the show, he said that used the money in good things and doesn't have regret over his financial choices.
Follow Glamour Path for more latest and exciting information about other celebrities' net worth.
-->