Remember Marcella Samora? Late Singer Selena Quintanilla-Perez's Mother
Published Thu Jan 02 2020 By Akki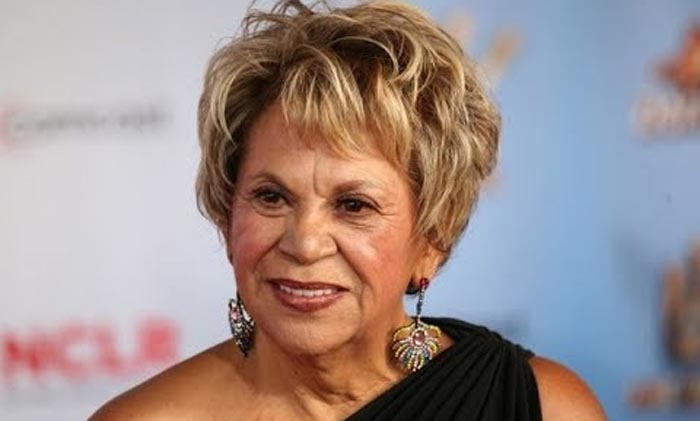 The American native, Marcella Samora is a celebrity family member. She is very famous as a mother of the late pop star Selena Quintanilla-Perez. She was born in the United States of America on July 17, 1944.
Here are 8 facts about Samora;
What's her Net Worth?
Marcella Samora has a net worth of $300,000 as a celebrity family member. She dedicated her life as a housewife, looking after her family basis need. Her wealth includes assets like; cars, expensive jewelry stuff and fancy clothes from top designers.
In addition, her husband Abraham Quintanilla Jr. has a huge bank balance of $10 million as stated in Celebrity Net Worth. He is a singer and record producer, and a former member of a musical group Los Dino.
Husband - Abraham Quintanilla
Marcella Samora and Abraham Quintanilla's love life is full of happiness and prosperity. The couple marriage knot is indestructible as they have crossed half-century together with love and care. The duo marriage ceremony was conducted on June 8, 1963, in Washington, United States.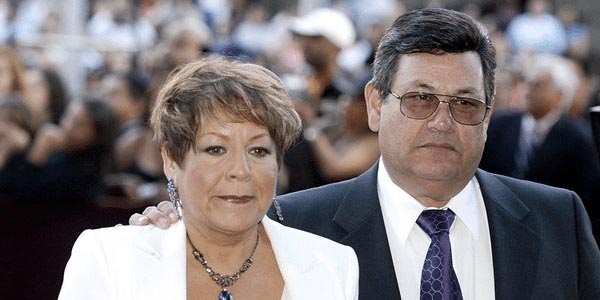 Three Children
Following the marriage of Marcella and Abraham's, they have three children together; two daughters Selena and Suzette Quintanilla, and a son, Ab Quintanilla III. Suzette is the eldest daughter of the couple, born on June 29, 1967, Lake Jackson, Texas. She is an actress, who is married to Bill Arriaga and has a son Jovan Arriaga.
A.B. is a musician and record producer, and a former member of a Tejano music band, Selena y Los Dinos. He was born on December 13, 1963, in Wapato, Washington, as the first child of the duo.
Death of a Daughter
Samora's youngest daughter, Selena Quintanilla-Perez was the Grammy-winning singer and songwriter. She died at the very young age 23 on March 31, 1995, in Corpus Christi, Texas. She was shot at her back by her self-proclaimed fan Yolanda Saldivar. By 2019, Saldivar has been serving a life sentences in prison for a crime she committed.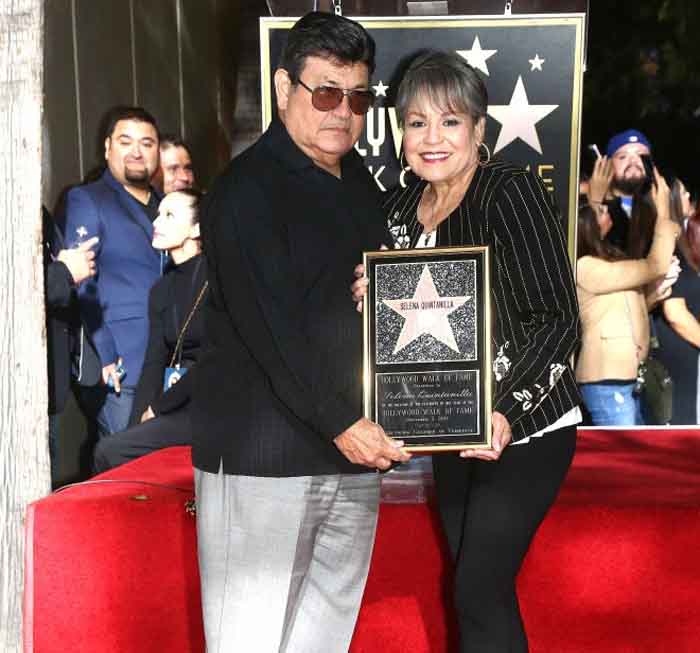 Selena ¡vive!
Selena ¡vive! is a musical TV movie tribute to late musician Selena. Marcella has been featured in the film as herself speaking about the daughter. The movie was released at the tenth anniversary of the death of her in April 2005. The documentary features musical performance and archive footage of her.
Health Issue
Prior to Selena's birth, In 1970 Marcella was diagnosed with a tumor and informed for immediate undergone surgery to remove it. At the same time, she had news of her pregnancy from another doctor, when she and her husband had second thought on another option.
But Samora gave birth to a healthy baby and get rid of the tumor too.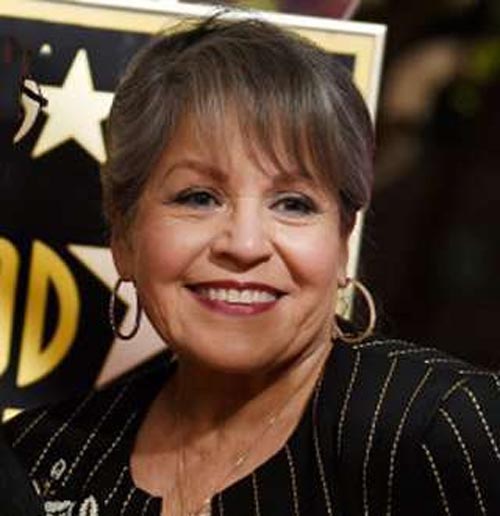 Selena Foundation
The Selena Foundation is a non-profit organization operated by Marcella and her family and Chris Perez. The organization is focused on children, aimed to make them better human being by encouraging to pursue education. The organization has made a great impact on youth across the United States.
No Social Media Presence
Samora Marcella, 75 hasn't been active in any social sites till present. She doesn't own any account on Instagram, Facebook, and Twitter. She loves to keep herself busy with her day to day work rather than chitchatting on social media.
Stay tuned to Glamour Path for more Celebrities Facts.
-->