Meet Marc Evan Jackson - "Kevin Cozner" From Brooklyn Nine-nine
Published Thu Dec 05 2019 By DGM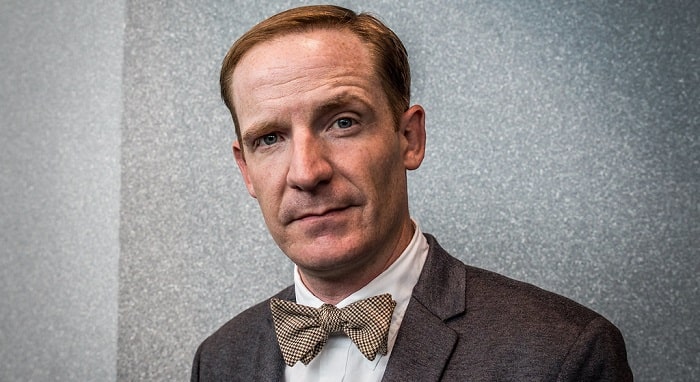 Marc Evan Jackson is a famous comedian and a television show series and a film actor. He is known for many television show series and movies like Brooklyn Nine-Nine, The Good Place, 22 Jump Street and Jumanji: Welcome To The Jungle. Marc was born on 21st August 1970 in Venice, California.
Here are some facts on Captain Holt's husband "Kevin" from Brooklyn Nine-Nine.
What's his Net Worth?
Marc Evan Jackson has the hefty sum of $5 million as his net worth. The very hardworking Marc earned his worth through his career as an actor. Marc has been a cast of many successful novies and television shows.
Some of Marc's famous movies and tv shows are, Brooklyn Nine-Nine, 22 Jump Street, The Good Place, Kong: Skull Island, Transformers: Revenge of the Fallen and many other more.
Relationship and Marriage - Is He Gay?
Just like Andre Braugher, Marc Evan Jackson is a very straight guy in real life. He is married to Beth Hagenlocker for many years without any scandals and major fights that stirred up any divorce related discussions. Beth and Marc tied the knot on 27th April, 2002 making their relationship very official.
Beth is a veterinarian and also is co-founder of the Detroit Creativity Project (DCP) and is a secretary of the company. We just have so much admiration for the successful pair!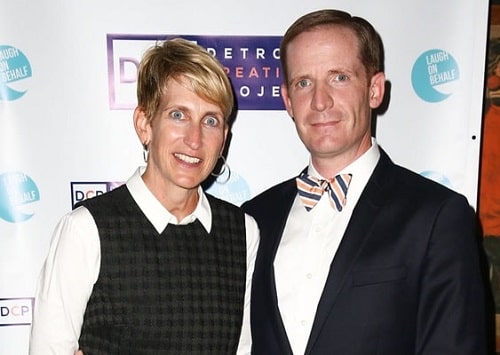 A Happy Cat Daddy
Fortunately or unfortunately, Marc and Beth don't have any kids. Their life, however, has not been lonely or kid deprived. The two are the happy parents of three adorable cats. Their cute kitties names are, Snug, Penny and Charlie.
The five of them are contentedly sharing their lives with each other and lives as one big family in Venice, California.
Likes To Joke About His TV Relationship With Andre Braugher ALOT
If you go through Marc Evan Jackson's Instagram profile, you are in for some good treat. Along with posting so many things happening on his life, he manages to sneak one or two quick laughs about his "television relationship" with Captain Raymond Holt. If you are a real Holt and Kevin shipper, there are a lot of cute pictures of them too. Really makes you wonder and hope that their real life relationship would be the same as their Brooklyn Nine-Nine one.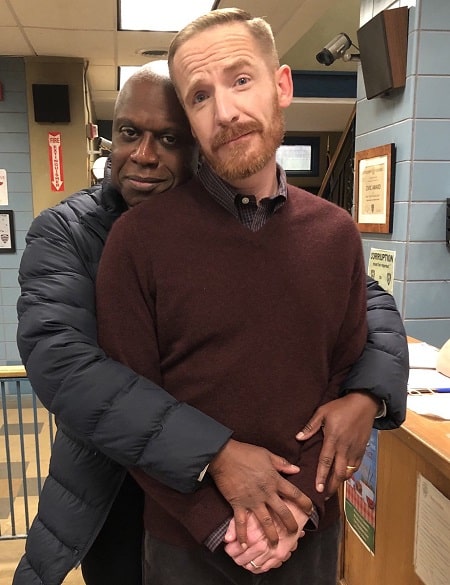 Glamour Path For More Celebrity Facts.
-->