Manolo Gonzalez-Ripoll Vergara - Sofía Vergara's Son With Ex-Husband Joe Gonzalez
Published Wed Aug 14 2019 By Samana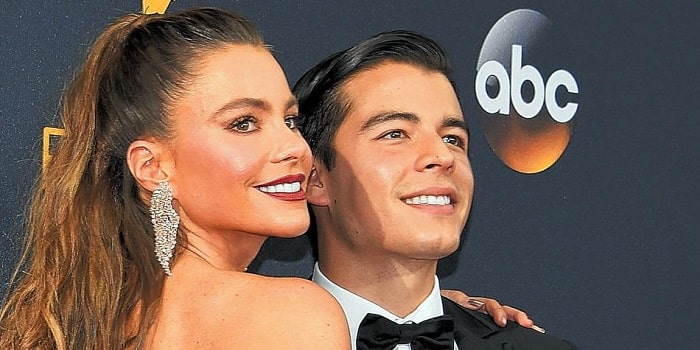 Manolo Gonzalez-Ripoll Vergara is the celebrity turned celebrity baby born to the famous actress Sofia Vergara and Joe Gonzalez. He is a former model and a current actor. Manolo was born on 16th September 1992.
The name "Manolo" is a form of the name " Manuel" which is derived from the Hebrew word "Immaneul" which basically means that the "God Is With Us''.
Parent's Net Worth
Manolo Gonzalez-Ripoll Vergara's mother, Sofia Vergara has the net worth of $160 Million. Sofia Vergara is an actress,model and a comedian and was listed on top of the list of Forbes highest paid TV actress.
Sofia Vergara is known for her roles in movies and television shows like: Modern Family, Hot Pursuit, The Three Stooges, Four Brothers and many more.
Manolo's Net Worth
Manolo Vergara has the net worth of $1 million who is a rising actor and was a model before just like his mother was. He is known for his head and shoulders advertisement, Hot Pursuit, Post Mortem, Guilty Party, Vandal and Waking Up.
Parents Separation
Manolo's parents, Sofiya Vergara and Joe Gonzalez were childhood sweethearts. The two got together at a very young age and when Sophia was only 18 years old, she got pregnant. She celebrated her 19th birthday with Monolo on her tummy and with Monolo's father.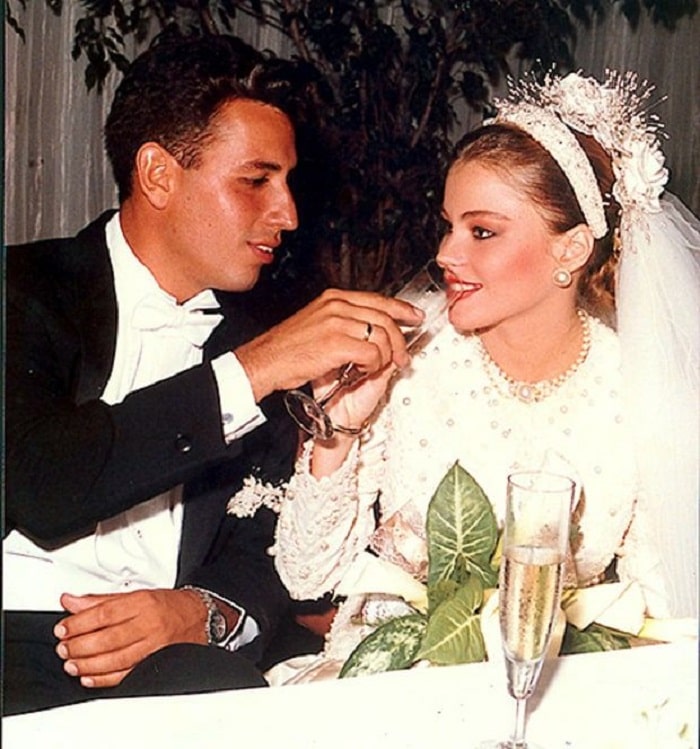 However, Sofiya's career was a huge hit and she got a lot of popularity thanks to her talents so she was very busy with her career. Her attention was divided between her baby, Monolo and her career so she did not really have time for Joe.
The two then decided to separate and Monolo was raised by Sofiya. Joe and Sofiya stayed in very good terms even after going their own separate ways and raised Monolo.
Following His Mother's Footsteps
Growing up with his mommy Sofiya, Monolo got to see everything her mother did and he was interested in the same career path. He wanted to grow up and follow his mothers footsteps to stardom. When starting his acting journey, he started fresh and from the scratch. He had a very good hair and starred in a Head and Shoulders shampoo ad.
When Monolo did grow up, he started to get into the fame and is slowing getting up there with her mother. He has already gained immense popularity thansk to his mother being a very hot and happening actress.
Manolo starred in the television show Guilty Party: History of Lying and Vergara showed him her support by attending the premiere and promoting the show on her social media sites.
Animal Lover
If you scroll through Manolo's Instagram feed, you will see many pictures of Molono with a dog. The dog is Gonzalez's own pet and her name is Baguette Gonzalez. She even has an Instagram with the same handle baguettegonzalez.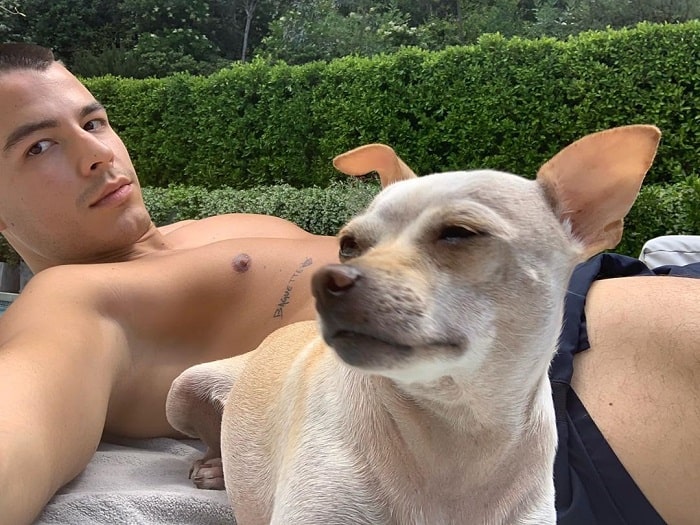 Manolo Gonzalez-Ripoll Vergara spends a lot of time with his four legged friend and loves her company as well as other dogs he comes across.
Glamour Path Fore More Celebrity Babies.
-->