Get to Know Mandla Kadjay Carl Stevland Morris - Stevie Wonder & Kai Millard Morris's Second Son
Published Sun Mar 15 2020 By Aashika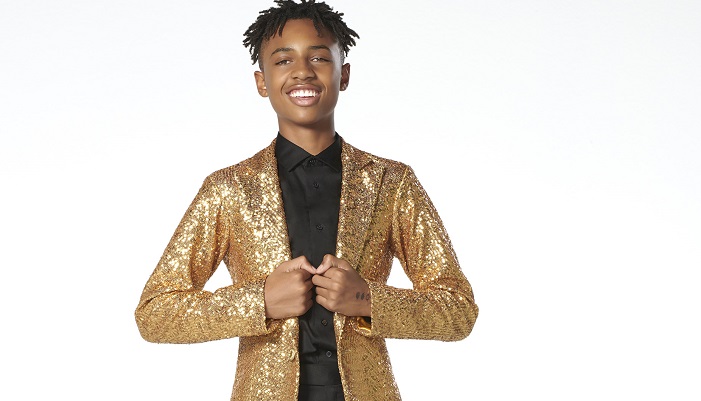 Mandla Kadjay Carl Stevland Morris is a son of popular singer Stevie Wonder and Kai Millard Morris, born on May 13, 2005. His sun sign is Taurus and the rock-stars son is currently 14 years old.
The meaning of his name Mandla origins from Africa which means "Strength or Powerful" while Kadjay means "Born from God" in Swahili.
Parents Relationship of Mandla Kadjay Carl Stevland Morris
Parents of Mandla Kasdjay, Stevie Wonder and Kai Millard Morris were in a relationship from 2001-2009.
In 2009, the couple filed for a divorce sighting irreconcilable differences and this particular case was then settled in 2012. However, this wasn't Wonder's first divorce, as he had divorced his former-wife Syreeta Wright before he married Kai.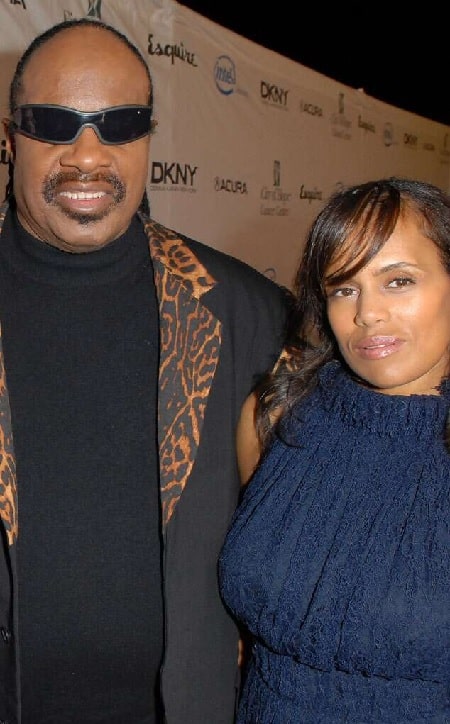 Mandla Kadjay's Net worth
Father of Mandla, Stevie Wonder is an American singer, radio producer, musician and songwriter with an estimated net worth of $110 million as of 2020. He is a commercially successful musician of the late 20th century.
He started his singing career in his early life. Wonder used to play many musical instruments and perform at parties and dance with his friend John.
In 1963, one of the hit song "Fingertips" made it to the Billboard Hot 100 and then he gave back to back hits like Music of my mind, Talking book, and Superstition. He is also a Grammy winner, in 1976, he won the album of the year. So far, Wonder is the only singer won three consecutive Grammy awards in a row.
Mother of Mandla, Kai Millard Morris is an American fashion designer and style influencer. Her net worth is estimated at $1 million. Kai Millard was influenced by her father who is also a designer.
Siblings of Mandla Kadjay Carl Stevland
Mandla has an elder brother Kailand Morris and also has six half-siblings Aisha Morris, Kwame Morris, Sophia Morris, Keita Morris, Mumtaz Morris, and Nia Morris.
Kailand Morris is the elder son of Stevie Wonder and Kai Millard Morris, who was born in September 2001. Kai is a fashion model and is equally passionate about music. He is also an equally talented stage drummer.
Kailand has also participated in a TV series "Dancing with Stars: Juniors" and has modeled for world-known brands like 'Docle and Gabbana'.
Likewise, Aisha Morris is a daughter of Stevie Wonder and Yolanda Simmons, was born on February 2, 1995, in Detroit, Michigan, US.
Aisha means "strength or power and intelligence". She was a first child who influences her father for the hit song 'Isn't She Lovely?'
Aisha is a singer who has accompanied her father in concerts and tours as well. In 2005, her first album 'A Time to Love' was released in collaboration with her father; which was her twenty-third album.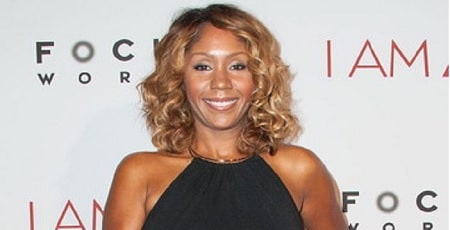 Visit Glamour Path For More Information About Celebrities Babies.
-->