Making Money Moves: Metro Boomin's Fiery Net Worth Breakdown!
Published Fri Aug 04 2023 By prazu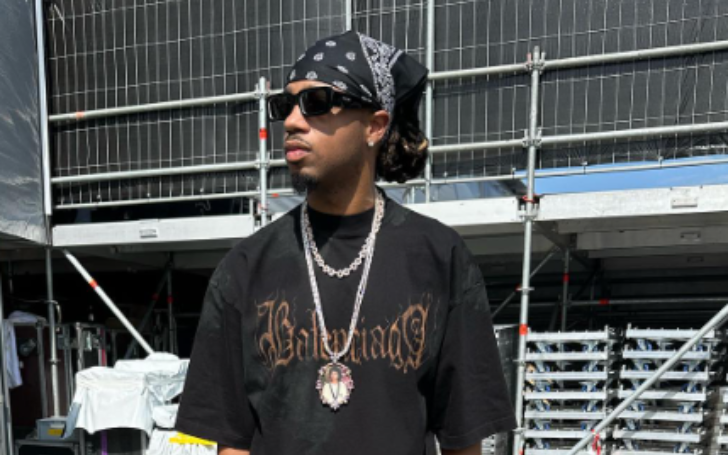 Metro Boomin, 29, a prominent figure in the music industry, is an American record producer, record executive, and DJ renowned for his distinctive and dark production style, which has significantly impacted modern hip-hop and trap music. In this article, learn in detail about Boomin's personal and professional life.
How Rich is Metro Boomin?
As of now, Metro Boomin's net worth stands at an impressive $16 million. He achieved recognition in the 2010s by collaborating with Atlanta trap and hip-hop artists, contributing to the success of prominent figures such as Future, Migos, Gucci Mane, 21 Savage, and ILoveMakonnen.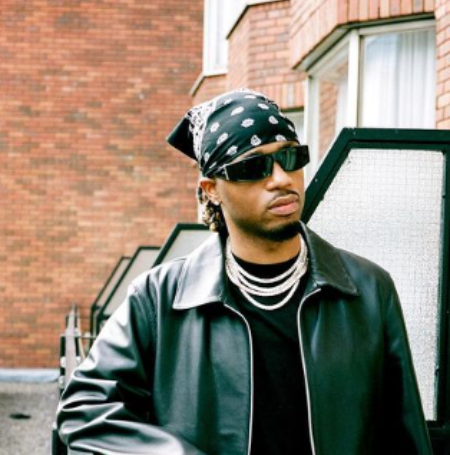 Boomin's productions have yielded numerous top-20 hit songs, solidifying his position as one of the industry's most sought-after talents. In March 2022, Metro made a significant real estate investment, purchasing a home in Bell Canyon, California, for a reported sum of $4.9 million.
Metro Boomin Career Highlights
Leland Tyler Wayne, better known by his stage name Metro Boomin, is a renowned American record producer, record executive, and DJ celebrated for his distinctive and dark production style, which has left a profound impact on modern hip-hop and trap music. He has collaborated with some of the most prominent names in the music industry, including Future, Young Thug, 21 Savage, Gucci Mane, The Weeknd, Drake, Travis Scott, Migos, and Kanye West.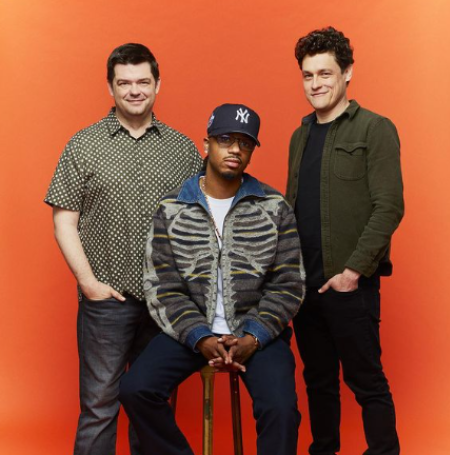 Boomin embarked on his music career as a producer at the young age of 16 in 2009. His journey led him to Atlanta, where he attended Morehouse College starting in 2011. Throughout this time, Metro extensively worked with artists based in Atlanta, laying the foundation for his eventual mainstream success.
Metro's breakthrough came with the production of the song "Tuesday" by iLoveMakonnen and Drake, which reached an impressive number 12 on the U.S. Billboard Hot 100. Since then, Metro Boomin has consistently delivered remarkable collaborations, including projects like "Savage Mode" (2016) and "Savage Mode II" (2020) with 21 Savage, "DropTopWop" (2017) with Gucci Mane, "Perfect Timing" (2017) with Nav, and "Double or Nothing" (2017) with Big Sean.
Additionally, Boomin has released two studio albums, namely "Not All Heroes Wear Capes" (2018) and "Heroes & Villains" (2022). A significant source of support and inspiration for Metro has been his mother, Leslie. In an interview with The Fader, he revealed that she played a pivotal role in choosing his birth name, "Leland Tyler Wayne," which empowered him to embrace his true identity and pursue his dreams wholeheartedly.
Through hard work and dedication, Metro has achieved remarkable success in the music industry. His accomplishments have garnered him the respect of his peers and made him an influential figure, inspiring aspiring young producers as they navigate their paths in the music industry.
Metro Boomin Early Life
Metro Boomin was born on September 16, 1993, in St. Louis, Missouri. He went to Parkway North High School and has four siblings. In middle school, he briefly played bass guitar in a band, but then, at the age of 13 in the seventh grade, he started making beats. His mom got him a laptop and the music production software FruityLoops, which allowed him to create music.
Initially, Boomin wanted to be a rapper, so he started making beats to have music to rap over. But as he practiced and improved, he shifted his focus entirely to producing hip-hop music. While still in high school, he got active on social media, like Twitter, where he connected with established rap artists and even submitted his beats for potential music placements.
Metro Boomin Personal Life
As for his current relationship status, it seems that Metro Boomin is possibly single. There have been rumors about him dating Megan Thee Stallion, Alessandra Ambrosio, Chloe Bailey, Emily Ratajkowski, and Camila Mendes, but he hasn't publicly addressed any of these relationships. So, it is not clear if he is currently dating anyone.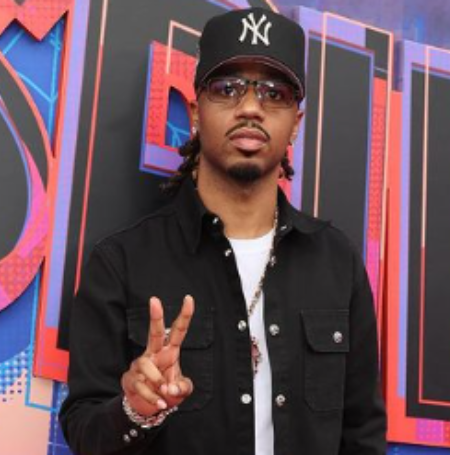 According to CelebsCouples, Boomin was in a past relationship with his high school girlfriend, Chelsea. They started dating during the 12th grade and were together for over four years. They often shared videos on social media, and Metro affectionately called her his girlfriend.
They publicly announced their relationship in July 2012, and it was reported that they had been dating since 2011. However, after being last seen together in 2015, neither Metro nor Chelsea mentioned anything about their relationship on social media. The reason for their breakup remains unknown.
Stay tuned in Glamour Path for more celebrity articles.
-->