Facts About Magdalena Frackowiak – Polish Supermodel and Jewelry Designer
Published Wed Jul 10 2019 By Samana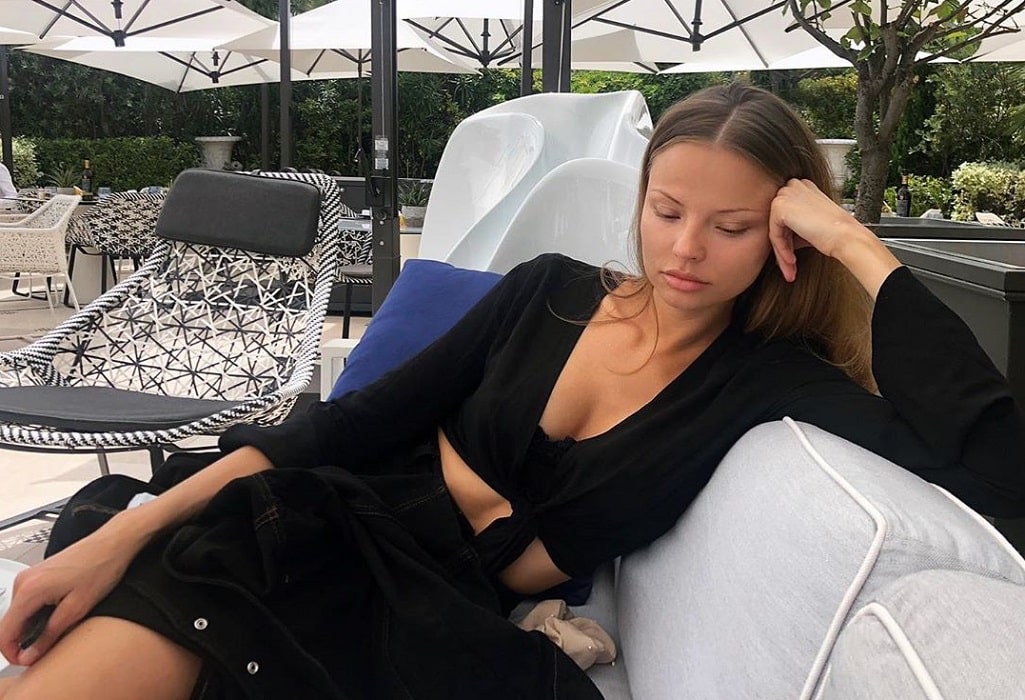 Polish Supermodel Magdalena Frackowiak was born on 6th October of the year 1985. She was born in Gdańsk, Poland and was raised in Mississauga, Ontario, Canada. The 33 year old jewelry maker's star sign is Libra.
Here are 10 facts about the gorgeous Supermodel:
Net Worth
Magdalena Frackowiak is worth $8 million, thanks to her successful career as a model and a jewelry maker. She has worked with many high end fashion brands like Chanel, Elie Saab, Ralph Lauren, Louis Vuitton, Micheal Kors, Prada, Karl Lagerfeld and many others.
Jewelry Designer
Frackowiak's jewelry designs are very aesthetic just like the classy style she prefers. Some of her designs are uni-sexual meaning both genders can rock the pieces designed by her.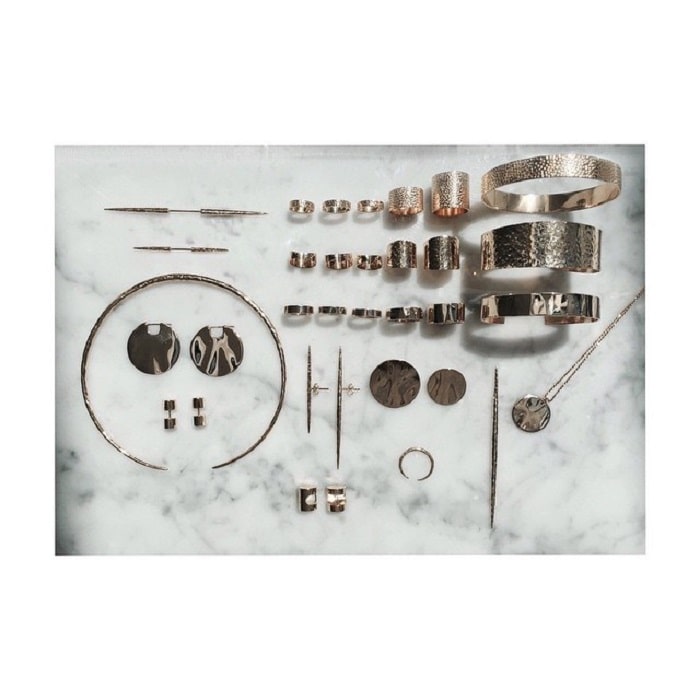 There is no stones involved in her jewel line and every piece is very classy and sleek.
Dressed In Black For A Reason
The Polish supermodel has gave a clear answer on why she is seen wearing black and white. According to Magdalena's interview with Vogue, she explains that wearing black and white is the perfect way to compliment a gold jewelry's shine.
Fiance - Wojciech Pastora
The model is currently engaged to Wojciech Pastora. The couple has been dating since 2011. After dating for 2 years, the romantic couple got engaged. There is no news of the engaged couple to tie the knot but are together ever since.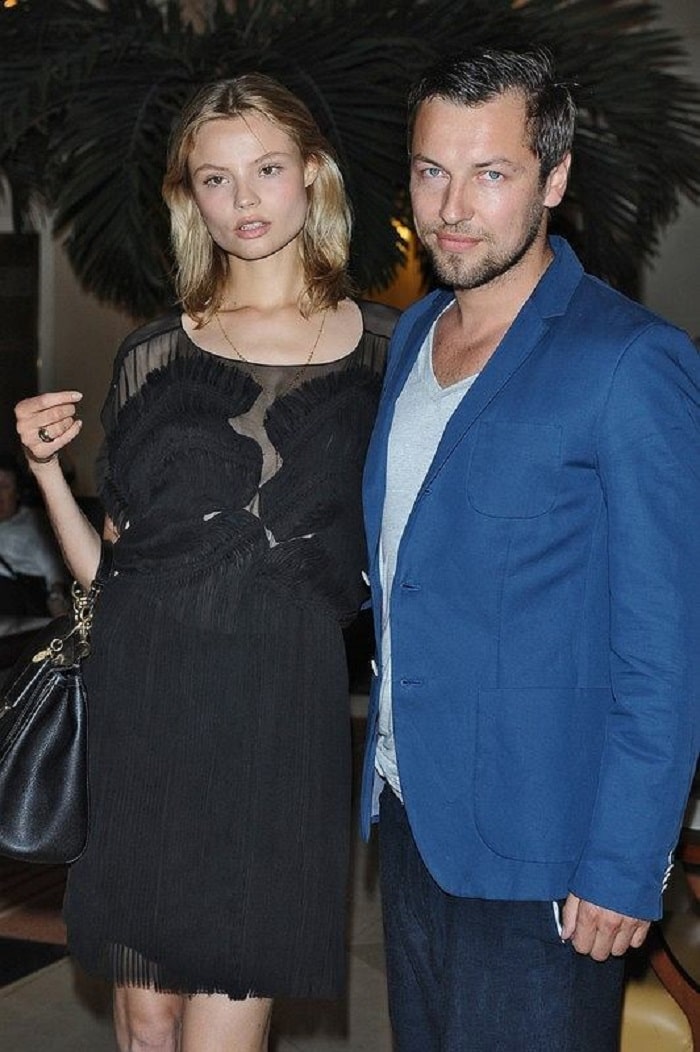 Ex- Boyfriend
Before dating Wojcjech Pastora, the model dated Carlito Dalceggio and he is a photographer.
Graced International Runways
Magdalena Frackowiak has been on many covers of different magazines and has walked many fashion show runways. She has waked for Balmain, Victoria's Secret, Philipp Plein and has worked with brands like Chanel, Elie Saab, Ralph Lauren, Louis Vuitton, Micheal Kors, Prada, Karl Lagerfeld among many others.
Bilingual
As the model is originally from Poland and was raised in Canada, she can speak Polish and English.
She is very confident and fluent in both the languages.
Body Features
Being a model, having a good body is very important and Magdalena has a perfect hourglass curve with her breast and hips matching a perfect number of 34 inches. Her waist is 24 inches and her shoe size is 10.
Magdalena Runs an ASMR Channel
This just proves that the supermodel is very similar to all of us who gets high on watching people eat food with a close microphone attached to them.
The jewelry designer has her own ASMR account on Instagram where she will soon entertain her fellow ASMR lovers with the tingling sound of food being eaten. Can't wait!!!
Rocked Magazine Covers
Magdalena has been in the cover of many popular magazines. She has also been featured in most of the very worldwide read magazines like Numero Russia, Vogue, Elle, Russh, Harper's Bazaar, Muse, Lui and W.
Social Medias - Not Active Anymore
Magdalena Frackowiak is both on Instagram and Twitter. She has 484k followers on her personal Instagram account while on her ASMR account she only has 1,291 followers. The model also has 12.3k followers on her twitter account but she is no longer active on the social site.
Glamour Path for more Celebrity Facts.
-->