About Madylin Sweeten - Details on Her Personal Life That You Might Not Know
Published Sun Sep 20 2020 By Aashika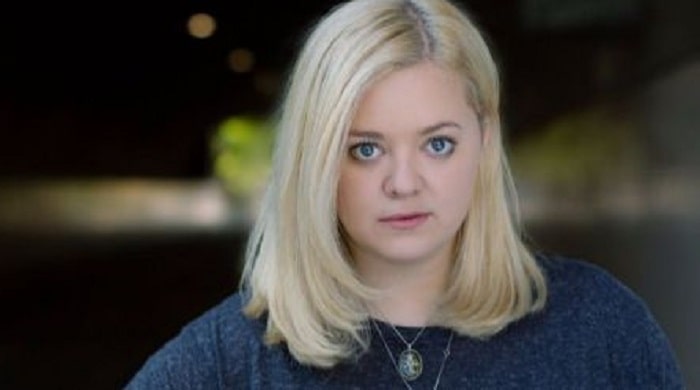 Madylin Sweeten is an actress who came into the Hollywood industry at age of five. She is widely known for the role of Alexandra "Ally" Barone in the family sitcom 'Everybody Loves Raymond'. She appeared in the series from 1996 to 2005 through which she got immense fame.
She was born on 27th June 1991 to parents Timothy Lynn "Tim" Sweeten and Elizabeth Anne Millsap. Her birthplace is Brownwood, Texas, United States. She is the eldest child among her nine siblings and half-siblings.
Take a look at 10 facts about actress Sweeten.
Net Worth: $5 Million
Madylin Sweeten has an approximated net worth $5 million. She has managed to amass her worth through her acting career. She has been active in the industry since 1996. She recently appeared in the television series 'Lucifer'.
Was World's Universal Beauty
Claire of 'Spare Change' was once titleholder of 'World's Universal Beauty'. She also emerged as the winner of 'Our Little Miss' competition which was held at the Kay Scott School of Performing Arts.
Relationship and Love Life
Sweeten is the wife of actor Sean Durrie, a voice actor in Quantum Break as Nick Marsters. The two met for the first time in the boisterous theater company "Loft Ensemble". They fell in love and started sharing pictures on social media.
In Voyage LA, she said 'I met a man, a wonderful man, who saw all my flaws and embraced them'. In December 2017, both got engaged, and later, they walk in the aisle which was held as a private ceremony.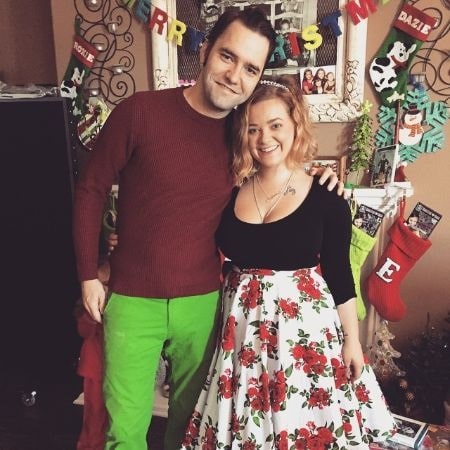 Has Three Siblings
'Everybody Loves Raymond' character 'Ally' is the real-life sister of the twin brother of the series. Madylin is the elder sister of Sawyer and Sullivan Sweetens. The three siblings grew up together in the series.
They have another sister named Maysa Sweeten who is an introvert person and lives a low profile life. The four siblings were spotted many times hanging out together before the death of Sawyer.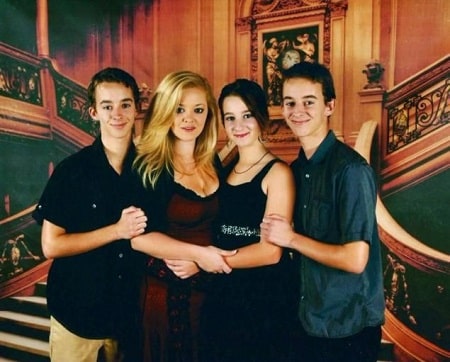 Tragic Death of One of the Twin Brother
As we know that Swayer Sweeten is no more in this world. The family and industry went in shock when at a young age he committed suicide. On April 23, 2015, Sawyer shot himself with a handgun.
Through Facebook, Madylin Sweeten wrote about her brother's demise.
"At this time I would like to encourage everyone to reach out to the ones you love. Let them have no doubt of what they mean to you."

"This morning a terriable family tragedy has occured. We are devasted to report that our beloved brother, son,and friend, Swayer Sweeten, took his own life. He was weeks away from his 20th birthday.

"At this sensitive time, our family requests privacy and we beg of you to reach out to the ones you love."
Suicide Awareness through Website
After the tragic death of Swayer, Madilyn started awaring people about suicide. She opened a website on her own name through which she raises money for suicide prevention in honor of her late brother.
Five Half-Siblings
Madylin Sweeten has five half-sisters named Guiliana Gini, Emma Gini, Jaymeson Gini, Elliette Gini, and Claudia Gini. Her half-siblings are from her mother's second marriage. Being an elder half-sister, she takes care and love as her siblings.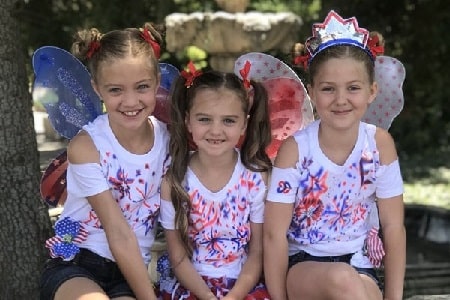 Bonding with Stepfather
As Sweeten is not the biological daughter of Jerry Gini but she has a very good relationship with him. From the second marriage of Elizabeth, all four children from the first marriage were happy and love Mr. Gini very much. At Christmas, they click there last together family picture when Sawyer was alive. They have close and good bonding.
Pet Lover
Sweeten is obsessed with animals mainly for cats and dogs. She has kept a Havanese dog and Peterbald cat. She features her pets on her Instagram and Twitter accounts.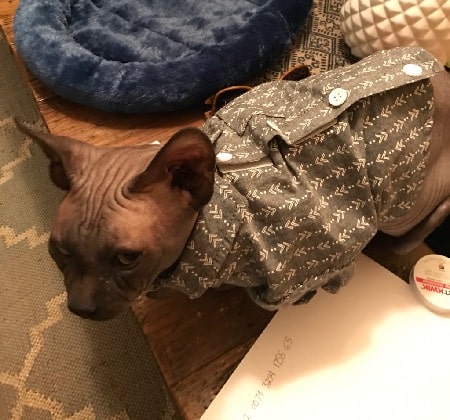 Tattoos on Body
Sullivan's sister has ink on her body. She has two tattoos on her leg a quote "Imperfection is beauty" with lip print and a girl along with the words "Love Thyself.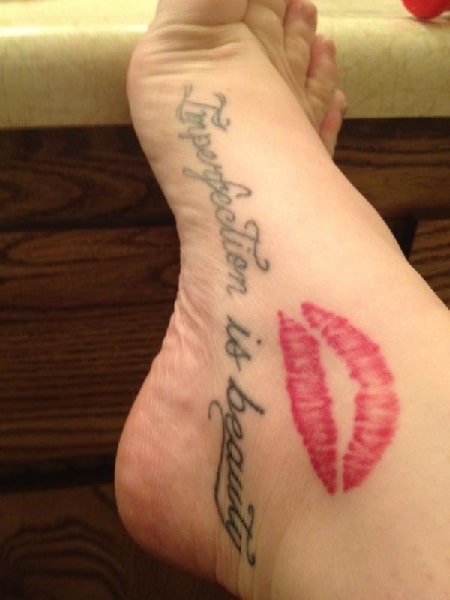 Visit Glamour Path for more facts about celebrity.
-->