Madison Clapp - Johnny Knoxville's Daughter With Ex-Wife Melanie Lynn Clapp
Published Mon Jul 29 2019 By Samana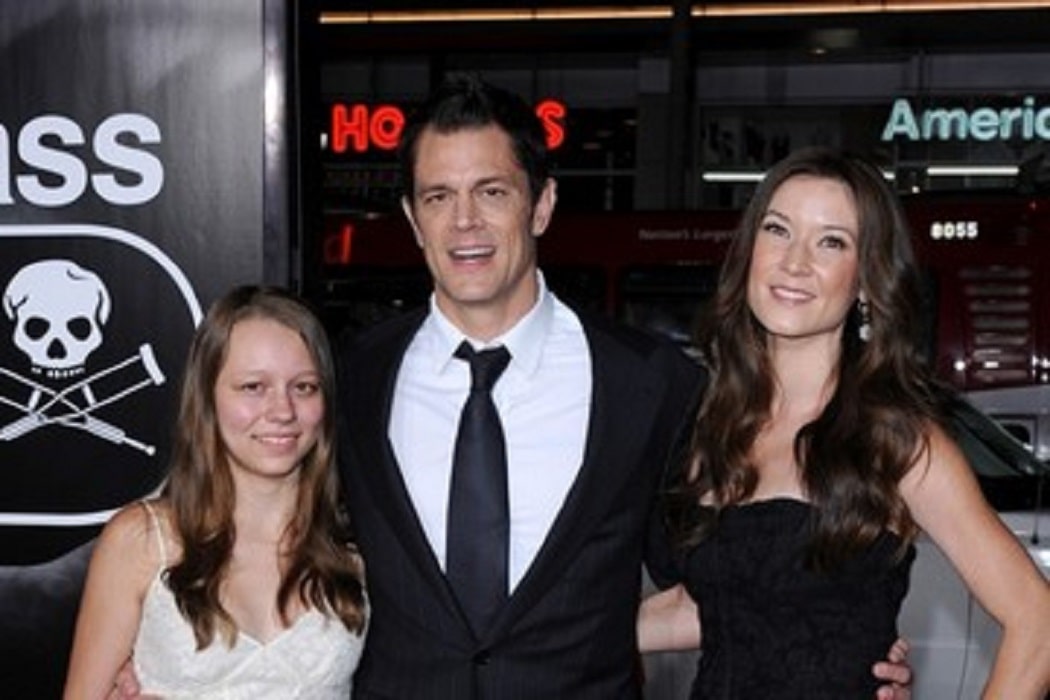 Madison Clapp is an actress and a writer and actually was the first born child of Melanie Lynn Clapp and Johnny Knoxville. She was born on the year 1996.
The name "Madison" is an Old English name which means 'Son of The Mighty Warrior'. It is also a variant of Hebrew name "Madeline" which means 'Woman From Magdala".
Parents And Self Net Worth
Madison Clapp's father Johnny Knoxville is a popular actor, stuntman, director and a writer. Due to his successful career, his net worth calculates to be $75 million.
Madison's mother Melanie Lynn Clapp is a fashion designer and her net worth calculates to be $500 thousand.
Madison Clapp is a writer who has worked for her father in the "Jackass" series. Her net worth is $300 thousand.
Parents Relationship
Johnny Knoxville and Melanie Lynn Clapp exchanged their vows for being together for life on 15th May of the year 1995. Sadly, the couple got divorced in 2008. Both of them got equal custody of Madison.
Siblings
Madison was the single child of Johnny and Melanie while their marriage lasted. After Johnny married Naomi Nelson, Madison was gifted with two half siblings.
Madison's half brother, Rocko Akira Clapp, is the oldest among the half siblings and he was born on 20th December in 2009.
Madison's half sister, Arlo Clapp, is the youngest among them three and was born on 6th October of the year 2011. Even though Rocko and Arlo are Madison's half siblings, the three are close loves each other a lot.
Close With Her Father's New Family
Johnny and Melanie got equal custody of Madison so, Madison got to hang out with Johnny and his new wife Naomi Nelson. They went out and also attended movie premieres together. Johnny had also revealed that when Naomi was pregnant with Rocko, Madison was the most excited. She would pick strollers, bottles, clothes and toys for her unborn sibling whose gender was yet to be known.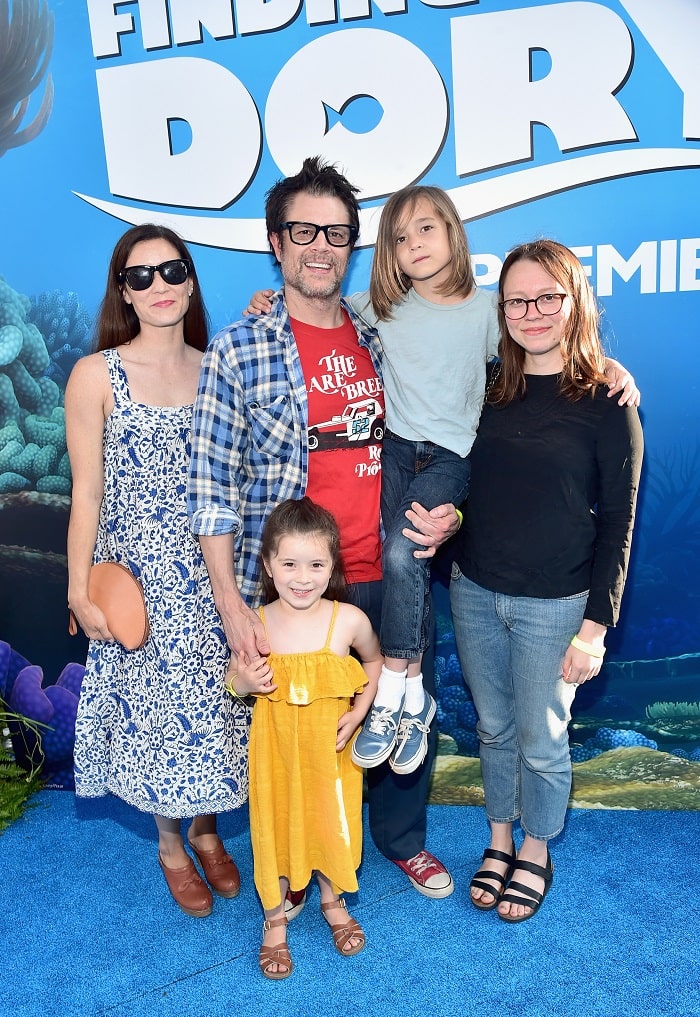 Johnny Has Tattooed Her Name
Johnny was a gambling addict when he was married to Madison's mom. It was creating a huge problem for both of them. So, when Madison was finally born, Johnny decided to get himself together. He did not want Madison to grow up in that environment with his father being an addict.
The tattoo on his chest is only a small tribute to her daughter because of whom he stood up on his own two feet again and quit gambling.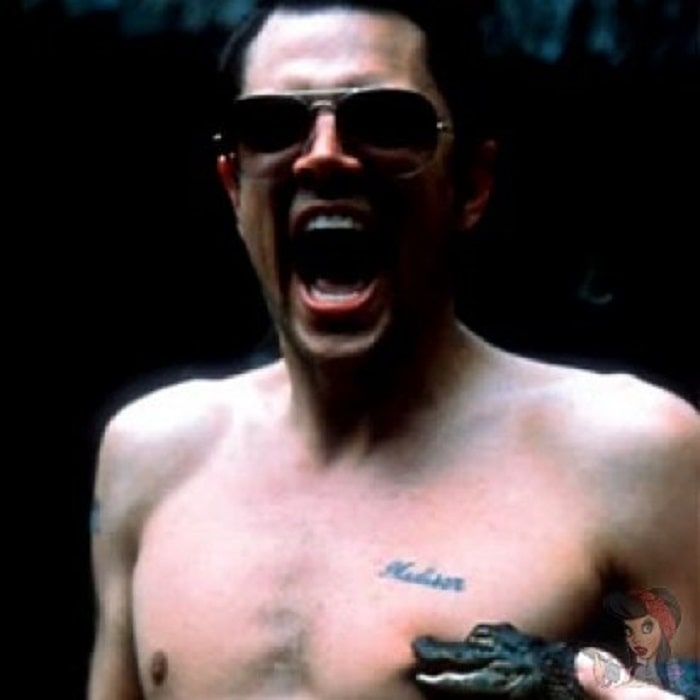 Glamour Path for More Celebrity Babies facts.
-->