10 Facts About Model Madi Teeuws That You Don't Know About Her
Published Wed Aug 14 2019 By Akki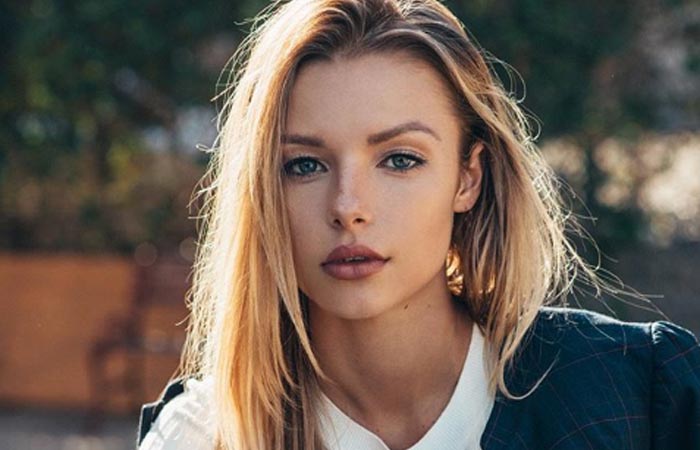 Madison Teeuws aka Madi Teeuws is a Professional model, who has worked with numbers of modeling agencies including Industry Model Management and Elite Models.
Born on November 8, 1995, in Southlake, Texas, the United States, she has also worked as Social Media Influencer and Campaign Specialist
Here are 10 facts about Madi Teeuws.
What's her Net Worth?
Madi Teeuws is a multi-talent American model, who has achieved success working in the different field throughout her career. She earns around $132,835 yearly from her modeling career, which helped her accumulated the massive net worth of $300,000 in a short period of career.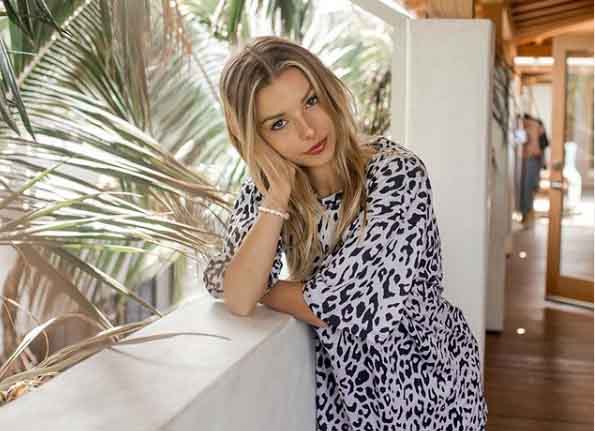 YouTube Food and Diet Channel
The American model is also a foodie, who has just started her career as YouTuber uploading videos of food diet on her YouTube channel. She uploaded her first video 'MY FAVORITE QUICK HEALTHY LUNCH' on Feb 6, 2019, where she has created her channel on Sep 18, 2014, and has 11,689 views till date.
Spotted in 2019 Coachella
Besides modeling, Madi Teeuws is crazy about music stuff, where she traveled to different places to attend the music festival. Recently, she was spotted in Empire Polo Club 2019 Coachella Valley Music and Arts Festival, where there were top artists like; Billie Eilish, Bad Bunny, and Wiz Khalifa performing in the stage.
Deal or No Deal
In 2018, Teeuws made her appearance in an American game show Deal or No Deal as a briefcase Girls Model with number 15.
The CNBC show is hosted by nor other than our favorite joker Howie Mandel, where the show featuring 26 beautiful briefcase models tasked with revealing their numbered case's monetary amount.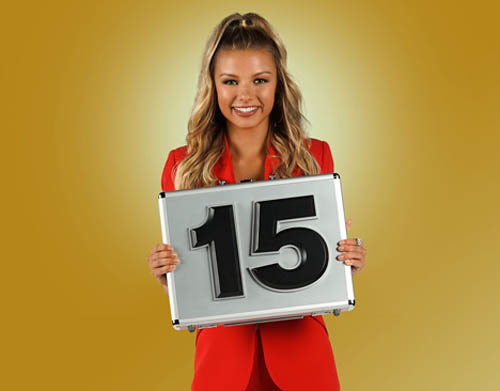 Modeling career
The beauty queen began her modeling career at the age of 22 in May 2018 representing reputed modeling agency company Wilhelmina Models, where she worked around 9 months with the company.
After that, she has worked with numbers of top modeling agencies such as Elite Models and PRM Agency, where currently, she is representing The Industry Mgmt in LA.
Social Media Influencer
Madi Teeuws is a social media influencer/print model working for CW Management, where the company works to raise the profile of the talented models and actors.
Madi has joined the company from Jan 2015 and still working for them, where her job is to Create social content for a variety of clients including musicians, athletic brands, and fashion brands.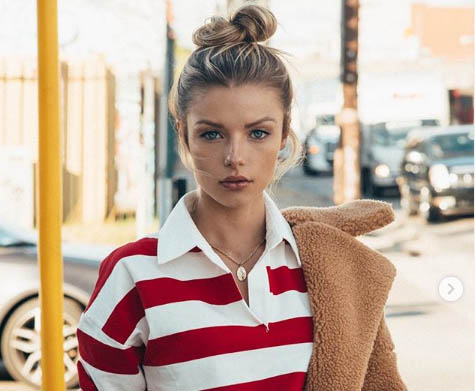 Campaign Specialist
Teeuws has been working as a campaign specialist for Impressions Media Group in Redondo Beach, California. She started work from May 2017 and still representing the company, where she helps in the development of a strategy for a new client that is participating in media campaign management for brands.
Instagram Influencer
Madi Teeuws is an Instagram Influencer, where she posts both her personal and modeling photos on her account @madtev. She created her account in October 2013, where she posted her first cute smiling picture in Jack-o'-lantern hut captioned 'Happy fall y'all'.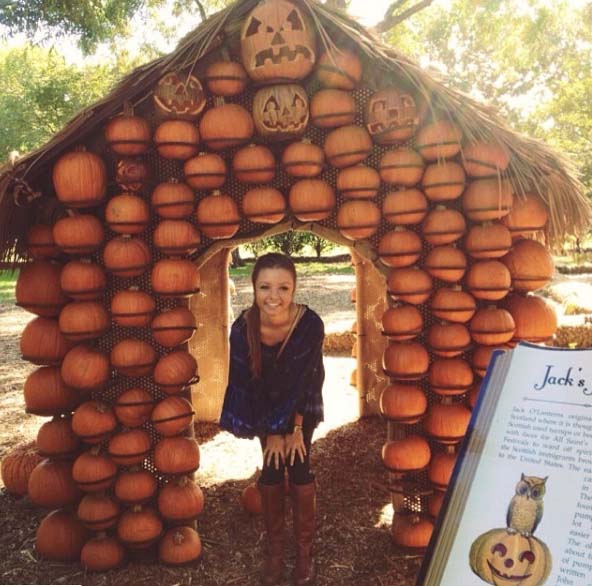 Education - Alma Matter
In 2014, Teeuws attended the University of Texas in Austin, where she studied advertising and business with a focus in entertainment and got graduated in 2017. She also got certificate of business foundations program from 'Red McCombs School of Business' in 2017.
Social Media Marketing Intern
Madi Teeuws did a social media marketing intern at Beanitos in Austin, Texas as a part of her study. She has an intern of 5 months from January 2017 until May 2017, where she learned how to utilize various social listening platforms.
Visit Glamour Path for more Celebrities Fun and Facts.
-->