Meet Bill O'Reilly's Two Children - Madeline O'Reilly and Spencer O'Reilly
Published Thu Oct 17 2019 By Samana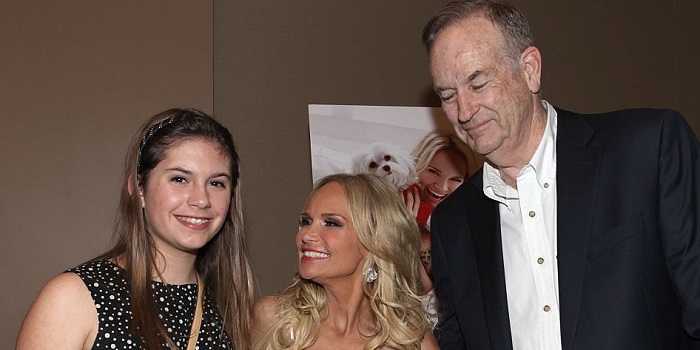 Madeline O'Reilly and Spencer O'Reilly are the two celebrity kids of the famous journalist and an ex television show host, Bill O'Reilly and his ex wife Maureen E. McPhilmy who is a public relations executive.
Here are some facts on the two celebrity kids.
Madeline O'Reilly
Madeline O'Reilly is the eldest daughter of Bill O'Reilly and Maureen E McPhilmy. Madeline was blessed to the previously married couple on the year 1998.
Madeline had always wanted to keep her life a private one but things did not go the way she planned. Her father was accused of domestic abuse and she had to speak up against him as a witness. She spoke about how she saw her father abuse her mother when he thought she was not aware of the situation.
The situation was obviously very hard and disturbing for her but she did the right thing and went against her own father.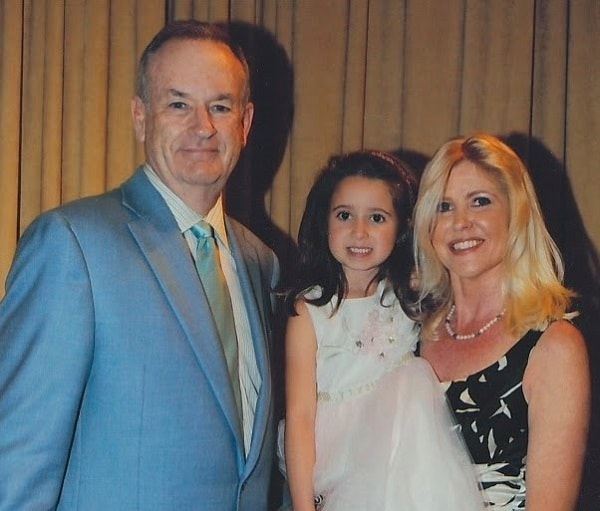 Spencer O'Reilly
Spencer O'Reilly is the second born child of Bill O'Reilly and Maureen McPhilmy. Spencer was born on the year 2003. He is living a normal life now despite being involved in the divorce case of his mother and father.
Spencer's sister speaking against his father and accusing him of domestic violence had made him lose his custody on both of his kids. Spencer now is living a quiet life with his mother and her new husband.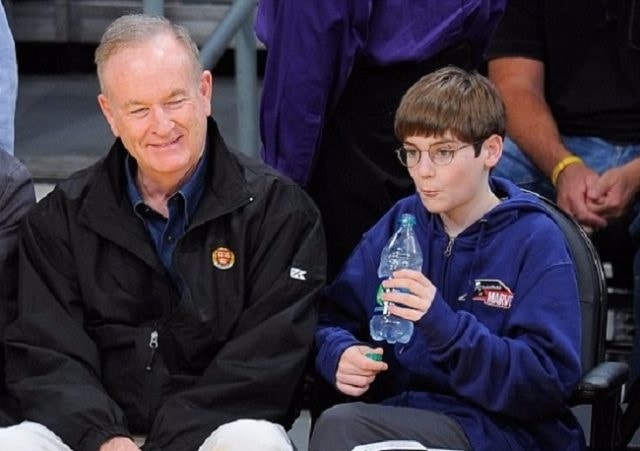 Parents' Net Worth
Madeline and Spencer's father, Bill O'Reilly has the massive net worth of $85 million. Bill O'Reilly is a television host, author, historian, journalist and a political commentator.

Madeline and Spencer's mother, Maureen McPhilmy has the net worth of $5 million. Maureen McPhilmy is a public relations executive.
Parents' Relationship
Madeline's parents, Bill and Maureen first met in the year 1994 when things were going on very good between the two. They started out as friends and discovered that their bond was much more specal than that of just friends.
The two started dating on the same year they met and after two years on 2nd November 1996, the pair had tied the knot.
The two were blessed wjth Madeline and Spencer while their marriage and happiness was at their peak. But after everything, the two were in for the official separation.
It turned out that Maureen was the one who had filed the divorced and had cited that domestic abuse was the reason she wanted out from the more than a decade old marriage. She also accused him of cheating on her multiple times but Bill has straight up denied all of the accusations thrown at him.
The two parent continues to live their separate life with Maureen even married to another man now.
Glamour Path For More Celebrity Babies
-->