Get to Know Madelaine West Duchovny - David Duchovny's Daughter With Tea Leoni
Published Sun Jan 05 2020 By DGM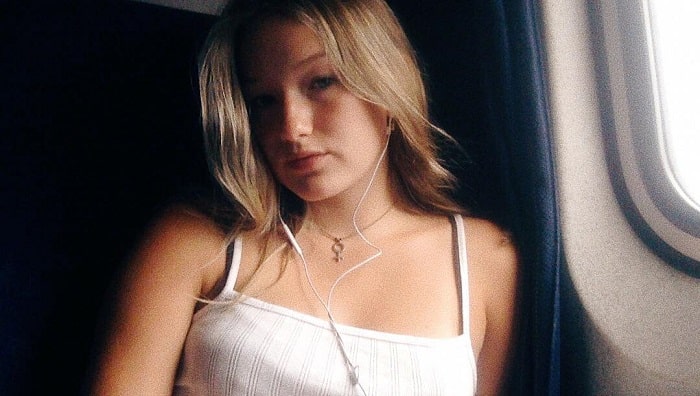 Madelaine West Duchovny is the celebrity baby born to the famous Golden Globe winner David Duchovny and Tea Leoni. She was born on April 24, 1999.
The name "Madelaine" is a French name and in the language means "High Tower".
The name "West" is of a German origin which can be a regional name as well as can be derived from the direction, West.
Brother - Kyd Miller Duchovny
Madelaine has a little brother named Kyd Miller Duchovny who was born on June 15, 2002 in Los Angeles, California. She and Kyd are very close and shares a really tight bond. The two are like best friends and shares things with each other before burdening their parents with their troubles.
Hangs Out With Her Mother A Lot
Madelaine and her mommy, Tea are the best of friends. The two always makes up time for each other and do the things they love. They sometimes just roam around the streets of New York, goes to watch movies or do shopping. They have also been each others dates on some red carpet events. The two have always had a great mother and daughter bond and are really supportive to each other.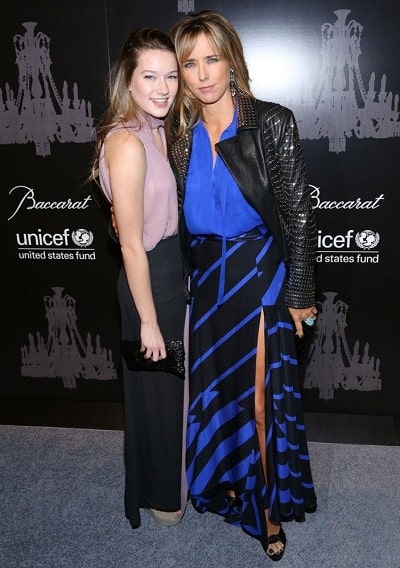 Highest Auctioneer For Knicks Ticket
Being a fan is one thing and bidding a ticket from an auction for $17 thousand is a whole another thing. Madelaine West shocked everyone on the 10th Annual UNICEF's Snowflake Ball as she bid hard for her ticket for the courtside seats to a Knicks-Mavericks game. She had sat on a different seat from her mother, so the crowd on the ball was definitely wondering who the rich kid was. When asked about it, Madeline nonchanatly said that she and her entire family are Knick's fan and it was so very obvious that they needed those tickets. We could never.
Active Instagram User
Madelaine West Duchovny is an active Instagram user who has over 16,000 followers on her account which goes by the name @westyd. She even has been able to acquire the blue tick which means that the platform has confirmed that her account is of a public figure. She very often uploads pictures and videos on her account.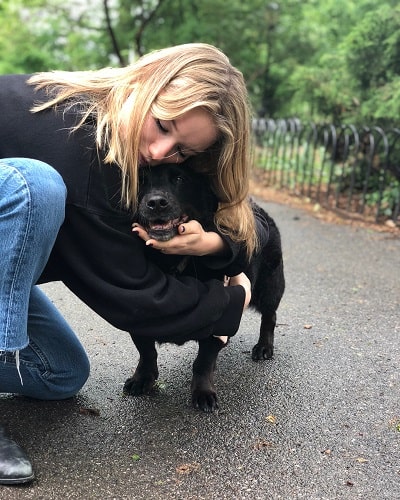 Parents Net Worth
Madelaine's father, David Duchovny has the whopping net worth of $60 million thanks to his very successful career as an actor and a producer. Papa Duchovny is also a proud recipient of the very prestigious Golden Globes Award.
Madelaine's mother, Tea Leoni has the net worth of $20 million which she accumulated from her career as an actress. She has starred in various television shows and movies.
Parents Relationship
Madelaine's father, David is her mother, Tea's second husband. The couple started dating two years after Tea divorced her first husband. Only after dating for 2 months, the two were ready to be each others forever. The previously romantically engaged couple tied the knot on May 13, 1997.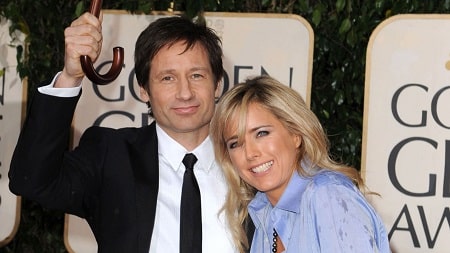 Sadly in 2008, both of Madelaine West Duchovny's parents confirmed that they were not together and that David was in a rehab for his sex addiction. Hope sparked again for the couple in 2014 as they got back together again but it did not last. Finally in 2014, they filed for divorced.
Glamour Path For More Celebrity Babies.
-->