Maceo Robert Martinez - Pics and Facts of Halle Berry's Son With Olivier Martinez
Published Mon Jan 25 2021 By Samana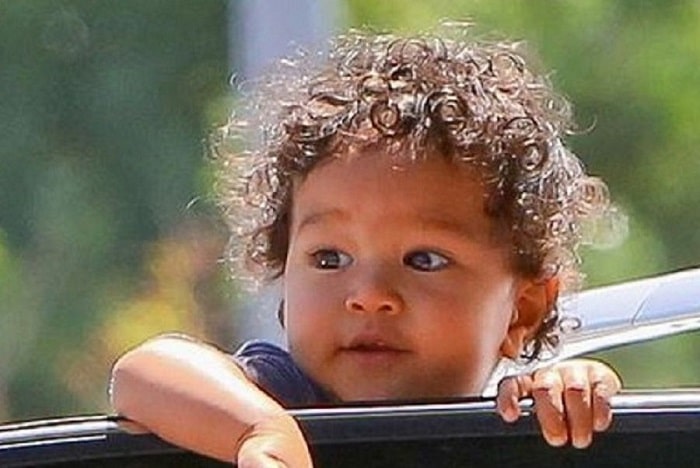 Maceo Robert Martinez is the celebrity baby born to the famous actress Halle Berry and Olivier Martinez in October 2013 in Los Angeles. He has one half-sibling.
The name "Maceo" is a Spanish name and in that language means "Gift of God".
The name "Robert" is a German name and in the language means "Bright Flame".
Parents Net Worth
Maceo's mother, Halle Berry has a massive net worth of $88 million which she accumulated through her successful career as an actress, model, and pageant girl. She was the first runner-up in the Miss USA pageant and became sixth in the Miss World in 1986.
His's father, Olivier Martinez has a net worth of $30 million which he accumulated from his career as an actor too.
Parents Relationship
Maceo Robert's parents, Halle and Olivier might be divorced now but they were the 'It' couple back when they were dating. They met on a film set and had eyes only for each other.
It had not been long since Halle separated from her ex Gabriel. Maceo's father then got into a huge fistfight with Gabriel. They soon moved on from that and while Halle, Olivier, and the entire world thought that they were each other's endgame, they got divorced. H
However, for Maceo, they have been friendly as co-parents and have no bad blood for each other.
Half-Sibling - Nahla Ariela Aubry
Maceo has one half-sibling named Nahla Ariela Aubry. Nahla was born to Halle from her first husband, Gabriel Aubry.
Nahla was blessed to the estranged couple in 2008 and only two years after she was born, they divorced. Halle co-parented Nahla alongside Gabriel so she is very close to Maceo.
They spend a lot of time together and Nahla always tries to be a perfect sister to her one and only sibling.
Hangs Out A Lot With Mother and Sister
Halle might not show off her perfect child and keeps him hidden from the public's eyes, but sadly she can not keep him hidden from the paparazzi's camera eyes. Halle, Maceo, and Nahla have been spotted going out together many times.
The three always walk holding each other hands with smiles on their faces which clearly shows that both Halle's babies love to spend time with her.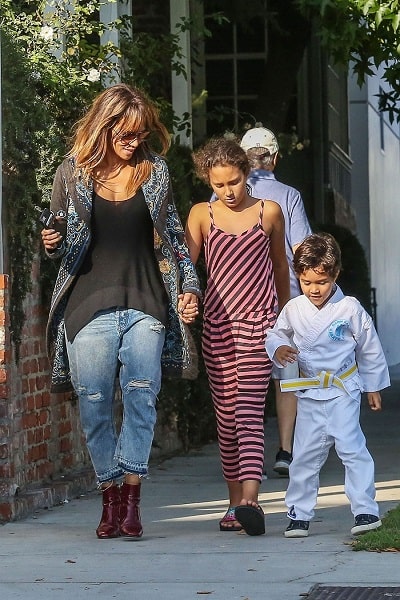 Glamour Path for More Celebrity Babies.
-->