Get to Know Lydia Hull - Facts That You Need to Know About Her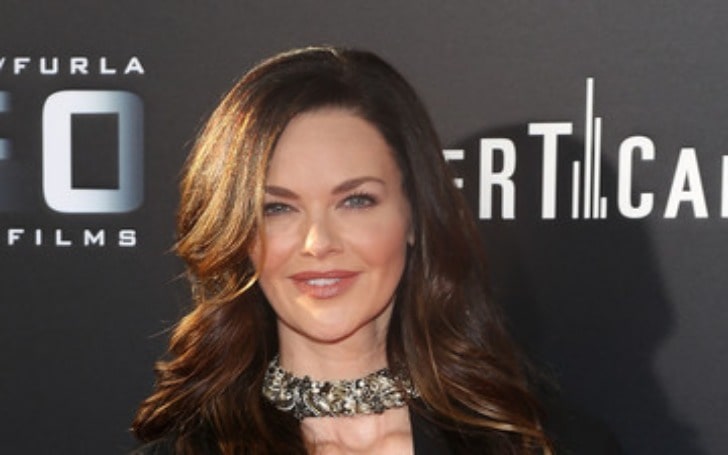 Lydia Hull is an American actress and emerging producer in Hollywood. She is popular for many films she has played throughout her career. Some of her famous movies are Broken City(2013), Heist (2015), and Escape Plan 2: Hades(2018).
The actress was born on May 12, 1986, in the United States of America. She had her dream of being an actress from her early days.
Landed in Magazine Cover At 15
Lydia first launched her career as a model when she won a Seventeen Magazine cover model contest at the age of 15.
Her mother always supported her to pursue her dream so she moved to Los Angeles after graduating her high school.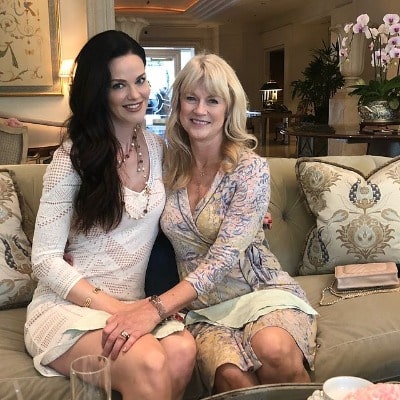 What's her Education?
Hull first enrolled at Kansas State University to get a degree in apparel and textile marketing. After that, she again moved back to L.A. and joined the Fashion Institute of Design and Merchandising, and graduated in Jewelry Design.
Lydia's Acting Career
Hull has always been a prominent actress in Hollywood. She initiated her acting debut through the film Sorority Boys in 2002. Later in 2007, she appeared in the movie White Air as Ashley and also played as a bartender in the movie The Tomb(2009). She also appeared on the popular ABC TV Show "Caste" in 2009.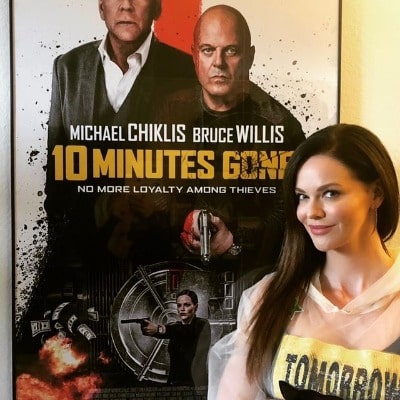 The actress has played numerous amount of movies in her acting career. Some of the movies are; Vice (2015), Extraction 11(2015), Precious Cargo(2016), Marauders(2016), Arsenal(2016), Backtrace (2018), Escape Man: The Extractors(2019), 10 Minutes Gone (2019).
Her most recent movie is called Survive The Night released in 2020 and is an action thriller drama.
Net Worth of Million Dollars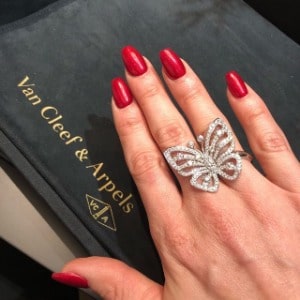 Lydia likes to maintain her private life out of the limelight. However, we can see her traveling around the world and enjoying her exotic life on her Instagram account. From the reliable sources, her net worth is assumed to be around $1 million USD.
Relationship: Married or Single?
Lydia Hull doesn't like to show off her private relationship to the world so she was stated Single for a long period of time. Now, the actress seems to be in an open relationship with George Furla who is a Film producer.
They first met after Lydia moved to L.A. They have known each other for a very long time and were very good friends. Now, the actress post about her relationship with George happily on her Instagram account. It seems they have been in a relationship since 2018.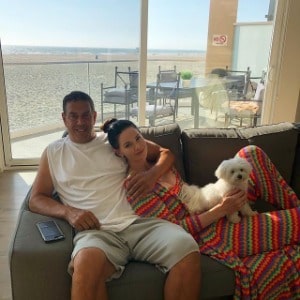 Social Media Presence.
The actress is quite active on her Instagram account. She keeps updating about her friend's family and also her pet Barbie in her posts. She loves her dog very much and treats it like a baby. On the other hand, we can also see her traveling to many new places with her crew members and her friends.
Visit glamourpath.com for more celebrity information.
-->