Facts About Luther Campbell - American Rapper aka Uncle Luke
Published Tue Dec 03 2019 By aisha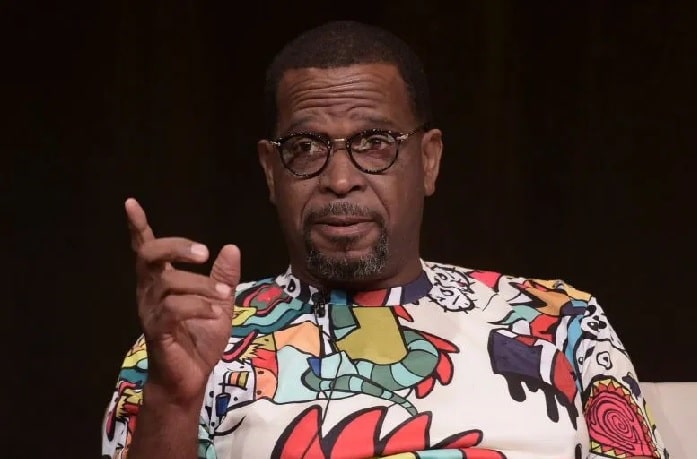 Luke Roderick Campbell who is professionally known as Luke Skyywalker, Luther Campbell, or Uncle Luke, his name was named after Martin Luther King Jr. He is an American rapper, actor, writer, and producer. Some of his best songs are 2 Live, It's Your Birthday, and Scarred.
He was born on December 22, 1960, in Miami, Florida, U.S. Campbell's mother was from Bahamian ancestry who was a beautician and his father was of Jamaican ancestry who was a custodian. Here are some facts about Luther Campbell:
What's his Net worth?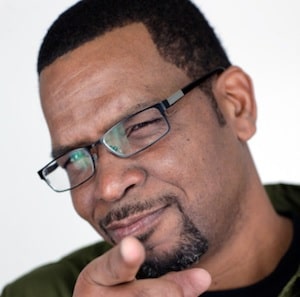 Luther Campbell has an estimated net worth of $8 million from his varied career as actor, rapper, writer, and producer. He has worked in over six movies, series, and short videos. One of his major source of income is from writing and producing soundtracks, he has produced more than forty soundtracks for various movies and television series.
Education - Alma Mater
Campbell went to Miami Beach Senior High from where he studied drama along with Jay W. Jensen and then graduated from there by majoring in drama. Soon after graduating, Campbell was said to leave their house for eight hours from 8:30 a.m. to 4:30 p.m. every weekend to work.
Wife - Kristin Thompson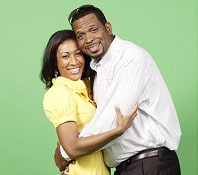 In 2008, Luther Campbell married a lawyer Kristin Thompson. The couple has been together since their marriage and from their happily married life, they have a son.
Four Siblings
Luther is very rich when it comes to siblings. He has four siblings who are all brother and is the youngest of the four sons.
Six Children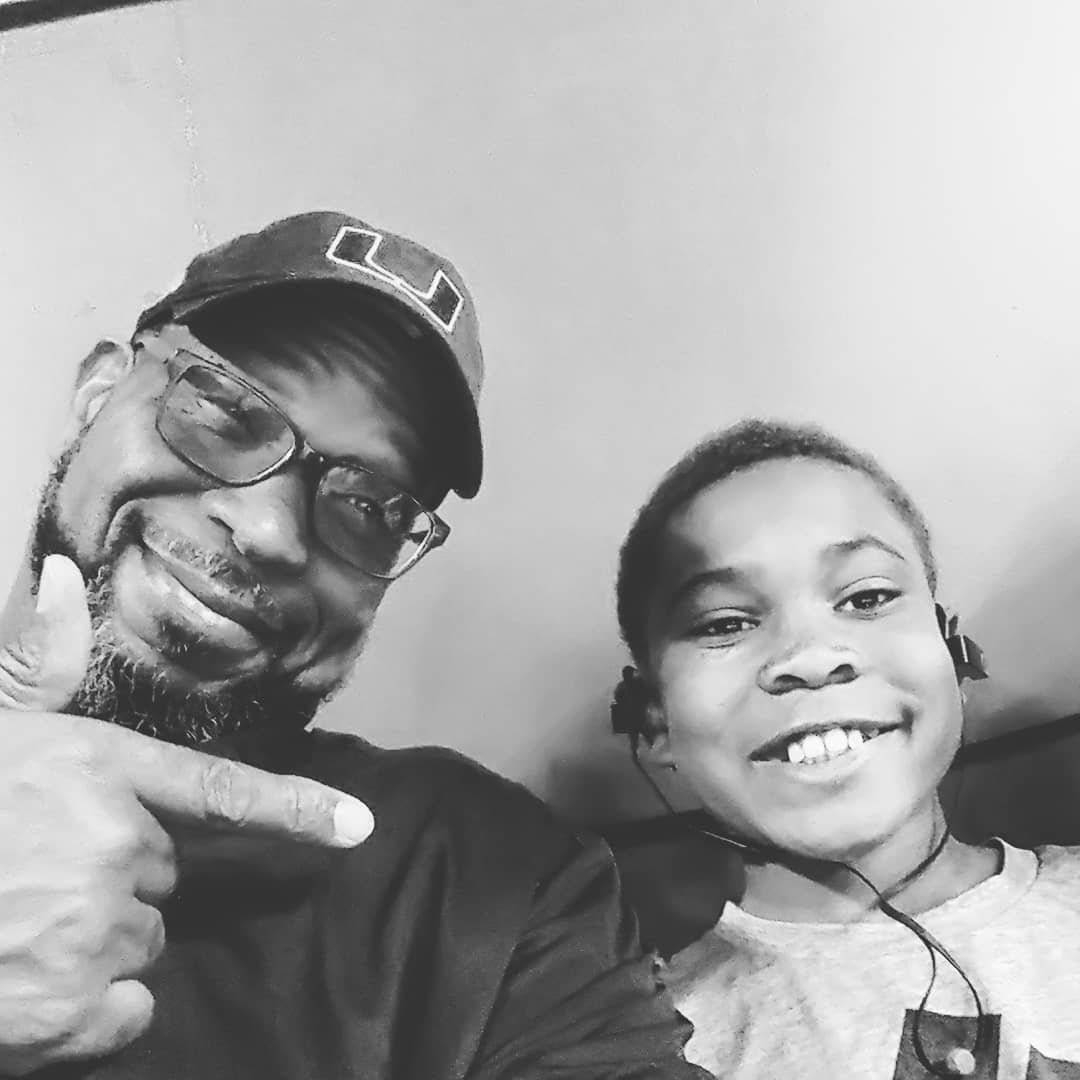 Campbell has a total of six children, all from his previous relationships. However, the names of the mother and children haven't been public yet. From his successful marriage with Kristin Thompson, Campbell has one son whom they named Blake Campbell.
A Former member of 2 live crew
The "Ghetto Bass" singer was the former leader of an American group 2 Live Crew. The group was a Hip Hop bands which was one of the hit band in the late 1980s to the early 1990s. Their third album As Nasty As They Wanna Be (1989) which was their biggest and largest seller and was certified by Recording Industry Association of America as double platinum.
Later the group was in several controversies because of their sexually explicit in many songs especially in their album As Nasty As They Wanna Be which was released in 1989.
His Own Show
Luther Campbell used to run a show Luke's Parental Advisory which was a short-lived show which showed on VH1. The show is a daily routine of Luke's fatherhood with his children while running his business along with preparing for his wedding with his fiancee Kristin.
Worked as Cook Before Being a Rapper
While Campbell was pursuing his rapper career he used to work at Mt. Sinal Hospital which is in Miami Beach as a cook. He also was a concert promoter in his early 1980s. Campbell went to a public radio station WDNA, where he took an eight week study course to study basic production techniques and basic audio editing.
Visit Glamour Path for the latest celebrity Information.
-->