Luke Bryan: From Small Town Roots to Big Money Success! Revealing His Net Worth!
Published Fri Jun 30 2023 By prazu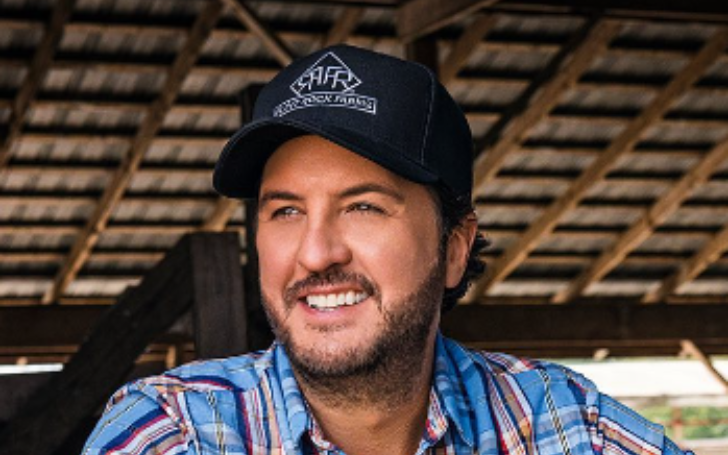 Luke Bryan, 46, is an American country music singer and songwriter who has achieved immense success in the music industry. Bryan showed an early interest in music and began playing guitar during his teenage years.
Bryan was passionate about the outdoors and was an avid hunter and fisherman, which later became evident in some of his songwriting themes.
Luke Bryan Early Life
Luke Bryan is an American singer and songwriter who was born on July 17, 1976, in Leesburg, Georgia. His full name is Thomas Luther Bryan, and he has English and Irish ancestry. Bryan was born under the star sign Cancer and his parents are LeClaire and Tommy Bryan.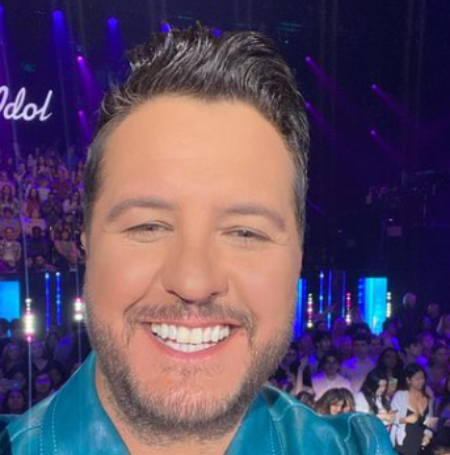 Growing up, Bryan's family had limited financial resources. He attended Georgia Southern University and graduated in 1999 with a degree in Business Administration. He had plans to move to Nashville to pursue his music career, but the tragic death of his brother delayed his plans.
In 2001, Luke finally moved to Nashville and joined a publishing house to work on music. In In 2007 the 46-year-old musician contributed to Travis Tritt's album My Honky Tonk History in 2004 and then signed a recording contract with Capitol Nashville.
How Rich is Luke Bryan?
Luke Bryan's fortune was estimated to be around $160 million as per Celebrity Net Worth. His substantial net worth is primarily attributed to his highly successful music career. As a prominent country music artist, he has released multiple chart-topping albums and singles, consistently performing well on the Billboard charts and receiving widespread acclaim from both fans and critics.
Additionally, Bryan's involvement as a judge on the popular television singing competition shows American Idol also likely boosted his income and exposure. TV appearances and endorsements with various brands have provided him with additional sources of revenue. He is also active on Instagram and has around 6.5 million followers.
Luke Bryan's Hit Singles And Chart-Topping Albums
Luke Bryan's first single, All My Friends Say reached number 5 on the Hot Country Songs chart. His debut album, I'll Stay Me, came out in August 2007, and he wrote or co-wrote 11 out of the 12 songs on it. The album included the singles We Rode in Trucks and Country Man, which reached number 33 and number 10 on the charts, respectively.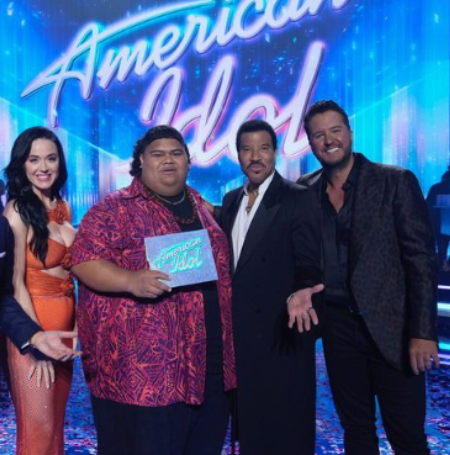 In October 2009, Bryan released his second album, Doin' My Thing. The singles Rain Is a Good Thing and Someone Else Calling You Baby were written by Bryan with Dallas Davidson and Jeff Stevens, respectively, and both reached number 1 on the country music charts.
In February 2011, Luke released the single Country Girl (Shake It for Me), which he co-wrote with Dallas Davidson. It reached number 4 on the country music charts and number 22 on the Billboard Hot 100 chart. This song was the first single from his third album, Tailgates & Tanlines, which was released in August of that year. The album reached number 1 on the Top Country Albums chart and number 2 on the Billboard 200 chart.
Before 2013, Bryan also released several EPs, such as Spring Break with All My Friends, Spring Break 2…Hangover Edition, Spring Break 3…It's a Shore Thing, and Spring Break 4…Suntan City. In January 2013, he announced the release of a compilation album called Spring Break…Here to Party, which included songs from his previous EPs along with two new songs. The album debuted at number 1 on the Billboard 200 chart, becoming his first album to top the all-genre album chart.
Luke's fourth studio album, Crash My Party, was released in August 2013 and produced several hit singles, including the title track, That's My Kind of Night and Drink a Beer. He continued to release Spring Break EPs, with the sixth one, Spring Break 6…Like We Ain't Ever, dropping in March 2014.
In March 2015, Bryan released his final Spring Break EP, Spring Break…Checkin' Out. In May 2015, his fifth studio album, Kill the Lights, debuted at number 1 on the Billboard 200 chart. All six singles from the album reached number 1 on the Billboard Country Airplay chart, setting a record.
Luke's sixth album, What Makes You Country, was released in December 2017. Throughout his career, he has won multiple awards, including two Academy of Country Music Awards, nine American Country Awards, and one CMT Music Award.
Who is Luke Bryan's Wife?
Luke Bryan has tied the knot with his wife Caroline Boyer. The couple has been together since their college days and has a beautiful love story.
Bryan and Boyermet while attending Georgia Southern University. They fell in love and got married in December 2006. They have been supportive of each other throughout their journey to success. Despite Luke's rising fame in the music industry, the couple has managed to keep their relationship strong and grounded.
Luke and Caroline have two sons together, Thomas Boyer Bryan and Tatum Christopher Bryan. Additionally, they have also taken in their nephew and two nieces., after the passing of Bryan's sister and brother-in-law.
Stay updated in Glamour Path for more celebrity articles.
-->