Get to Know Lucas Maurice Morad Jagger- Mick Jagger and His Mistress Luciana Gimenez's Only Son
Published Mon Feb 03 2020 By Samana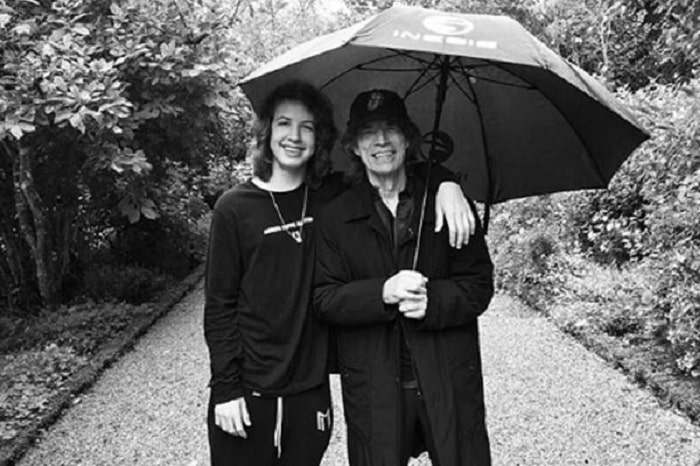 Have you ever been struck with a question, can Lucas Maurice Morad Jagger move like his father Mick Jagger? Sorry, to plant this curiosity to your head, but is article will surely solve all other curiosity, about Lucas Maurice's life, excluding the above mentioned question.
Lucas is a celebrity baby born to singer Mick Jagger and Luciana Gimenez on May 18, 1999 in New York city.
His name "Lucas" in Latin means "Man from Lucania", "bright" or "shining", followingly, his middle name "Maurice" in Latin means "Moorish; dark-skinned", "swarthy", which makes sense because he is the son of one of the most dazzling stars in the Music industry.
Parents Net Worth
Even though Lucas is young, his family is in long friendship with riches. Lucas' mother, Luciana Gimenez Morad is worth of $95 million.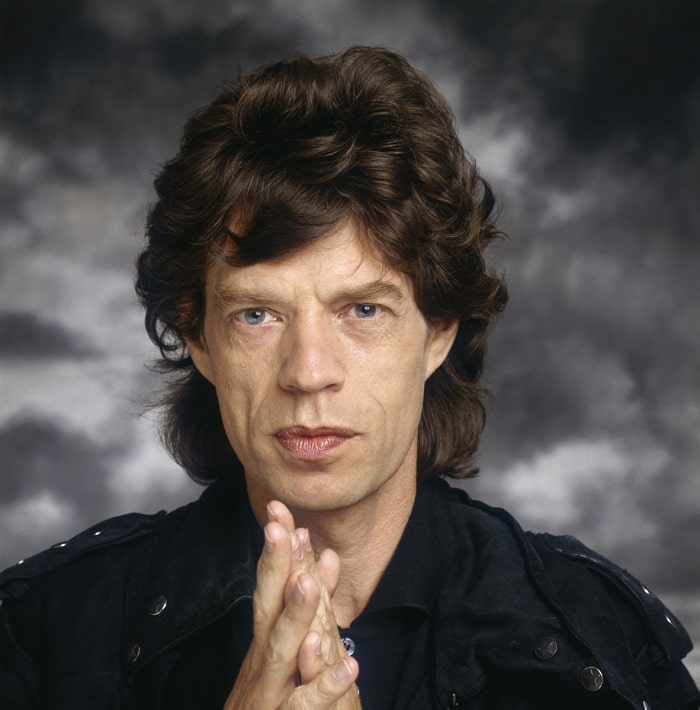 Surprised? Don't be, because Luciana earned her worth through a long and successful career as a model and television show host.
In contrast to that, Lucas' father, Mick Jagger has a net worth of $360 million earned from his successful career as a musician.
Parents Relationship
Lucas' parents do not have a specific label on their relationship because Luciana's mother was Mick's mistress. They were actually together when Mick was married to Jerry Hall.
Mick and Jerry were just trying to explore life, but things changed rapidly after Luciana got that pregnant with Mick's baby, which got his wife Jerry to a point that she divorced Mick.
Luciana and Mick never got along after the whole event unfolded. The former pair even fought a legal battle to get Lucas' custody.
This whole drama made a very bad impression on public and media; since then, Mick started despising Luciana but eventually, Mick proved to be a good father after he took all the finantial responcibilities towards Lucas and even agreed on a $25 thousand worth child support to Lucas.
Siblings
Lucas has more than five siblings. In total, Lucas has seven half siblings, all elder to him.His half siblings are: Karis Jagger, Jade Sheena Jezebel Jagger, Elizabeth Scarlett Jagger, James Leroy Augustin Jagger, Georgia May Ayeesha Jagger, Gabriel Luke Beauregard Jagger and Deveraux Octavian Basil Jagger.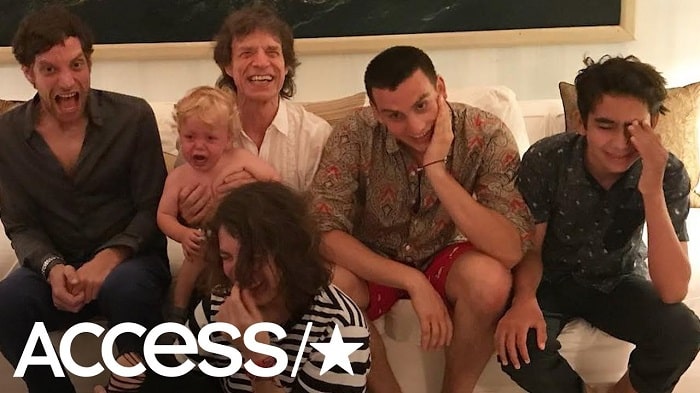 Though most of his siblings elder compared to Lucas, he still maintains a very close relationship with them. People know that Mick has been many things but a bad parent, so all of his children are close to each other.
Father Made His Mother Take A Paternity Test
Lucas' father had his doubts if Lucas was his own child; so the rockstar made his baby mama to take a DNA test.
Back when the news about Lucas flashed to the media, Mick was a married man so to save his persona as well as to save his marriage, Mick legally demanded a full-fetched DNA test which came positive against Mick's contemplation, proving Lucas was Mick's son.
Custody Battle Over Lucas
After the DNA test was confirmed as positive, Mick tried really hard to get a full custody over his youngest son.
ick and Luciana spent two whole years fighting a custody battlet because neither Mick nor Luciana was ready to give up on a full custody of Lucas.
Finally after two years they came to an undisclosed settlement and ended the court-room drama outside the court.
Keep up with Glamour Path For More Celebrity Babies.
-->