Get to Know Lucas Claude Sykes - Comedian Wanda Sykes and Alex Sykes Son
Published Tue Feb 18 2020 By Samana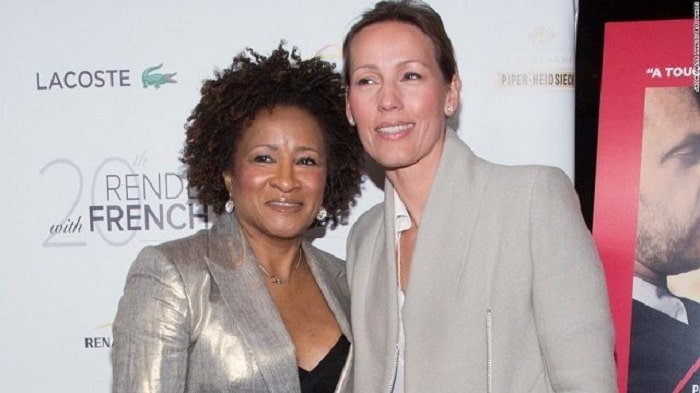 Lucas Claude Sykes is the celebrity baby of the famous actress and comedian Wanda Sykes and Alex Sykes. Lucas Claude was born on April 27, 2009.
The name "Lucas" in Greek means "Man from Luciana".
The name "Claude" is a French name which is derived from the Latin name "Claudius" which means "Limping or Stuttering".
Parents Net Worth
Lucas' mothers, Wanda Sykes and Alex Sykes have the net worth of $8 million and $1 million respectively. Wanda accumulated her massive worth through her career as an actress and a comedian. Alex earned her riches through her job at Polycor.
Parents Relationship
Lucas' parents, Wanda and Alex met each other in the year 2006 and were dating in secret as she had not come out yet. She was previously married to Dave Hall. After she came out in 2008, she was public about Alex too.
The two gorgeous women tied the knot after two months after Wanda came out of the closet. Her marriage was not attended by Wanda's parents as they did not approve of Wanda's same sex preference. They however have reconciled and are living happily.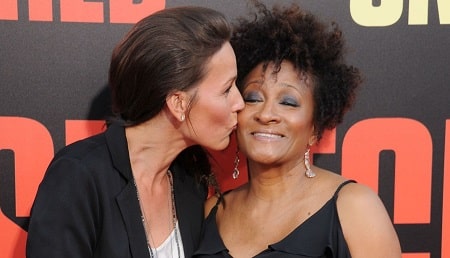 Sibling
Lucas has a twin sister named Olivia Lou Sykes. Olivia Lou was born on the same day as him on April 27, 2009. The two are really very close and their mother often talks about how the two teams up and makes it very hard for her.
Their bond is really tight and they will forever be one another's best friends.
Mothers' Struggle With People Regarding The Same Sex Marriage
Same sex marriage is a huge deal still for many of the people in this world. There are many things to consider before marrying your other half from the same sex. Even though same sex marriages are slowly being normalized, them having kids is a huge deal.
Wanda is a proud feminist and will definitely teach Lucas and his twins to be proud and open regardless of their sexual preference.
Glamour Path For More Celebrity Babies.
-->