Facts About Lord Tariq - American Rapper & Former Duo of Peter Gunz
Published Mon Nov 18 2019 By DGM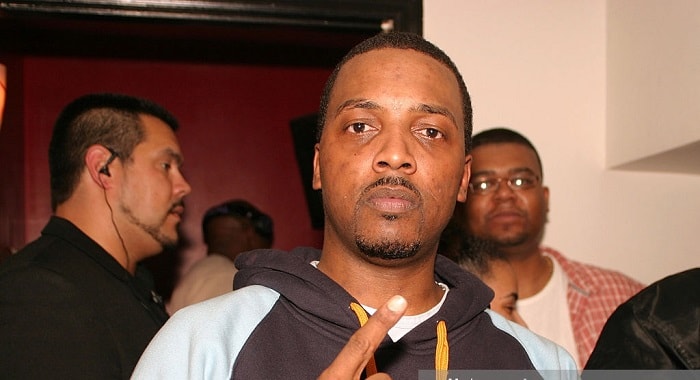 Lord Tariq is an American rapper who rose to fame as one-half of the iconic hip hop rap duo 'Lord Tariq and Peter Gunz'. He is also an actor and has 'How to Make It in America', and 'Steel' to his credit.
Tariq hasn't been much active in the field of music after his rap duo with Gunz disbanded. Here are some facts about him:
What's his Net Worth?
Lord Tariq holds an estimated net worth of $500,000 from his successful career as an actor and professional rapper.
Rose to Stardom from the Hip Hop Duo
The hip hop artist, Tariq first rose to stardom along with Peter Pankey aka Peter Gunz when the duo released their hit song 'Deja Vu (Uptown Baby)' in 1998. The song was a massive hit and was able to hit number 9 on the Billboard Hot 100.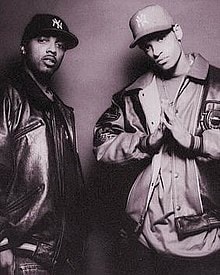 The song was featured on their one and only album 'Make It Reign'. But as the duo separated the following year, there weren't any songs from the rappers together. However, Tariq indeed featured Gunz and his son, Cory Gunz, for his solo song 'The Barcode' in 2005. After that, he never followed up with a song.
Living a Secretive Life
After the actor last made his appearance in the 2010 movie 'How to Make It in America', there hasn't been much public appearances and sightings of him. Neither does he show up with his old pal, Peter nor has he released any other new album. It seems like he has gave up on rapping and prefers to live a normal life, staying away from cameras and glare of fame.
No Social Media Presence
Tariq doesn't have any accounts on social sites like Facebook, Instagram, and Twitter. It is quite shocking because his former duo-mate and good friend, Gunz is quite active on Instagram and Twitter.
Check out Glamour Path if you want to see daily and updated information regarding other celebrities as well.
-->