About Lola Astanova - Know This Russian-American Pianist
Published Fri May 29 2020 By Samana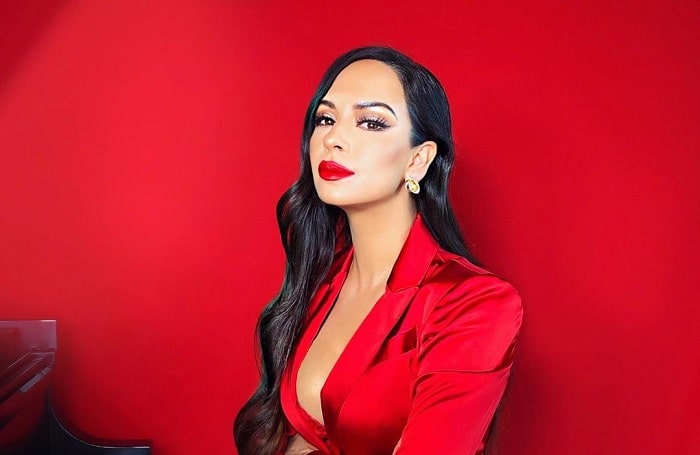 Lola Astanova is a well known talented pianist who is from The Soviet Union. She was born on July 3, 1985 in Tashkent, Uzbekistan.
Here are 10 facts on Astanova:
Net Worth - $5 Million
Lola Astanova's net worth is estimated to be $5 million. She earned her money through her career as a pianist and her merchandise collection.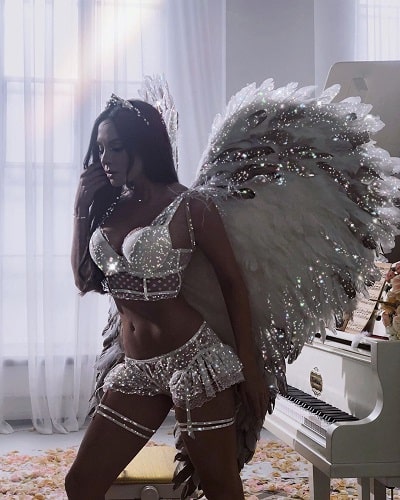 Education - Alma Mater
The famous pianist had previously studied in her hometown till her high school and after a big decision, she went away during her college years. She studied in the Rice University which is located at Houston, Texas and got her degree.
Can Play The Piano Working Out
Astanova is multi-talented and we dont know about you guys, but we are very jealous. Playing piano is a talent, but playing piano while she does squat is another! She is on a different level and awes us all always with her skills.
Can Play the Piano Blindfolded
As if playing the piano working out was not enough, Lola has awed us all with her playing the piano blindfolded. It is really impressive and all her followers were obviously there for it savoring her talents to bits.
YouTube Channel
Lola is obviously in YouTube and with the total of 178k subscribers family, she is doing great and uploads once or twice a month. Saying that, even if she does not post very often, the ones she posts are some top notch music and is such a joy to our ears and eyes. Eyes because we get to see her do her magic on the piano keys, duh.
Another YouTube Channel
Lola had paired up with an another great artist who is a cellist and madxe another YouTube channel which features their collaborations. The cellist is named Hauser and they have recreated some of the best works in music including 'Fur Elise'. Piano and Cello really sounds good together and they have proven it.
A Supportive Friend
Astanova has proven time and again that she is a good friend and will always support them. In one of her Instagram posts, she has written a big caption about one of her friends and has asked her followers to follow and support her friend's foundation.
Her Own Website
Lola has her own website and to make it easier for you, we will link it here. Her website consists of her recent videos and covers and her achievements. The site also contains her merches which you can purchase directly. Lastly, you can also make some donations if you want to to show her a little appreciation and the funds will go to her video and music productions.
Queen of Interpretation
The talented pianist who likes to release her own music also likes to do some interpretations of composition of many famous evergreen tunes. She has done the interpretations of compositions by Chopin, Liszt and Rachmaninoff. She also does visual performance, and piano transcriptions.
Travels A Lot: Work Or Pleasure?
Lola Astanova seems to travel a lot and all of us can not help but wonder what her purpose for travel actually is? Sometimes she is in her country, sometimes in Venice, sometimes in the US, it is hard to keep up but she always has the best time of her life wherever she travels off to.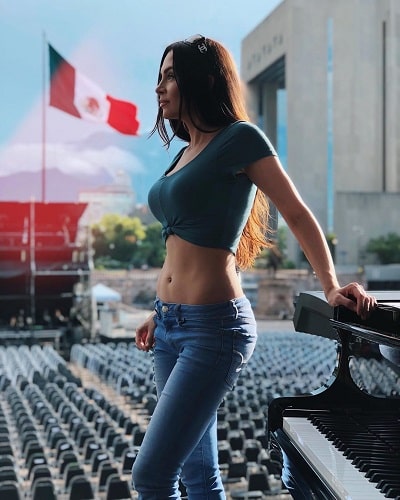 Glamour Path For More Celebrity Facts.
-->