Facts About Lisa Clark - Big Brother Star's Information You Need to Know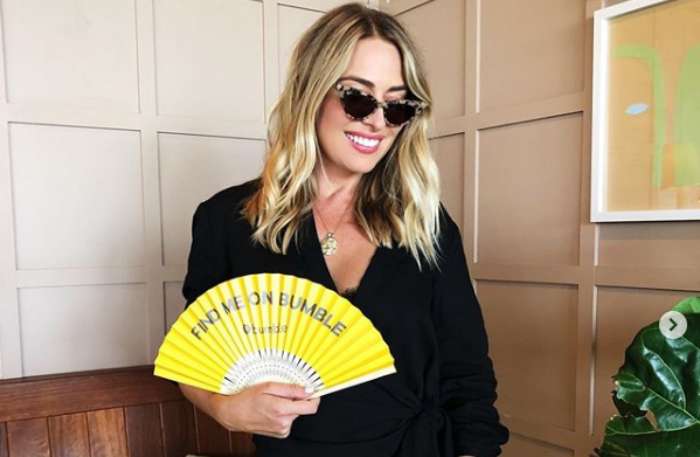 Lisa Clark is an Australian actress and reality star known for her appearance in a Reality TV series Big Brother Australia. After appearing in the reality show, the Australian star has gained momentum and has started swimsuit modeling on Instagram as well.
So, here are a few facts about the Aussie reality star, that you might find useful.
Was Paid $750 per week for Big Brother Australia
As per the show's rule she was paid $750 per week from the show, but after reality series ended, she has kept herself with works behind the scene, modelling, and her career as a property dealing executive for an Australian company.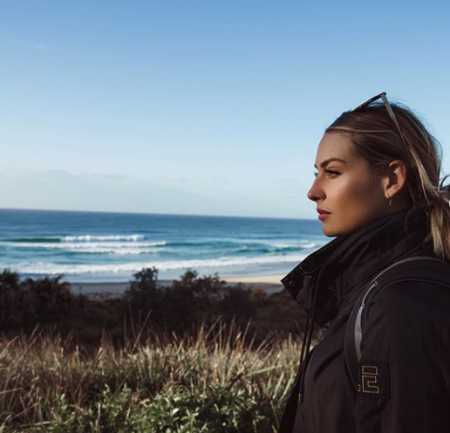 She reportedly bagged $5725 from her 30 days stay in Big Brother's house but as soon as she got released from the show, she started her regular life. From her career as a property executive, she receives around $80 thousand per year. Likewise, she is currently worth around $500 thousand.
Want's to forget about Big Brother
Daily mail covered another topic on reality star Lisa Clark and in that topic released in 2017, she has openly admitted she would like to forget about her Big brother journey and focus on real goals and work towards achieving them.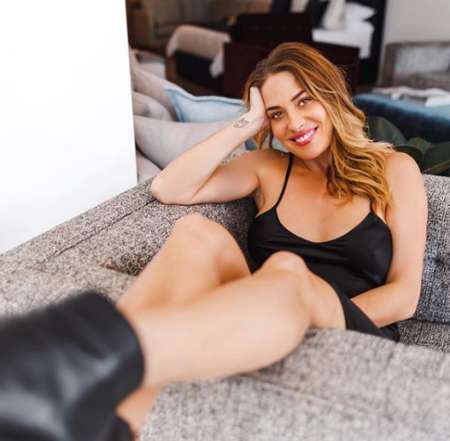 She has said that the reality series chapter is now closed and she has nothing to do with it, any more.
Blogger & a Life Coach
Lisa Clark is much more than being a reality star and a fashionista, she is a blogger, who runs her own blog from a website. Her website is iamlisaclark.com, and she shares, motivational articles, along with beauty and lifestyle blogs from the page.
Other than being a TV star, she is also a beauty blogger and helps people look beautiful without spending heavily on their make-up kit.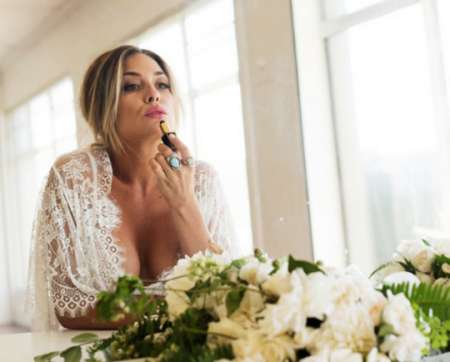 Body Positive Awareness Generation
People support different ideas, and its always nice to see influencial people work for the betterment of the society. When she was caught by Daily Mail Australia having water fun, she said she loves living healthy but she dosen't want a zero figure, and wants people to inspire being body positive.
Lives a happy life with her husband
Lisa is a Sydney's eastern suburbs residence. She works alongside her husband Levi and the pair has an adorable Maltese Pooch. The pair has been together for years, but they are busy working in various projects, so haven't thought about having children of their own.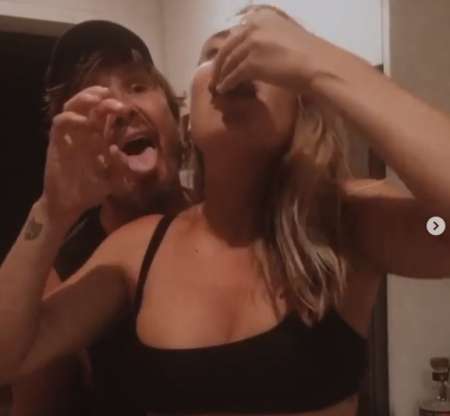 Australia is a beautiful place in itself, the continent has a lot to offer, but Australian population are abide travelers for sure. She and her husband pair have traveled to places like Bali.
Tattoo and Belly Button Piercings
She isn't much into tattoos, however she has tattooed a Wolf on her wrist and has a belly button piercings that goes nicely with her swim-suit loving persona. Additionally, she uses a dual camera iPhone 7, and is usually seen clicking selfies with her phone.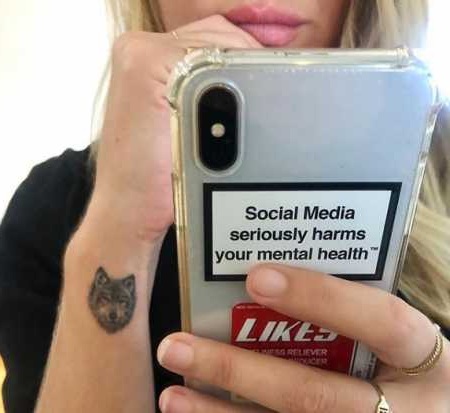 Drawing, Cooking, and Make-up
Stalking her IG, we found that she is an artist, a talented photographer, who is into make up as well as cooking. She also has hands on designing and as a property executive, she also designs, renovates the homes before they are put out on the marker for sales.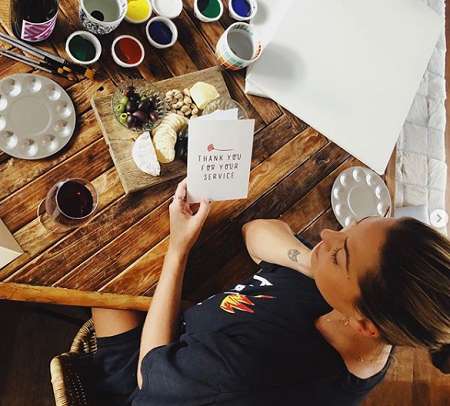 So these were a few facts about the 35 years old Australian reality star Lisa Clark, for more keep up with Glamourpath.
-->