Facts About Linda Dong - Know About This YouTube Star and Entertainer
Published Tue May 26 2020 By Samana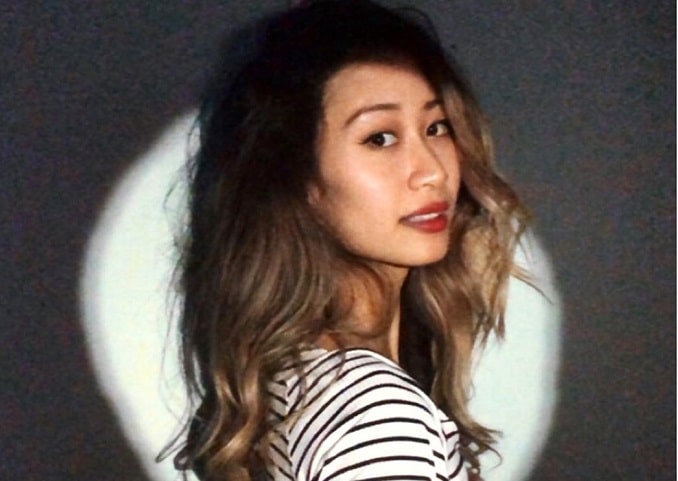 Linda Dong is a YouTube star who was born on December 11, 1992. She has come a long way in terms of YouTube and herself. Starting her channel to entertain her friends to making meaningful, deep as well as funny videos, Linda Dong is a joy to the eyes to watch and have fun.
Here are 10 facts on the Chinese-Vietnamese YouTube star:
What's her Net Worth?
Linda Dong has the net worth of $5 million. She earned her worth through her career as an entertainer. She also does paid ads and different brand endorsements on both her YouTube and Instagram account.
Parents and Siblings
Linda and her parents are from Vancouver, Canada. She has two siblings, both sisters. As a child, Linda used to play with her father's camera so I will take it that being a YouTube star was her forte after all.
YouTube Channel
Linda started YouTbe to only make fun content for her friends and familu. She did not believe any of her videos would blow up and she would be this popular. When her video blew up and people wanted her to post more, she then got inspired and started her channel.
Video Featured in 9GAG
Everyone knows and loves 9GAG and I think would do just about anything to get their videos to be featured on their page. Lucky for Linda, she was easily featured by the famous account who gave her more exposure.
Loves To Cook
In her channel, Linda has shared many videos of her cooking different delicacies that she had in different places. She recreated kimchi jiggae, souffle omelette, Vietnamese crepes, and many other food. It is all fun videos of her cooking and talking to her audiences about how she loves to cook and random things.
Still Edits Her Own Videos
Hey, hey, before you come at us saying everyone edits their own videos, let us put it here hat no, most of them do not. YouTube stars like James Charles and Bretman Rock have openly talked about their 'Video editors'. Seems like when a channel has more audience, the content creators actually hire editors, no hate to them but Linda here does all her magic by herself.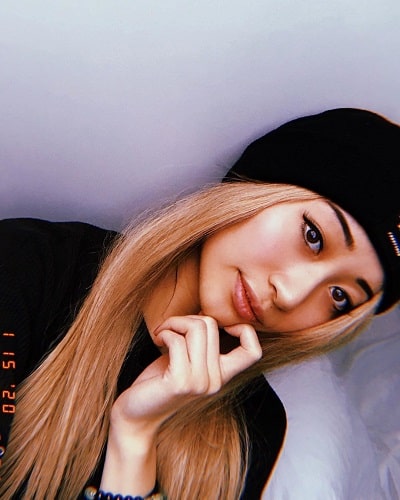 Also a TikTok Star
Just like every other person is on TikTok now, Linda did not miss her chance being on the app and showing off her talent. She jumped on the bandwagon and is doing a great job making fun videos there too.
Loves To Travel and Spend Time With Her Friends
"Friends are family with no blood attachments" this statement couldn't be more truer to Linda Dong. She is very connected to her friends and loves them to bits. From travelling together to making fun videos for the gram and longer ones for YouTube, she does it all with her friends.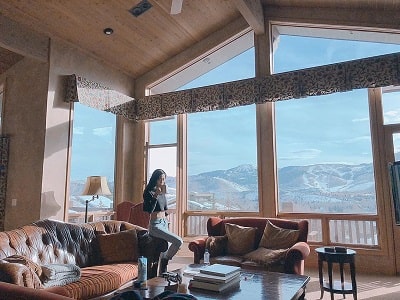 Won The Best Social Student Video Channel Award
Linda is the proud recipient of the Best Social Student Video Channel award in the Vancouver Social Media Awards.This was when her channel was growing and it grew real well. This award might have been some sort of an inspiration to her to move forward.
Social Medias
So are you more into Linda Dong now or are you not a normal human being? She has quite an audience in her Instagram channel and goes by the handle @leendadong. She is also on Twitter with 10.5k followers and goes by the handle @leendadong. You can follow her on these sites as she is very active and will definitely give you a dose of laughter everyday.
Glamour Path For More Celebrity Facts.
-->