Lin-Manuel Miranda's $40 Million Net Worth - Sold NY House and Raised $15M Fund For Puerto Rico
Published Fri Oct 11 2019 By aisha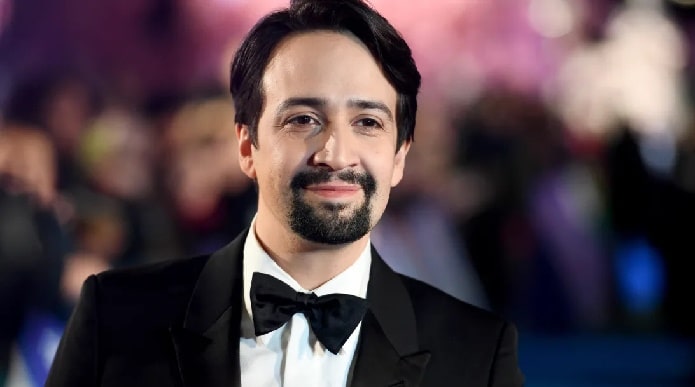 Lin-Manuel Miranda is a renowned actor, TV producer, composer, librettist, lyricist and a rapper with an amazing net worth of $40 million. He is mostly known for his work in Broadway musicals Hamilton and In the Heights.
He is the winner of three Tony Awards, three Grammy Awards, one Emmy Award, two Oliver Awards and was nominated for Academy Awards. Some of his best movies include Marry Poppins Returns, Speech & Debate and more.
House in Manhattan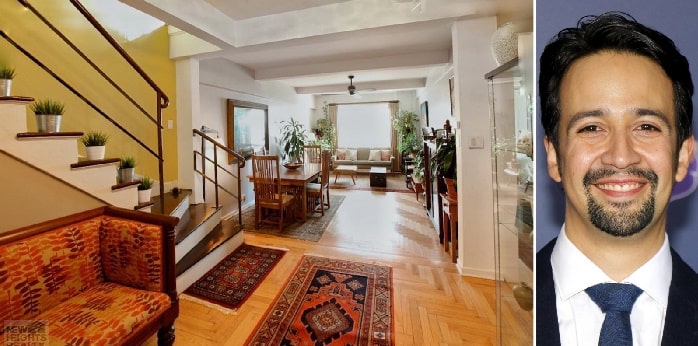 Lin-Manuel Miranda and his father Luis A. Miranda, bought a house in New York Manhattan, in 2008 which was the same year when he won his Tony award.
The house is of 1,125 square feet with 3 bedrooms, 2 bathrooms which were occupied by his parents until his house was sold on $949,000 on 2013.
Income Source of Lin-Manuel
As Lin has multiple careers as actor, TV producer, composer, librettist, lyricist and a rapper he has a whopping net worth of $40 million. He has worked in many movies, TV series while producing the soundtrack, or playing in the movies himself.

Lin has given his lyrics and music to many shows where he has short appeared in the TV shows like How I met your mother, Brooklyn nine-nine, Modern Family, Good cop Bad cop and more.
Earning from Hamilton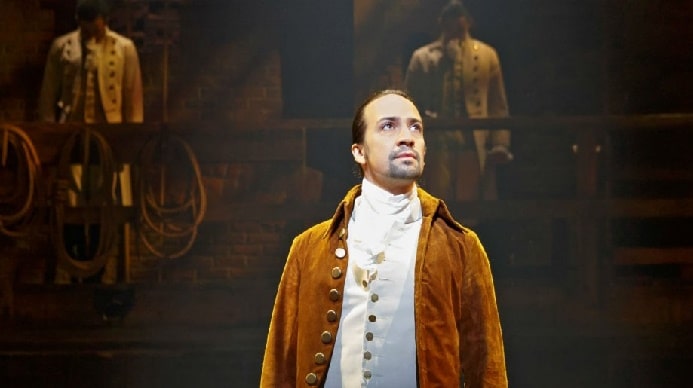 Hamilton is a show of American Musical in which they sing and rap about the life of American Foundation Alexander Hamilton. Lin rose to fame after and got wider recognition from writing the songs, lyrics, and music for the show Hamilton.

The show Hamilton was made on a budget of $12.5 million while it got massive success in 2016-2017 while making $1.45 billion in revenue. Miranda earned $6 million from the show and will be gaining 7% of the show's profit which is $105,000 every week.
Multiple Career
Lin-Manuel Miranda has been appeared in altogether of 31 movies and TV series, some of them are Speech & Debate, Looking for Maria Sanchez, Do no harm, Bartlett and more.

Lin has produced many soundtracks for different movies, animated movies, shows and for many awards program. His famous soundtracks used are in Moana, Marry Poppins Return, Ralph breaks the internet, America got talent, The tonight show starring Jimmy Fallon, Saturday Night Live, and others.

He has produced many TV shows and movies like Claton's Friends, In the heights, Hamilton's America and he is the composer of the song How Far I'll go on Moana. From his multiple careers, there is no doubt that he earns this huge net worth
Earned $4 million from his Books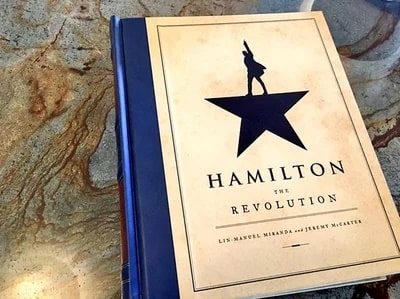 Lin-Manuel Miranda wrote 4 books which are Gmorning, Gnight!: Little Pep Talks for Me & You(2018), Hamilton: The Revolution (2006), Hamilton Songbook: Vocal Selections(2016), and In the Heights(2008).
His book Hamilton: The Revolution was the Audioboo of the Year and has won APA Audie Awards in 2017. The author has earned an estimated wealth of $4 million from his books as the book was sold from 3,300 copies in 2014 and in 2015 it sold 106,000 and was in the list of New York Times best-sellers.
Raising $15 million for fund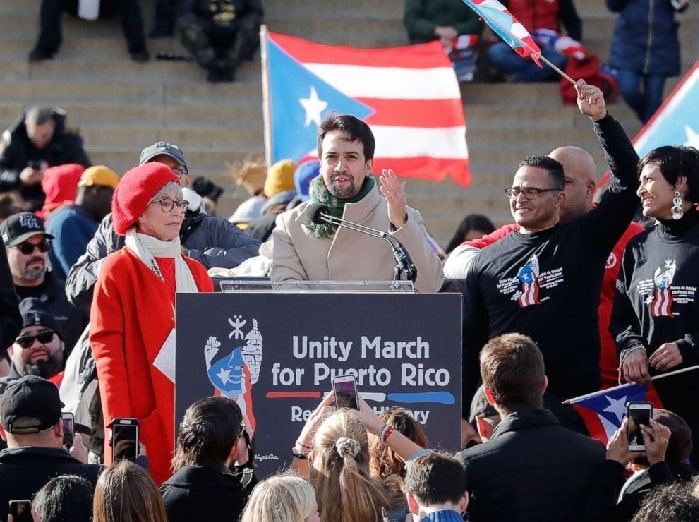 Lin-Manuel Miranda worked to raise a multimillion-dollar fund for the US territory for their struggles and to recover from Hurricane Maria. He was thinking to raise a fund of $15 million from the upcoming years and will be donating all the funds raised through his show Hamilton which will be held in Puerto Rico in January.
Visit Glamour Path for latest Celebrity Net Worth.
-->