Lil Scrappy's Daughter Emani Richardson With Former Partner Erica Dixon - Photos and Facts
Published Mon May 27 2019 By sgn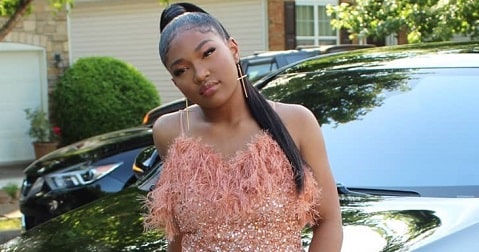 Social media star, widely recognized as the daughter of Love & Hip Hop: Atlanta star Erica Dixon and rapper Lil Scrappy, Emani Richardson was born on March 31,2005 in Atlanta, GA.
The name Emani origin from Indian and Arabic which means trustworthy and reliable. Furthermore, Richardson is a patronymic name meaning "son of Richard." Emani's astrological sign is Aries.
Emani Richardson Is No Longer A Tomboy
As a father, Lil Scrappy must be having sleepless nights because his teen daughter, Emani Richardson, is becoming a little lady, and she has outgrown the tomboy stage.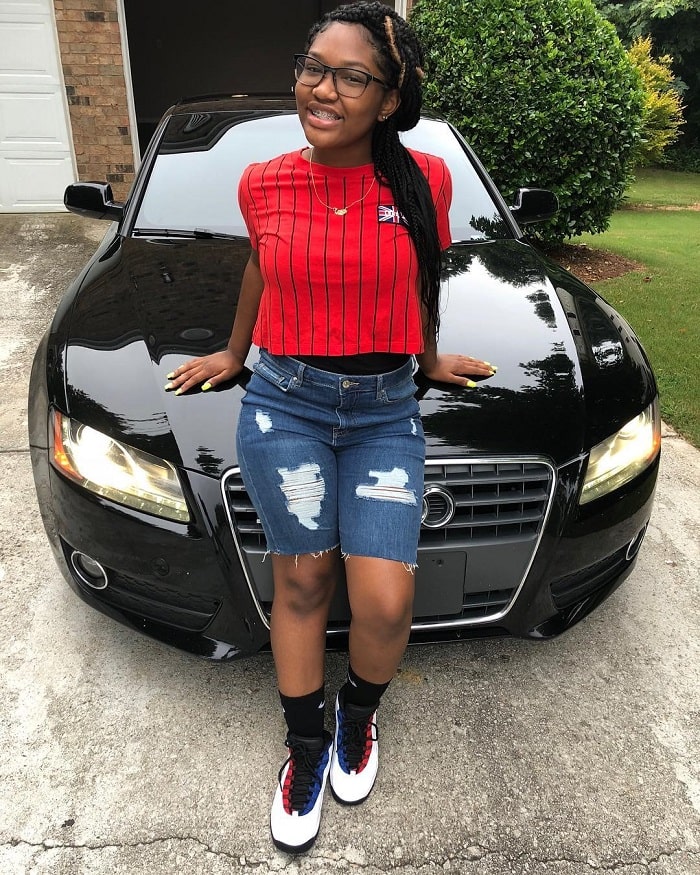 Erica Dixon, of Love & Hip Hop: Atlanta fame, shared a stunning picture of her daughter looking like a model with a pair of cute pants and T-shirt.She explained that brilliant Emani is now wearing more dresses and skirts.
The proud mom explained: "She's coming out of that tomboy stage. Y'all know I'm ecstatic!!! Wearing more dresses, skirts, and stuff. "
Split of Emani Richardson's Parents
From the looks of the upcoming second season of "Love & Hip Hop, Atlanta" Erica Dixon and Lil Scrappy onetime fairy-tale love seems to have fallen back into nightmare territory as Dixon still battles with Scrappy's mother, Momma Dee, and Scrappy is still battling with his ex, Shay Johnson. Now rumors are swirling that the two have split up.
When Dixon was asked if she and Scrappy were still engaged, Dixon replied, "No! There is no Erica and Scrappy!". Furthermore,when she asked why she wasn't wearing her engagement ring anymore, Dixon replied coyly, "You'll have to watch the show. If people would pay attention — I say these things, but body language is everything!"
Erica Dixon And Lil Scrappy Send Their Daughter Off To The Formal
Lil Scrappy and Erica Dixon's daughter, Emani Richardson, is now off to the 8th grade formal.
"Guess who is off to 8th grade formal!!!!! My baby is so gorgeous!!!" Erica wrote on her Instagram.She also said that, she can't believe how fast her daughter grew up on her.
Erica Dixon And Daughter Attended 23RD Trumpet Awards
Erica Dixon and Emani Richardson made a adorable mother-daughter duet on the red carpet at the 23rd Annual Trumpet Awards in Atlanta, Georgia.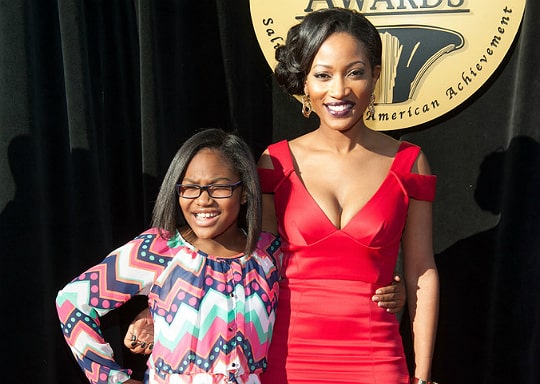 Erica wore a pleasing red dress with colorful shoes, while her daughter rocked a pretty dress with tennis shoes. Emani showed pure confidence on the red carpet as she held her head high and smiled while photographers took pictures of her with mom.
LIL Scrappy And Daughter At BET HIP HOP Awards
Lil Scrappy surprised his daughter big time when he decided to take her to this year's BET Hip Hop Awards on Saturday. The rapper chauffeured Emani around and had lots of fun with his young princess.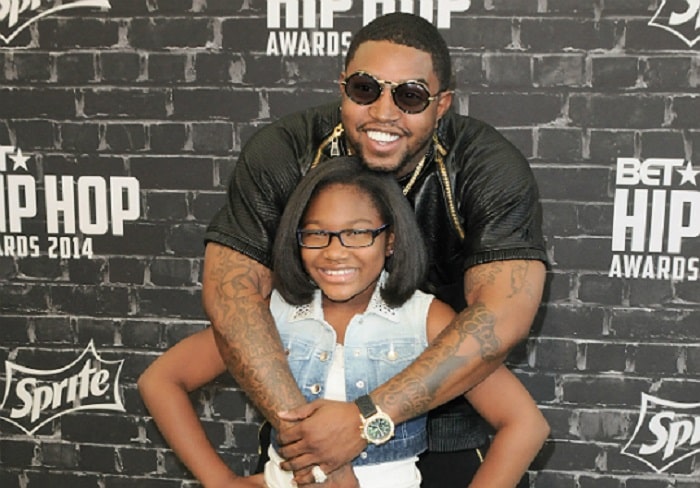 Although he hadn't originally planned to take his daughter along, Lil Scrappy decided to reward Emani for all of her hard work in school.
Emani's Mother Erica Dixon Is Pregnant With Identical Twins
The former Love & Hip Hop Atlanta star Erica Dixon has announced that she's expecting identical twin girls. Dixon took to her Instagram to share a photo of her baby bump.
She also wrote, "Blessed beyond what I deserve. Thank you all for keeping this private until we were ready to share.The love and support has been more than appreciated."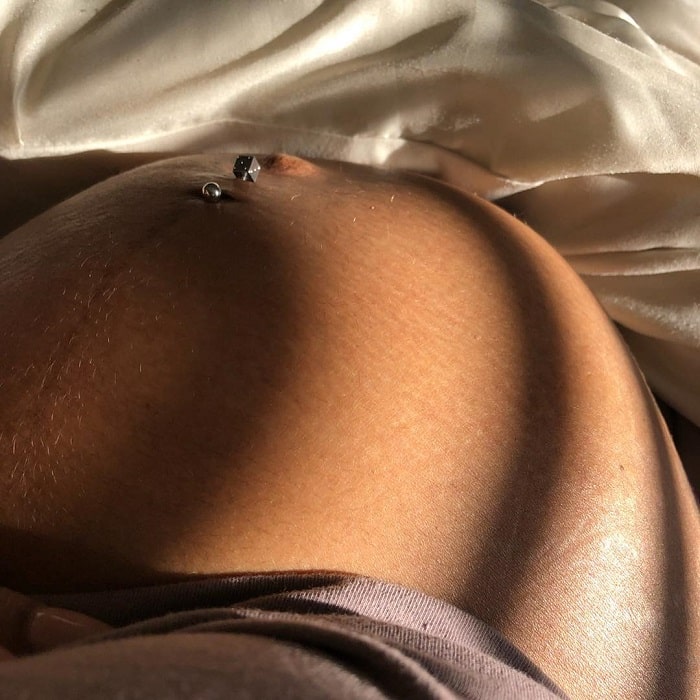 The reality televison star did not reveal her baby daddy's identity, but many of her fans are speculating that she will return to LHHATL with her current boyfriend, who she is rumored to be engaged to.
Erica already has one daughter, Emani, with her ex Lil Scrappy, who recently welcomed a baby boy Breland, who was born on September 21, 2018 with his wife Bambi.
Visit Glamour Path for more Celebrities News and Information.
-->