Get to Know Liddlenique - She Became Tik Tok Star At 15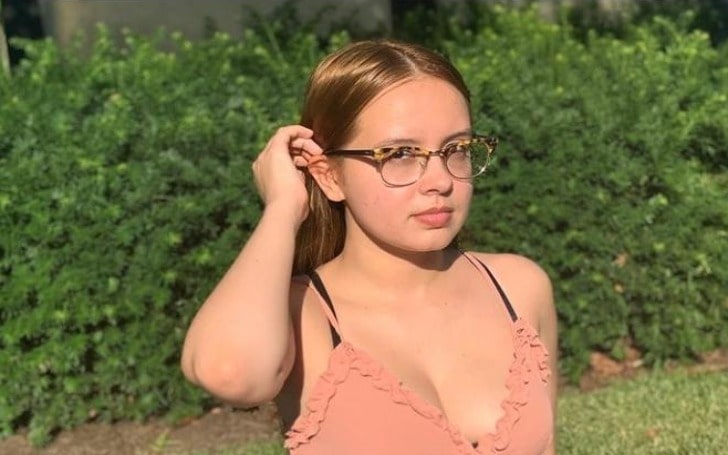 Liddlenique is a TikTok star with over 2.5 million followers and a dancer. She is well-known as a social media figure, and her TikTok videos have garnered a lot of attention.
On March 5, 2001, she was born in Philadelphia, Pennsylvania, United States. She also has a Youtube channel called Liddle Nique, which she manages.
Have a look at the below information to know more about her.
Beginning of her career.
When Liddlenique was just 15 years old, she began her career as a social media personality. She uploaded a video of herself on the app Musically, which is now known as Tiktok, and it received a lot of attention.
Her TikTok video currently has over 2.5 million followers. She also has a YouTube channel, which she began in July 2015 and has over 80k subscribers. On her YouTube account, she has a lot of prank videos and everyday vlogs.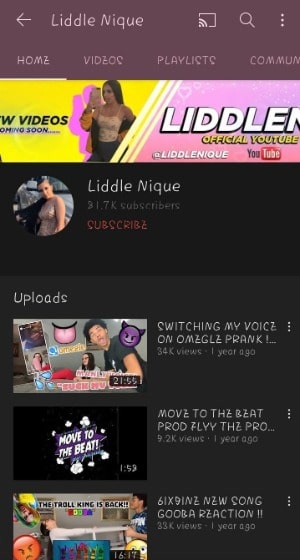 Apart from that, She has over 1.8 million followers on Instagram, where she is highly active. She enjoys interacting with her followers as well as attracting people's attention.
What's her Net worth?
The Tiktok celebrity Liddlenique has a net worth of $1 million, which she has amassed over the course of her career as a social media influencer. She makes a decent living as a content creator on TikTok and on her YouTube channel.
Relationship Status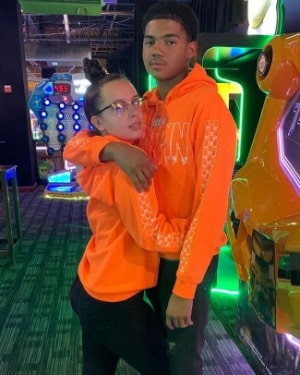 The young TikTok celebrity is currently unattached & single and has not been dating anyone recently. Liddlenique has, however, admitted to having been in approximately two previous relationships. She now appears to be fed up with dating and is concentrating on strengthening her career.
Visit glamourpath.com for more celebrity content.
-->