Lexi Vixi is No Joke. Adult Performer Who Made Millions Through Onlyfans
Published Mon Dec 20 2021 By aayush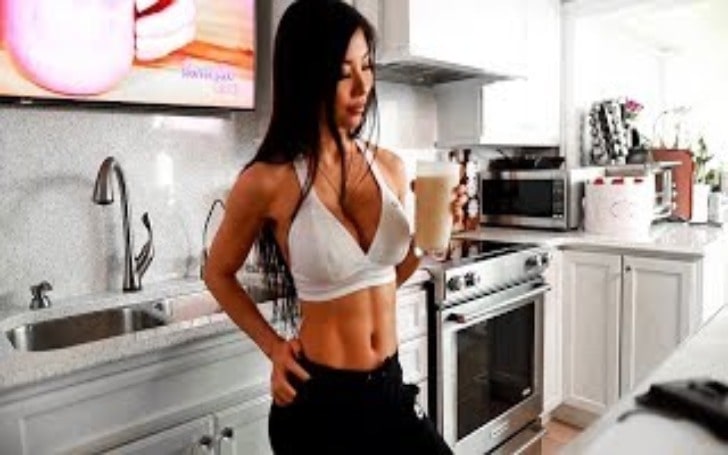 Lexi Vixi is an adult performer. She has got a huge fandom with over 900K followers on Instagram.
Vixi posts her sizzling body on Instagram frequently which is also the reason for the model's fast growth within a short period of time.
The model usually posts pictures of herself in bikini, lingerie, and other swimwear. It can be the reason that fandom mostly consists of male viewers.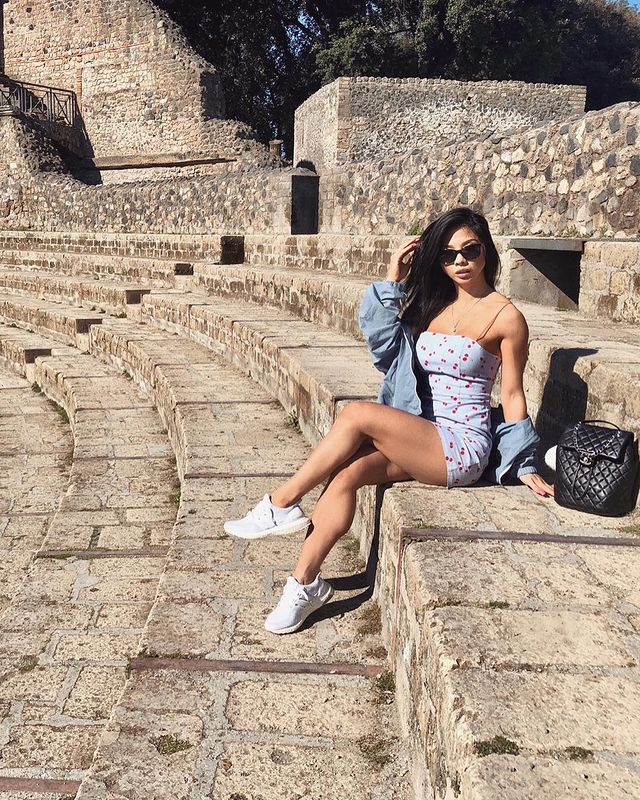 The sizzling model has not been so much open about her family and relationship on any occasion or on her social media sites.
How Much Does Vixi Earn?
Lexi Vixi has earnings from various different platforms. Her major earnings come from her Instagram posts. She also has an onlyfans where she comes from the expensive side of the community. Her monthly subscription is $100 in onlyfans.
Starting from Instagram showing off her body the model is worth $1 million. Vixi owns a Mercedes Gwagon 2021 which costs $130,900. She also owns a Tesla S model which costs above $80,000.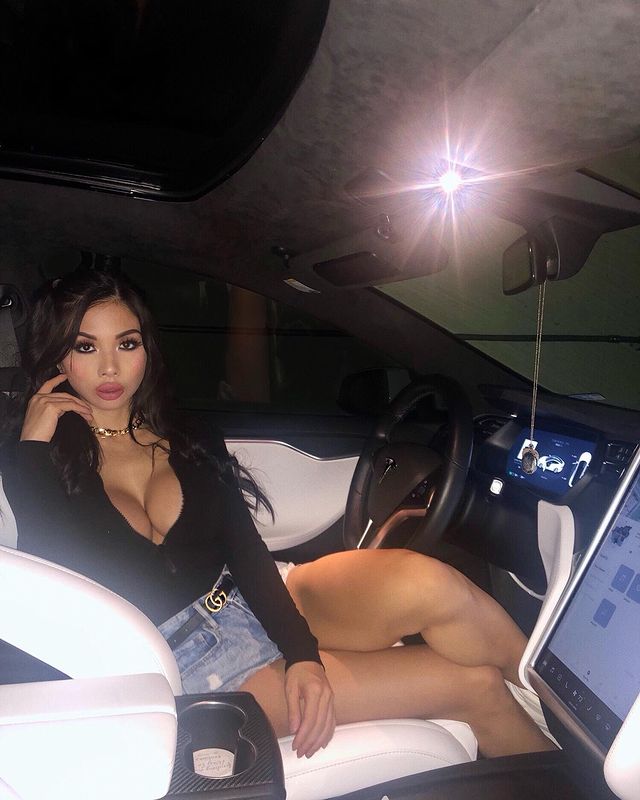 Is The Sizzling Model Single
Vixi has not been in any relationships now. Or has not been open about it publicly.
Vixi's career as an adult entertainer might be one of the reasons for her not being in a relationship with anyone.
Are Vixi's breasts made out of plastic?
On Reddit, the rumor among fans has that Vixi got a nose job done making her nose a bit thinner.
The fans also say that she might have got her breasts job done as well as they seem unnaturally round.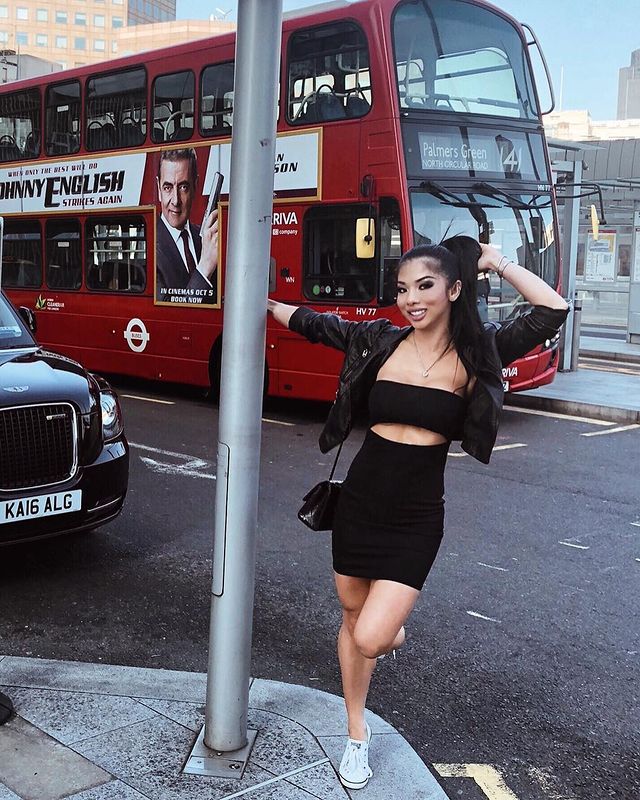 Lexi Vixi's Personal Life
The sizzling hot body that Lexi has is the result of her gym workout. She has the abs that most boys are dying to have.
Vixi herself does not usually open up about her private life. She does not want to talk about her family out in public and even her relationship if she has any.
The model is very much active on social media platforms like Instagram, Snapchat, Twitter, Facebook, and onlyfans.
To know more about celebrities like this visit Glamour path.
-->