Legendary Voice, Legendary Worth: Gladys Knight's Net Worth and Musical Mastery!
Published Mon Aug 14 2023 By prazu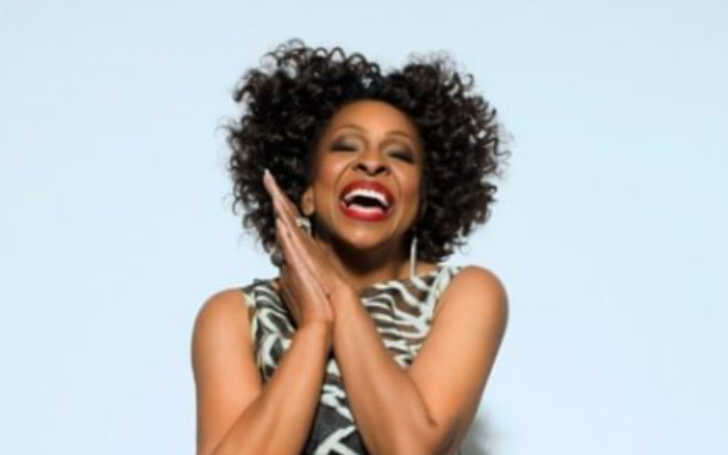 Gladys Knight is a famous American singer, songwriter, actress, and businesswoman. She won seven Grammy Awards and made popular songs from the 1960s to the 1980s with her family group called Gladys Knight & the Pips.
How Wealthy is Gladys Knight?
Gladys Knight has a net worth of around $8 million. She earned the nickname "Empress of Soul" because of her successful songs like "Midnight Train to Georgia" and many other R&B hits. Knight started singing with her siblings when she was just 8 years old in a group they named The Pips.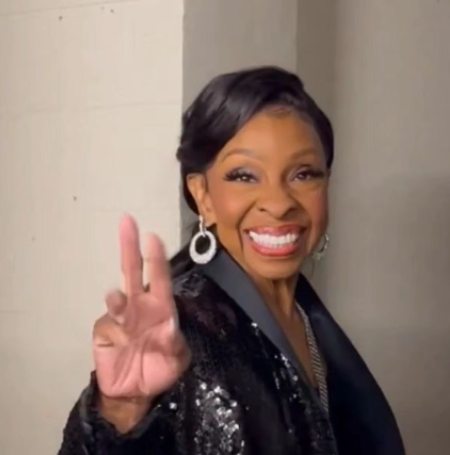 By the mid-1970s, the group was doing really well. In 1975, they had their own TV show, and in 1976, Knight appeared in the movie "Pipe Dreams," for which she and The Pips also recorded the soundtrack.
Gladys Knight Lavish Lifestyle
Back in 1997, Gladys Knight and her husband, William McDowell, bought a Mediterranean-style house in Las Vegas for $695,000. This two-story home is situated on half an acre and boasts six bedrooms, four bathrooms, a professional recording studio, a cozy sunken living room, four fireplaces, and a spacious kitchen with a big island that serves as both a breakfast bar.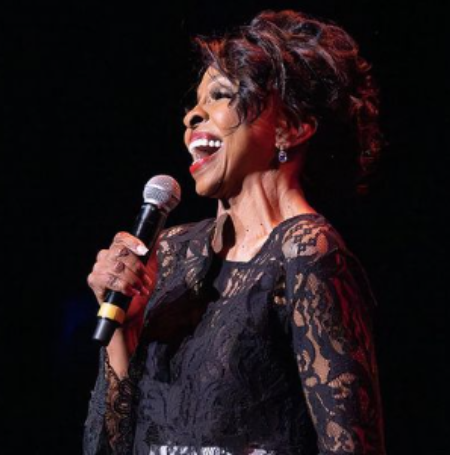 The property features a sizable motor court, a lawn, and a swimming pool with an extra room and another kitchen adjoining the patio area. The house is perfect for hosting events, with balconies and French doors leading to the front balcony from the generously-sized secondary bedrooms. They eventually sold this home in 2018 for $720,000.
In 2007, Knight purchased a Colonial-style residence in Fairview, North Carolina, which is close to Asheville. This 3,918-square-foot house is set on a twenty-acre property and comprises four bedrooms, four bathrooms, three fireplaces, and a picturesque man-made pond with a charming gazebo near the property's entrance.
The house has been extensively renovated. Additionally, Knight still owns another home in Henderson, Nevada, which she acquired in 1995 for $810,000.
In 2015, Gladys and her husband McDowell acquired a former high school in Canton, North Carolina. This school had historical significance as one of the few African American schools in the state and also happened to be the high school McDowell attended.
Their plan is to turn the property into a community center, and they've raised $5 million for the project through a foundation they set up. However, as of now, the project is still in progress and not yet finished.
Gladys Knight's Success With The Pips
The Pips gained attention from Brunswick Records due to their success, leading to a contract in 1957. However, despite their efforts, they couldn't make a successful record, causing the label to let them go in 1959. Wanting a fresh start, the group changed their name to Gladys Knight & the Pips.
In 1961, they released a new song called "Every Beat of My Heart" under Fury Records, and it found a place on the "Billboard" charts. In the early 1960s, Gladys Knight took a break from the group to start a family but returned in 1964. In 1966, the group joined the Motown Records family, delivering a series of popular songs throughout the 1960s and early 1970s.
Eventually, they left Motown in 1973 for a better opportunity with Buddah Records. Their song "Midnight Train to Georgia" became a massive hit, reaching number one on the R&B charts and earning a Grammy award. The group's success continued with more hit songs until the late 1970s when they had to go their separate ways due to legal matters.
Gladys Knight Solo Career
Gladys Knight took steps into a solo career, starting with her first solo album titled "Miss Gladys Knight" in 1978, which was released under Buddah Records. Following that, she released "Gladys Knight" through Columbia Records in 1979.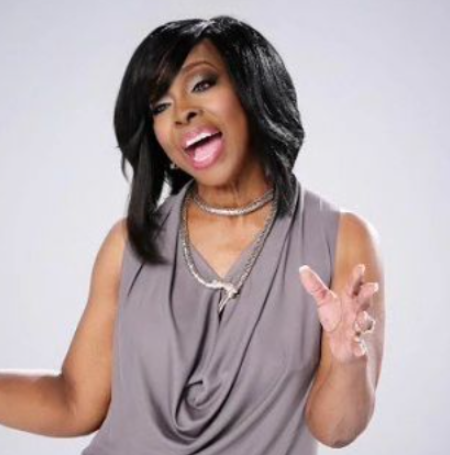 Knight then briefly reunited with the Pips in the early 1980s before eventually launching her own solo path. In 1987, the group released their final album together, marking the transition to Gladys Knight's official solo journey.
Building on the Pips' success and Gladys' collaboration on the 1985 hit "That's What Friends Are For" with Dionne Warwick, Stevie Wonder, and Elton John, she gained substantial momentum. Her contribution to the theme song of the James Bond film "License to Kill" in 1989 further added to her solo achievements.
Knight's most successful solo album, "Good Woman," was released in 1991 and reached the top spot on the R&B chart. Her subsequent album, "Just for You," earned a nomination for the 1995 Grammy Award for Best R&B Album.
Gladys continued to steadily create music over the years, culminating in her 2014 release, "Where My Heart Belongs." Throughout her career, she amassed an impressive record of 30 top-40 R&B albums, including her work with the Pips.
Stay tuned in Glamour Path for more celebrity updates.
-->