Leeteuk (이특) Profile - Facts About South Korean Singer You Need to Know
Published Tue Jul 27 2021 By Kri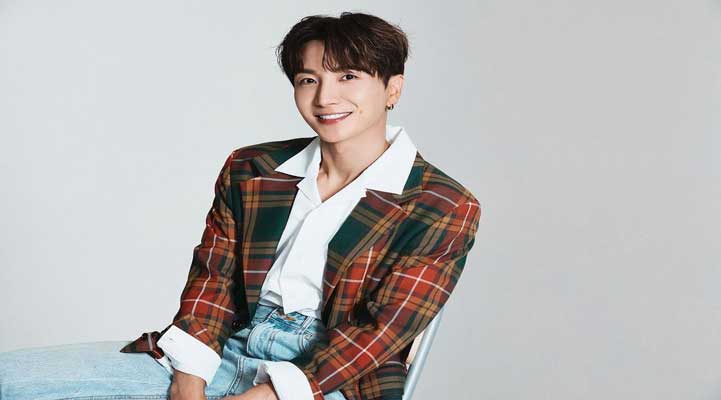 Park Jeong-Su (박정수) also known as his stage name Leeteuk was born on July 1, 1983, in Seoul South Korea is a South Korean singer of the popular boy band "Super Junior".
Leeteuk is a singer, songwriter, actor, and radio DJ. He is best known as the leader, vocalist, and rapper of Super Junor.
Family And Childhood
The singer was born as a younger child of Park Young In and Yoo Sook Young. He has an actress older sister Park In Young. His parents divorced when he was 15 years old.
In 2012 the singer confessed on a TV show "I was often beaten up and my parents would argue often. Father was just a scary figure to me at the time".
Education
Elementary School- Sina Elementary School
Middle School- Pal Chai Middle School
High School- Soongsil High School
College- Suwon Science College (Broadcasting Department)
University- Chungwoon University (Broadcasting Music)
University- Gachon University (Graduate School of Commerce: International Commerce)
Career
Leeteuk was recruited by his agency SM Entertainment while he was shopping with his sister in Myeongdong, Korea. After many pieces of training and tests, he auditioned for the company and was later recruited by the agency.
At the beginning of his career, he was supposed to be debuting in the group called "Smile" alongside his current group member Donghae. But the debut group was out of the project list and Leeteuk together with Donghae was in the lineup for Super Junior.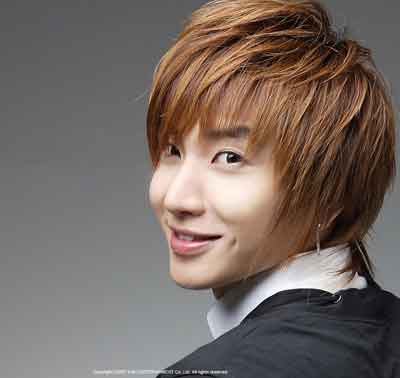 He made his debut with Super Junior on November 6, 2005. He was recruited in the year 2000 and soon after his recruitment, he started his training until 2005.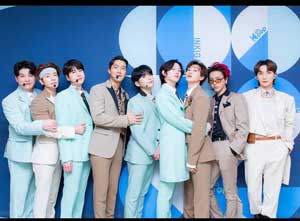 Up until 2008 he remained in the group and performed group activities soon after that starting from the year 2009 he actively participated in many tv-shows dramas and movies.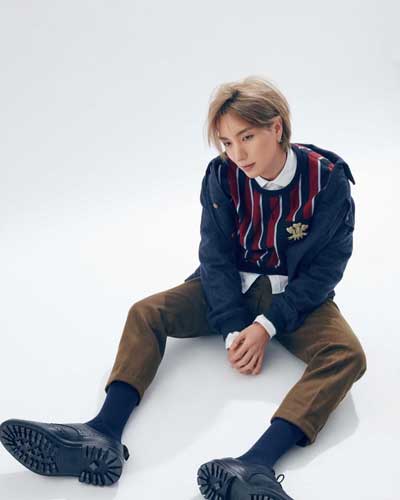 From 2009-2011 he appeared in many variety shows as an MC alongside his group member Eunhyuk and Shindong.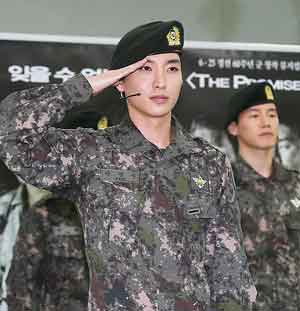 In the year 2012, he joined the military service of 21 months mandatory for the South Koreans. After the end of his military service, he rejoined his group members and is actively participating in many activities with his members.
Awards And Achievements
| | | |
| --- | --- | --- |
| Year | Awards | Award Show |
| 2009 and 2011 | Best New Comer and Excellence Award | SBS Entertainment Awards |
| 2012 | Popularity Award | MBC Entertainment Awards |
TV shows
| | | |
| --- | --- | --- |
| Year | Show | Role |
| 2005-2008 | M! Countdown | Co-Host with Eunhyuk and Shindong |
| 200-2008 | Explorers of Human Body | |
| 2008 | Unbelievable Outing (Season 3) | |
| 2008 | Idol Show | Cast as Super Junior-H |
| 2009-2010 | Challenge Golden Ladder | |
| 2009-2010 | Oh! Brothers | |
| 2009 | Challenge! Good Strong | |
| 2009-2012 | Strong Heart | Recurring Guest |
| 2010-2011 | Enjoy Today | |
| 2011-2012 | We Got Married (Season 4) | With Kang Sora |
| 2015-2016 | Star King | Host |
| 2015 | Idol Stars Athletic Championship | MC with Kangmin |
| 2015-present | I Can See Your Voice | MC |
| 2016 | Knowing Bros | Guest with Shindong in episode 62 |
| 2017 | Produce 101 | Special MC in episode 6 |
| 2018 | Idol Stars Athletic Championship | Guest |
Drama
| | | |
| --- | --- | --- |
| Year | Show | Role |
| 2000 | All About Eve | Cameo |
| 2005 | Rainbow Romance | cameo |
| 2010-2011 | All My Love | cameo |
| 2011 | Dream High | Cameo |
| 2012 | Salamander Guru and the Shadows | Cameo |
| 2015 | Perseverance Goo Hae Ra | Cameo |
| 2018 | Secret Queen makers | Leeteuk |
Accident in 2004
In the year 2004, the leader of the band Leeteuk was in a serious car accident. At that time he was with his group members Shindong, Eunhyuk, Kyuhyun, and two managers. they were returning home after recording a show.
The accident occurred when the front left tire of their car was burst while the driver was changing the lane and they were struck against the guard rails and were diverted 30 meters ahead.
The accident hospitalized the idol receiving 180 stitches, luckily he survived the accident and is now well and recovered.
The Death of Father and Grandparents- The Depression Of The Singer Unveiled
The idol talked openly about his depression during his visit to a local high school in the town of Kyunjoo.
On January 6, 2004, it was revealed that Leeteuk's father Park Young In and grandparents had been found dead in their residence. It was confirmed by the police to be a murder-suicide. His grandparents were suffocated to death by his own father.
The reason behind the murder was revealed to be that of his father not being able to take care of them.
Along with his father's death, he also had to carry out the burden of his late father's debt of 5 billion Won. Alongside the debt, his father left him a very spiteful message:
"Do you truly believed you achieved success all by yourself?"
This incident played a big role in his depression. He went through rough patches in his life. He sold his car after returning from the military service and did any sort of job to clear out the debt of his father.
His depression has significantly got much better thanks to the support of his band members and his active participation in group activities.
Net Worth
Leeteuk is one of the richest pop singers. According to Forbes, IMDb, Business Insider, and other various online sources, the estimated net worth of the pop singer is $1 million.
Relationship
Once the singer was in a love triangle. It happened to be love at first sight when he saw a woman( remains undisclosed) on his way to his scheduled work. He moved forward and started to talk to the woman after receiving her number. After some time he asked out the woman only to be rejected as she felt immense pressure in dating a celebrity.
Leeteuk lost contact with the woman for 1 week but apparently, she called him and asked for a date. He boldly accepted her proposal and went on a date hand in hand.
The relationship then completely came to stop when one day he found the woman had already been in a relationship with a chaebol celebrity (rich conglomerate CEO).
Some time passed after his incident with the "woman" when the pop star was officially dating actress Kang Sora after they appeared together in the variety show "We Got Married Season 4".
As for 2021, he is currently single.
Please visit Glamour Path to know more about your fav Korean celebs.
-->