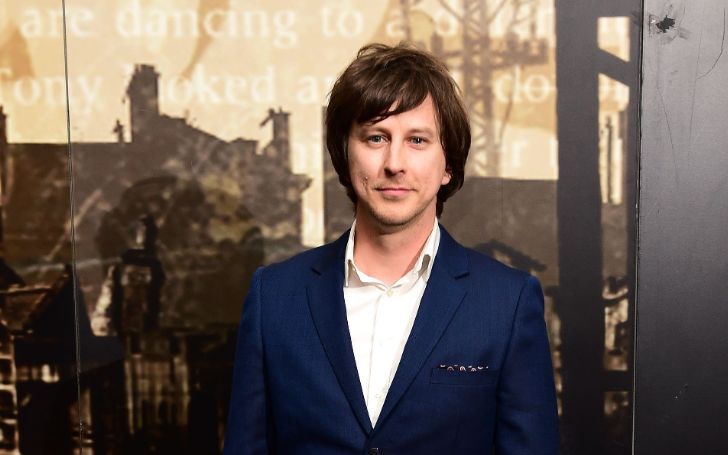 Lee Ingleby is an English film, television, and stage actor who is best known for playing in the BBC drama, George Gently, as the character of Detective Sergeant John Bacchus. The actor is also known for playing in another BBC drama series, The A Word (2016), as the character of Paul Hughes.
Do you all remember the character of Stanley "Stan" Shunpike, the helper or the conductor of the "Knight Bus" of Harry Potter? And if you've got it all down, you must've guessed who the actor is, right? So, yes, if you've guessed that Lee is the one who played "Stan", you're right.
After playing the character of "Stan" Shinpuke in the film, Harry Potter and the Prisoner of Azkaban, Lee gained much more exposure in the industry. Then, he also played the character of Bob in the British version of the series, Bob theBuilder.
Net Worth - How Rich Is Lee Ingleby?
The net worth of Lee Ingleby is estimated to be over $1 million. Despite having played in a number of hit films and series, he hasn't had a career breakthrough. So, it's plausible that he hasn't made as much money as expected.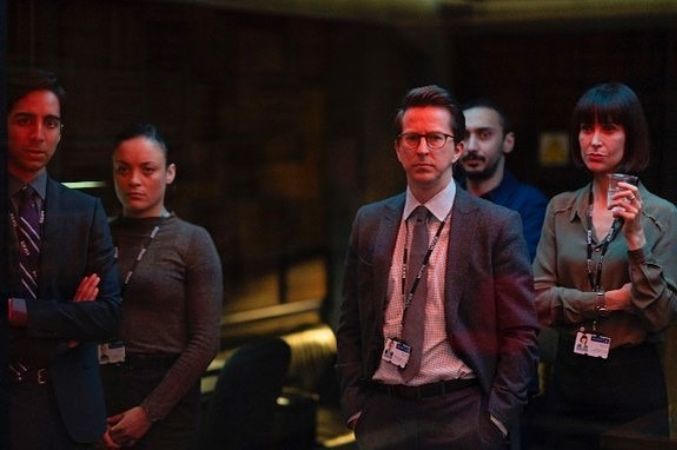 And as you all may have seen, the actor doesn't lead a lavish and ritzy lifestyle. Through his social media and once-in-a-blue-moon appearances, it can be assumed that he is living a far simple and more comfortable lifestyle compared to other celebrities.
Early Life Details
The English actor, Lee Ingleby was born on 28 January 1976. According to sources, he was born to Gordon Ingleby and Susan M., Hoggarth. Reportedly born in Brierfield, England, he spent all his childhood years in the suburbs of Burnley, Lancashire.
However, apart from these facts, there's not much information about Lee's childhood and parents. Also, it is reported that he is a single child; however, the fact is yet to be verified.
Education
Regarding Lee's education, he went to Edge End High School (later merged with Mansfield High School). According to sources, he was inspired to take acting as a career by his drama teacher when he was still in Edge End School. He was told to have his shot at a professional theatre.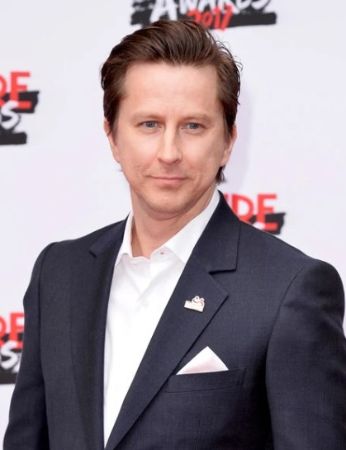 Upon his graduation from high school, Lee went to Accrington and Rossendale College. He is also one of the actors who took classes at one of the oldest drama schools in the UK; the London Academy of Music and Dramatic Art (LAMDA), in Hammersmith.
After Lee completed his education, he got right into his career starting with small roles in films. Then, he finally got his first big role in Nature Boy on BBC in 2000, which became one of his career highlights.
Relationship - Who Is Lee Ingleby's Wife?
Would you believe it if we tell you that the actor, Lee Ingleby is actually married? Well, the fact that Lee is married is actually true. The actor has already mentioned that he is a husband in his social media bio.
Since Ingleby doesn't have much presence on social media and also doesn't talk about his marital life and affairs, many people believe that he is still single.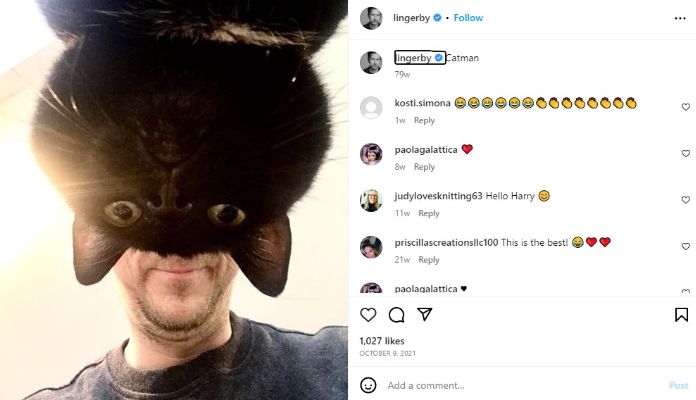 Back in 2017, in an interview with the Telegraph, Lee Ingleby said that he was in a relationship. However, he never mentioned the name of his partner. And so on, he never updated me about the progression of his relationship and also about his girlfriend.
However, Ingleby made a post saying he adopted a rescue cat named Harry and gifted it to his girlfriend. And so, he got married to his girlfriend. However, it was cruel of him toward his fans that he never announced anything related and did not mention it once as well.
Career Highlights
Lee started his career in the industry with the division movie version of Nicholas Nickleby in 2001. Soon after, Ingleby took his shot at screenwriting for the short film, Cracks in the Ceiling. Moreover, he also made his appearance in the film.
Then the following year, Ingleby appeared in the theatrical release of Borstal Boy. Following his appearance he made several other television appearances that included Hustle and The Bill. Then he appeared alongside Drew Barrymore in Ever After.
Then in 2003, Lee appeared in Master and Commander: the far side of the World. Next year in 2004 he played a small role in Haven which also premiered at the Toronto Film Festival. And then, he made his appearance in The BBC television series Dr. Who.
In 2006 Lee was cast as an abusive husband in the television series, The Street. Later on, he became a part of the television adaptation of The Wind in the Willows. And, he also appeared in the modern version of BBC's Rapunzel.
Social Media Handles
On Instagram, Lee is available under the username @lingerby. However, despite having played in numerous hits, he hasn't been able to collect many fans. And thus, he has only over 6k followers.
Lee is also available on Twitter as @leeingleby. But, as compared to Instagram, he has more than three times bigger of a presence on the platform. As for Facebook, it seems that he isn't active on the platform.
Follow Glamour Path to find more interesting articles about celebrity biographies, relationships, and riches.
-->