Leah Remini's Wealth Journey: How the Actress Built Her Net Worth?
Published Fri Sep 29 2023 By prazu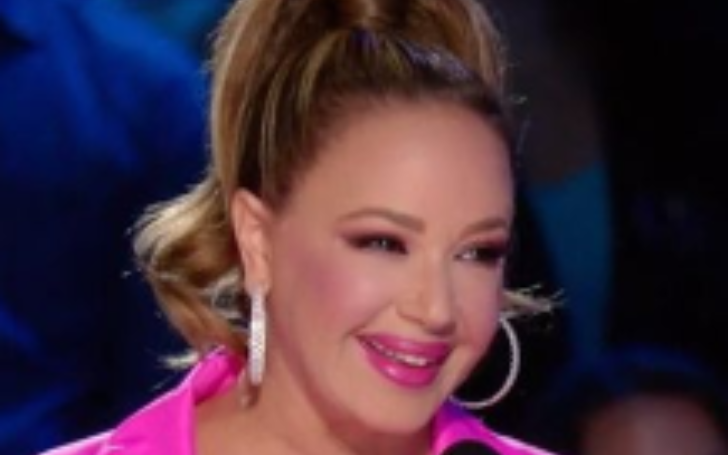 Leah Remini, 53, is an actress from the United States. She played the role of Carrie Heffernan in the CBS TV show called "The King of Queens" from 1998 to 2007.
Remini also acted alongside Kevin James in another CBS show called "Kevin Can Wait" from 2017 to 2018.
How Wealthy is Leah Remini?
Leah Remini has an impressive net worth of around $25 million. Besides acting, Remini is also an author and an activist. She is famous for her character in "The King of Queens."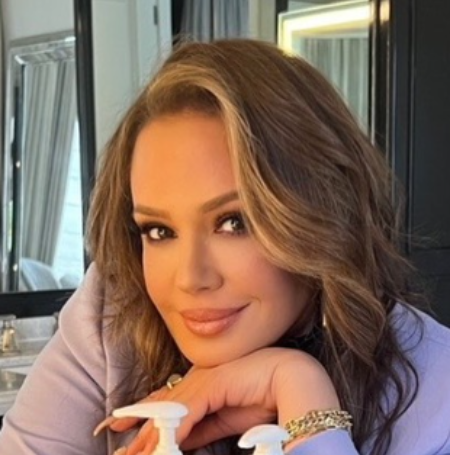 Additionally, from 2016 to 2019, Remini hosted and helped produce a TV series on A&E called "Leah Remini: Scientology and the Aftermath," which won an Emmy. Leah has been in many other TV shows and movies like "Kevin Can Wait," "Saved by the Bell," and "Old School."
"The Clapper" Star Leah Remini Lavish Lifestyle
Leah Remini has been living in her main house since 2003. It's a really big mansion in Studio City, California, covering 10,000 square feet. She bought it for $3.75 million. This amazing home has 6 bedrooms, and 9 bathrooms, and sits on land that's a bit more than 1.5 acres.
By 2019, people thought the house was worth about $8.5 million. But in September 2022, Remini decided to sell it for just under $13 million, and someone bought it really quickly.
Leah Remini Career Highlights
Leah Remini started her career in acting way back in 1988 when she made her first appearance on "Head of the Class." Then in 1989, she had a role on "Who's the Boss?". After that, Remini was in a spin-off of "Who's the Boss?" called "Living Dolls" with Halle Berry, but this show only lasted for 12 episodes.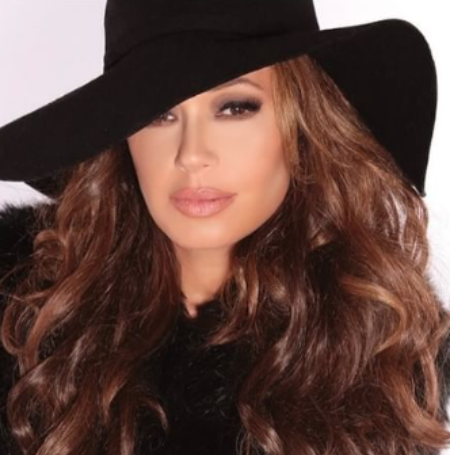 In 1991, Remini played Stacey Carosi in 6 episodes of "Saved by the Bell." She also showed up on other popular shows like "Cheers," "Friends," "Evening Shade," "NYPD Blue," and many more before landing her big role in "King of Queens." This show ran for a whopping 9 seasons and had 207 episodes from 1998 to 2007.
In 2017, Leah worked with her "King of Queens" co-star Kevin James again when she joined the cast of his CBS show "Kevin Can Wait." Apart from TV, Remini also co-hosted "The Talk" from 2010 to 2011.
Remini even took a spin on the dance floor, competing in "Dancing with the Stars" in 2013, where she came in fifth place. She has also tried her hand in movies, starring alongside famous actors like Will Ferrell, Vince Vaughn, and Luke Wilson in "Old School."
In 2018, Leah had a starring role in "Second Act." In January 2020, Remini's production company, No Seriously Productions, made a deal with Critical Content to work on unscripted content. Their first project, a series called "Seeking Justice," focuses on organizations connected to physical, mental, and sexual abuse.
Remini also made appearances on TV as a guest panelist on "The Masked Singer" in 2020 and was a judge in season 17 of "So You Think You Can Dance." Since 2021, she has been hosting the game show "People Puzzler."
Leah Remini Was Part of The Church of Scientology
Leah Remini was part of Scientology for more than 30 years. After she left in 2013, she talked openly about the things the organization does. One big issue she raised was their rule about not talking to people they don't like.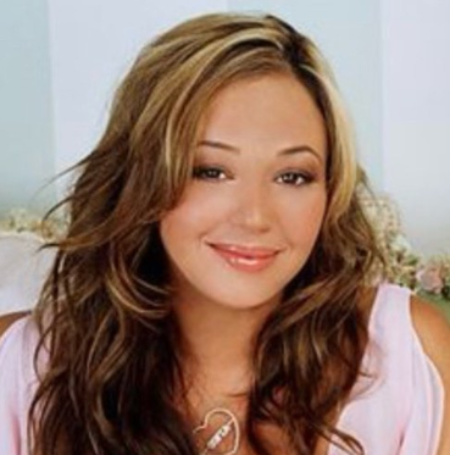 Because of this rule, Remini's own family decided to leave the Church of Scientology instead of cutting off contact with Leah. In 2015, she wrote a book called "Troublemaker: Surviving Hollywood and Scientology." People liked it a lot, and it became the number one bestseller on "The New York Times" book list.
The next year, Leah started hosting a TV show called "Leah Remini: Scientology and the Aftermath." This show won a big TV award called the Primetime Emmy in 2017 because it gave a lot of information.
In 2023, Remini took the Church of Scientology to court. She said they had been bothering her, following her, and doing bad things to her for 10 years, trying to destroy her life and work.
Stay tuned in Glamour Path for more celebrity articles.
-->